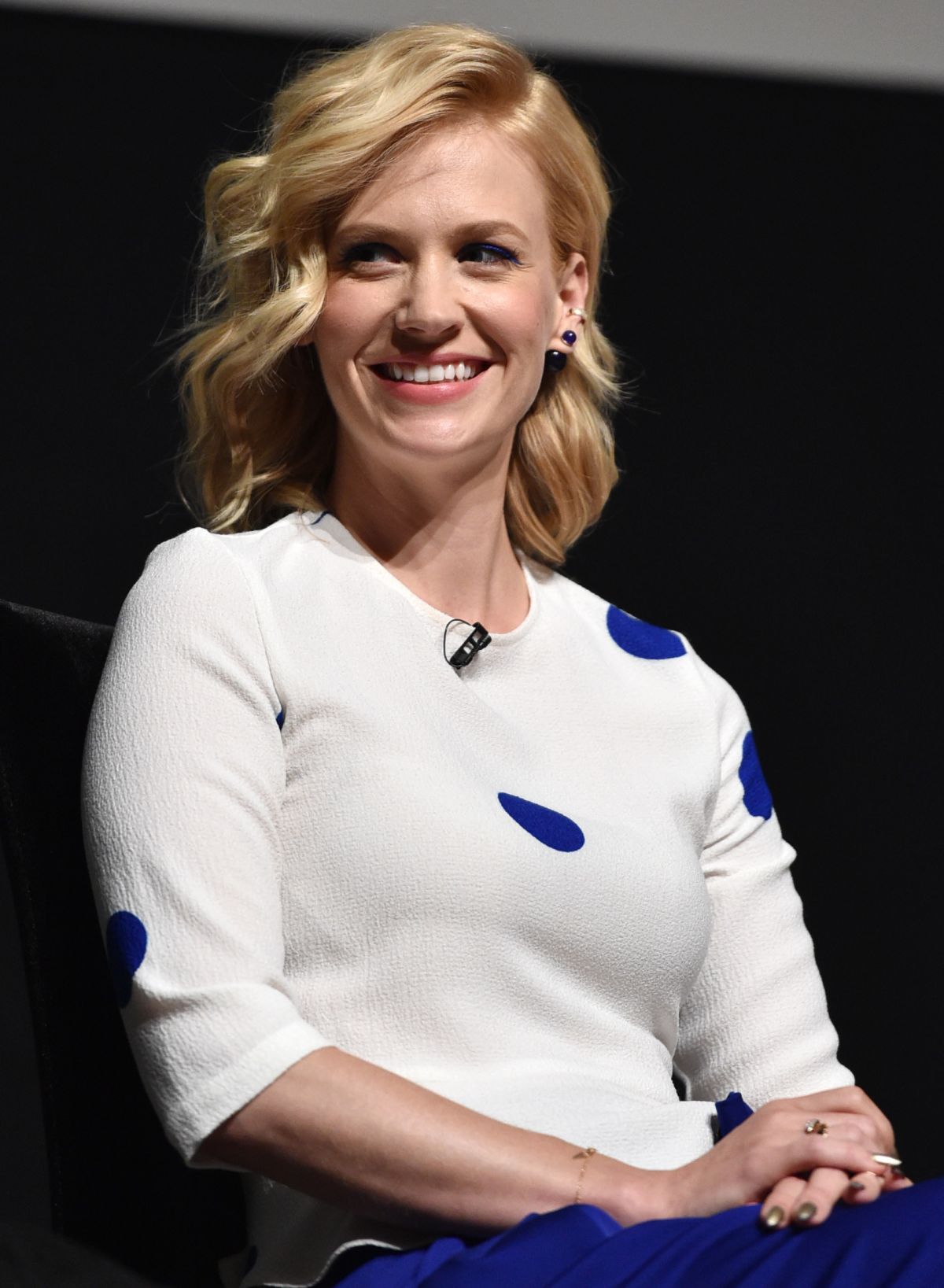 Image courtesy of Hawtcelebs.com
Celebrity Style
C elebrities have been cutting their hair off in droves, from Brittany Spears to Jennifer Lawrence. The newest trend in cutting is the "Lobb". Longer bobs are gracing faces like January Jones, Gwyneth Paltrow, Jennifer Aniston, and so many more are going for this soft, feminine and versatile cut.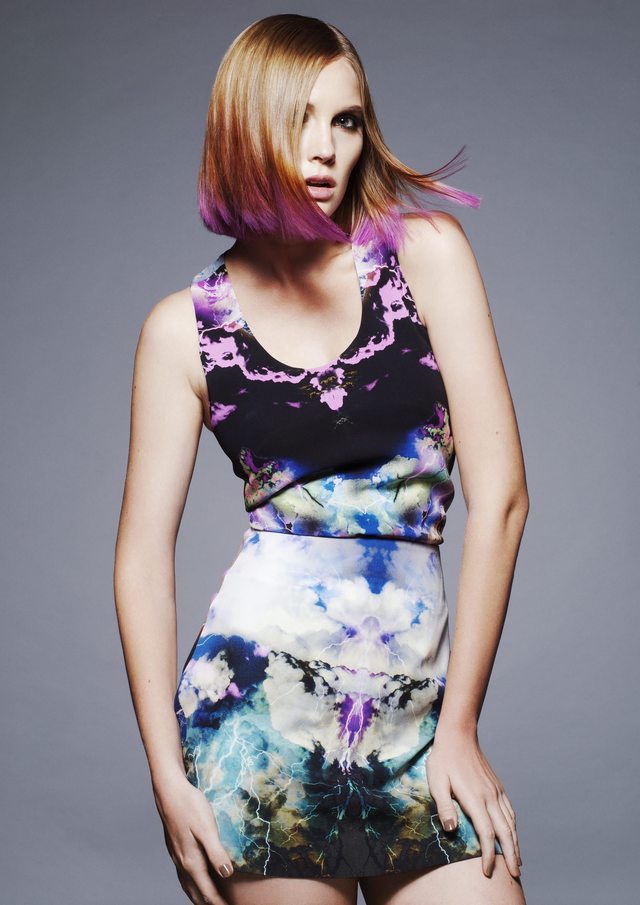 Image courtesy of Richi Grisillo on Bangstyle.com
From the Pros....
"The "Lobb" is a trend that is not going anywhere anytime soon. It's a flattering haircut shape for most face shapes and can be easily styled into different looks, while still giving clients the versatility to tie it back to suit and active lifestyle. Celebs like Rose Byrne and Nicole Ritchie are the perfect examples of how it's done well. "
-Richi Grisillo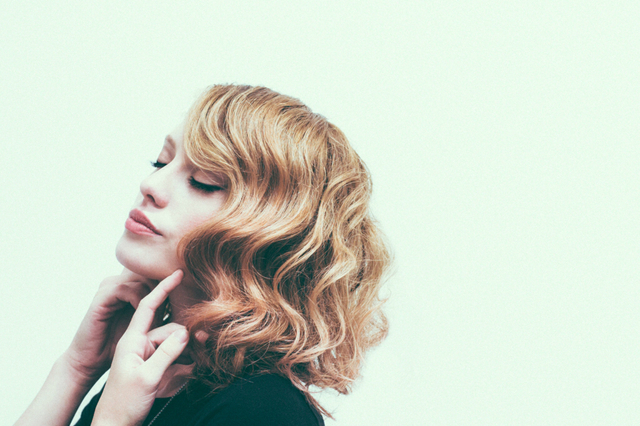 Image courtesy of Erika Verrett on Bangstyle.com
Find Your Shape
Not ready to commit to a chin length cut yet? Try a hint longer with the "Lobb". The longer bob gives you enough length to curl it or still get it into a cute, short ponytail. You can go with the traditional straight line of a bob, or go for a more "graduated" cut leaving it a hint longer in the front for a more edgy take on the sweeter cousin of the "bob". We are just excited to see the trend of lopping off your long locks is a trend that's here to stay!
BANGSTYLE