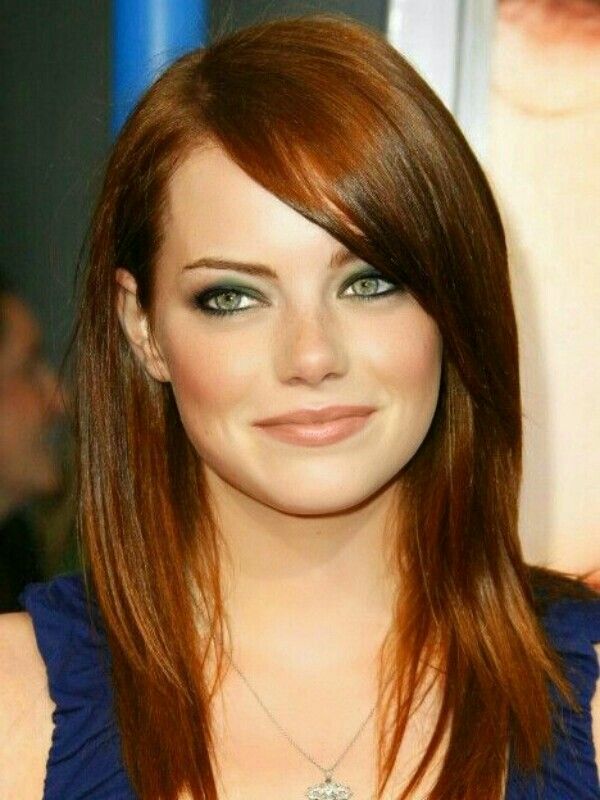 Celebrity Style
A s seasons change, so do celebrity hair trends! This season is all about reds and browns incorporating warmer tones and copper; adding in a heavy does of "Spice" to your shade. Ciara and Emma Stone are two of our favs sporting darker hues and leading the trend. Grab your "Pumpkin Spice Late" and look to your favorite celebs (and favorite drink) for the color trend you will want to hop on!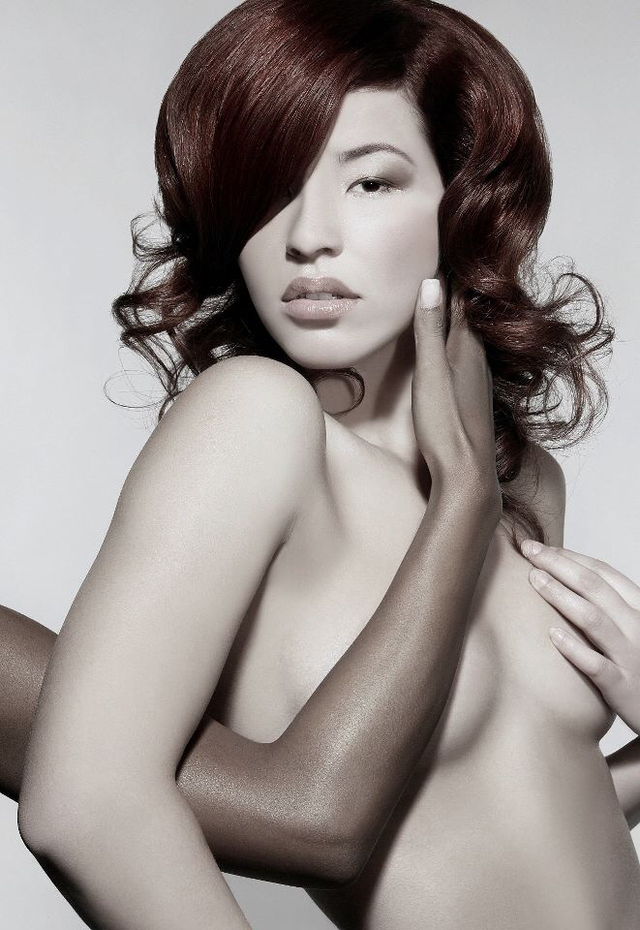 Hair by Natasja Keijzer
From the Pros
"In the world of color, we are seeing big changes. The time has come to go from cool brown and blond to warm brunette and copper. Play with those colors looking at what best fits your client base. If you want more depth in the complexion, work with deep darker copper tones to reflect in their skin tone. If you want to lighten it up, use light copper tones. Play with your copper tones and it will give you a wider range of color options."
-Natasja Keijzer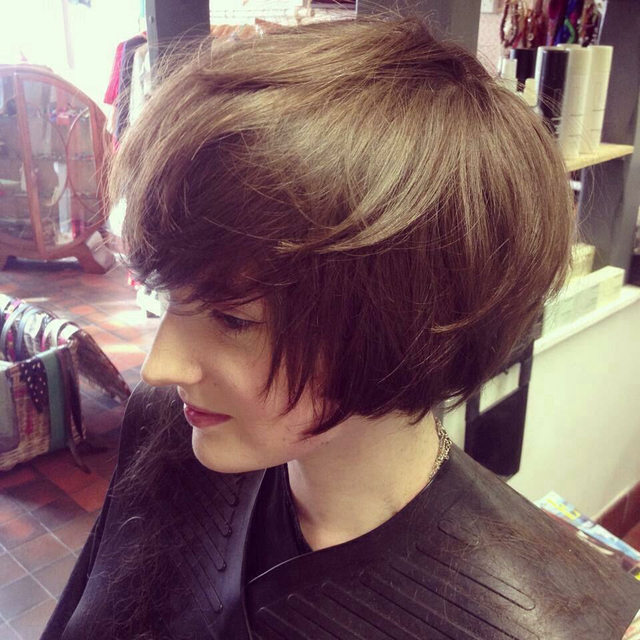 Bradie @ Cuckoo Folk Salon
How to get the Look
Copper and warm do not need to be scary words in regards to your color! Warming up your color for most of us means a more natural look, with the happy benefit of less make up needed! If you are not ready to ditch the summer blonde, adding in a few warm honey highlights can make a big difference! Ask you stylist to show you some swatch samples on how to add some "Spice" to your new color.
BANGSTYLE