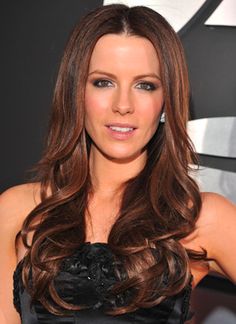 Celebrity Style
F rom subtle to bright and eye catching, "Jewelry Box Hair Color" is everywhere! Bright jewel tones spanning Emerald Green to Ruby Red all the way to more subdued mixed metal shades like Kate Beckinsale's Copper highlights. There's a new spot for inspiration... your Jewelry Box!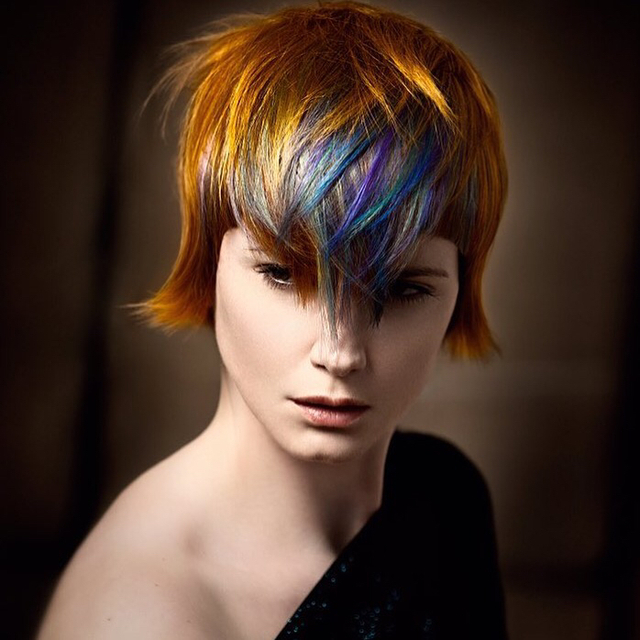 Pul Stafford
From the Pros
"Our collection MUSE was inspired by a series of subjects from the world of Art Music film and history; ranging from icons like Edie Sedgwick to Patti Smith and famous muse figures like "The girl with the pearl earring " to fictional street characters who captured our imagination , the colours we worked on had a precious metal quality. Bronze, Copper, White Gold, Diamond cut Sapphire and more. This added a luxurious feel to the haircuts and is a trend that has been growing in popularity in the salon since late summer. Seeing a directional departure from the Matt greys and dirty blondes and pastels of the last few seasons, it also sees the return of a new opulence in hair colour that puts the emphasis firmly on condition and texture. As winter turns to summer, look out for the Jewel in the crown of the new metallics. The ultimate Rose Gold as seen on our MUSE model Hollie, but lighter with Yellow and Lemon lights as well as the return of Granite, but with a Blue Diamond overlay..... Bejewelled hair for 2016?!"
-Paul Stafford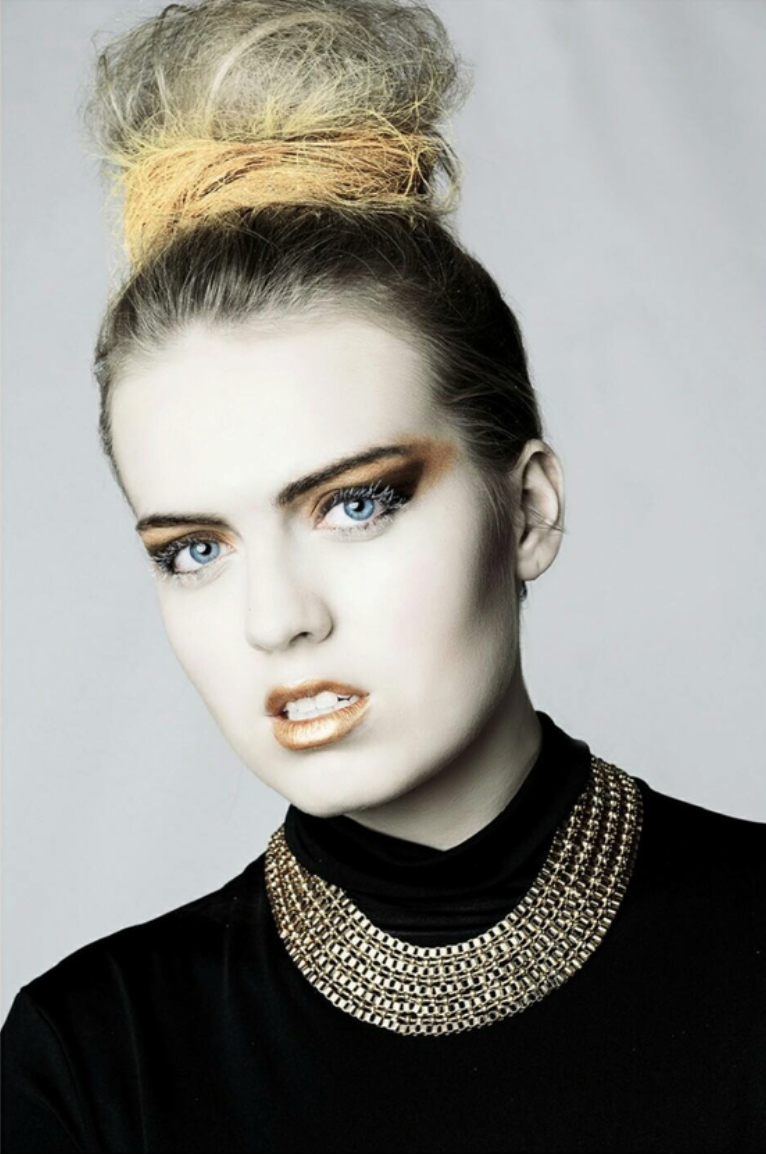 FABULESHAIR
Ask for the Look
Sounds easy right? Just ask! You may want to go a bit further....open your Jewelry Box! Inspiration for hair color can come from gemstones or the metals in your favorite bangle bracelet. Drag em into the salon and show your stylist what you are really going for!
BANGSTYLE