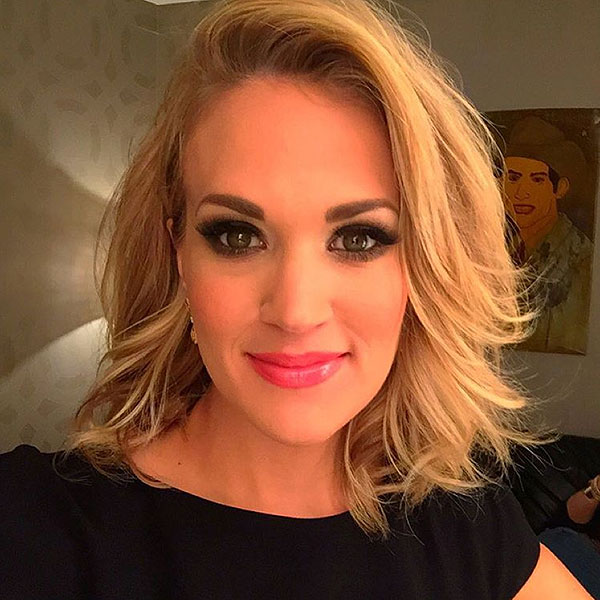 Celebrity Style
A dele, Carrie Underwood... seems like we'd be running out of celebrities who are chopping off their signature locks. But, nope! There's a new Girl Boss ditching her long hair for a new short look each and every day. Last year was all about the "Bob" haircut... look out for the 2016 Trend "Short Shaggy" version embracing texture and wave with less upkeep. Carrie, we approve!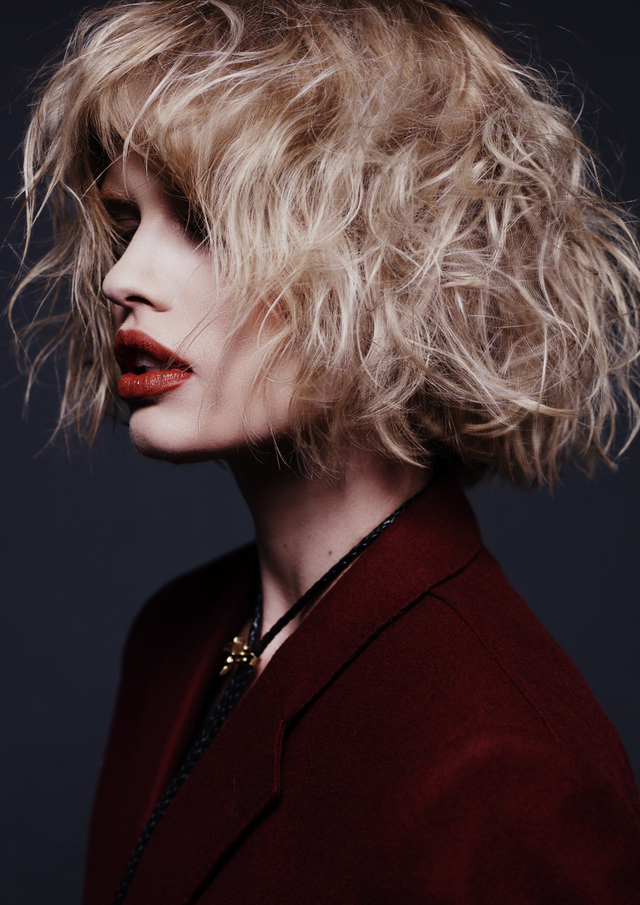 Andre Faiva, Revolution Hairdressing
From the Pros
"With the BOB / LOB being a huge haircut over the past 12 months I see it evolving into a more textured grown out shape. Bob's are great at a BOB length, but once they grow out they start to hang, especially at the front. The Catwalks lately have being bombarded with soft textures and simple patterns. To emphasis the hair has also being soft,  sexy and textured. To give your grown out Bob a more edgier look and to counter the hanging / zero shape at the front. Try putting in a simple long layer and point cutting and shattering  the outside of the haircut. This will loosen the whole style up and give it a new 2016 feel. "
-Andre Faiva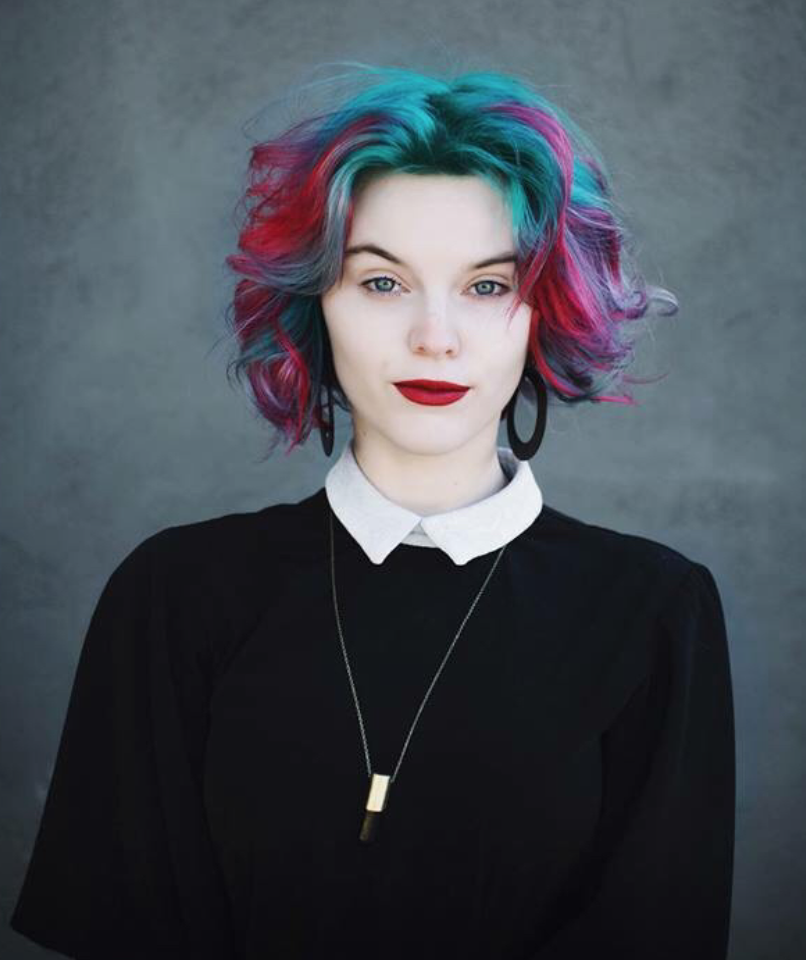 HAIRHUNTER
Get the Look
This look is perfect for those of us that don't have hours to blow dry and style before we shoot out the door to work. This Shaggy new cut is all about texture, natural movement and wave. Try scrunching in your favorite product and air drying. Natural drying with products such as Kevin Murphy Hair resort spray will give a tousled sexy finish. Even better, this is the perfect cut to roll out of bed, dry shampoo and go! It will get better all week long. Less is more!
BANGSTYLE