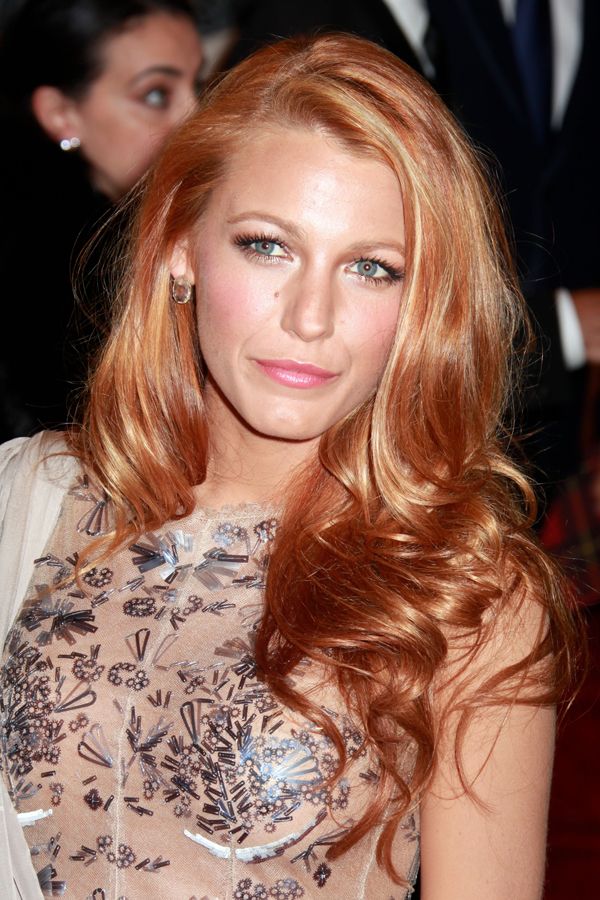 Celebrity Style
C elebrity starlets are taking the plunge and ditching their cliche blonde Hollywood Glam for a range of intoxicating shades of Red. From Lauren Conrad to Blake Lively to Bryce Dallas Howard the shades cross the colour spectrum, but the end result is the same.....traffic stopping Red Carpet beauty, with a little bit of spicy sex appeal!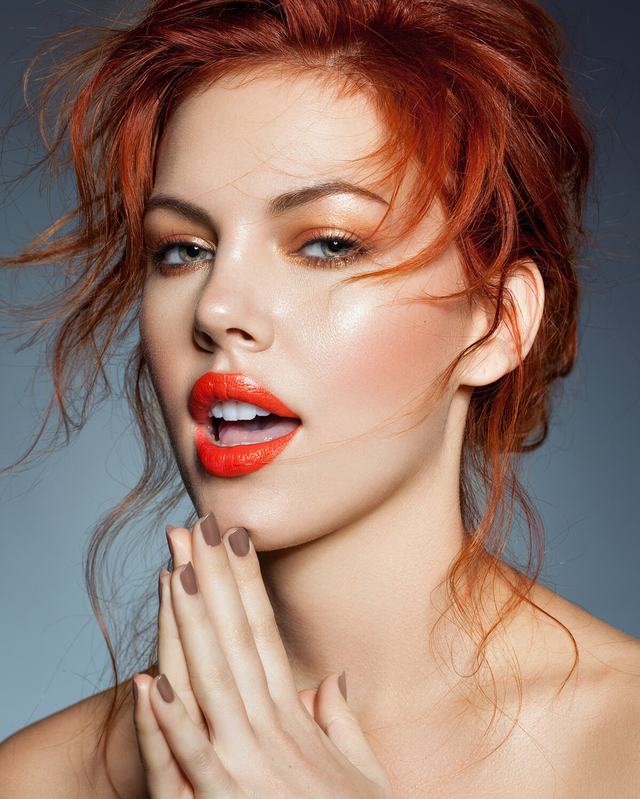 Photographer: Julia Kuzmenko McKim
From the Pros
"Gone are the strict seasonal rules of color. If you feel like changing up your color as Spring arrives, consider a Red before the Summer rush of Blondes. Whether you're naturally red, or going for the plunge, try a glaze that will give you a shiny effect with a hint of a hue without the permanent commitment. Add to the fiery look by trying out a beachy style that will break the cliche of Jessica Rabbit's overly perfected waves. Mess it up a bit and hit the beach. "
-Sylvia Stankowski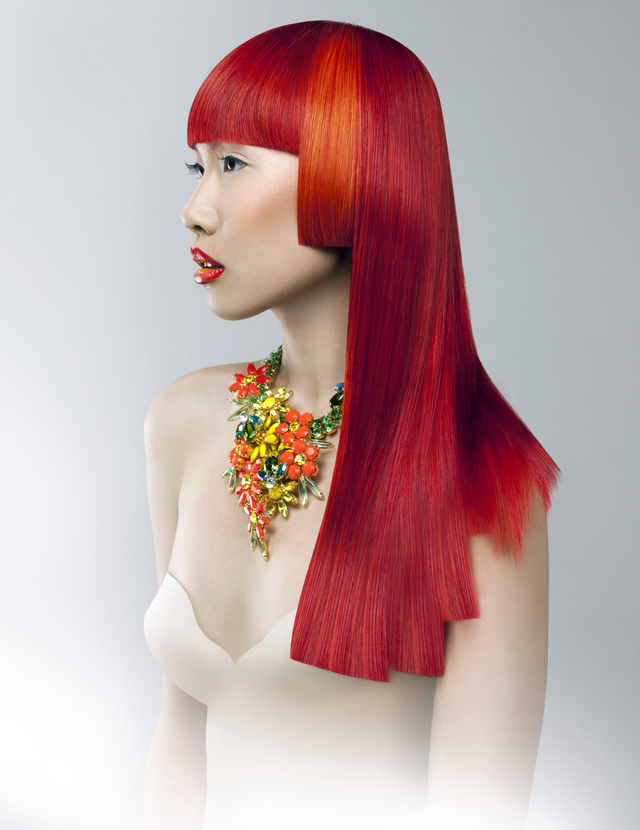 Rossa Jurenas
How to Get the Look
Long gone are the days of teasing Red Heads, calling them "GINGERS" as though we didn't envy their locks. We admit, now we just wish we could BE one of them! Whether you choose a softer Strawberry or a darker hue. This is one for the pros. Going from Brunette to Red, or taking your Blonde to a Scarlett, book your appointment and ask your stylist to do what they do best!
BANGSTYLE