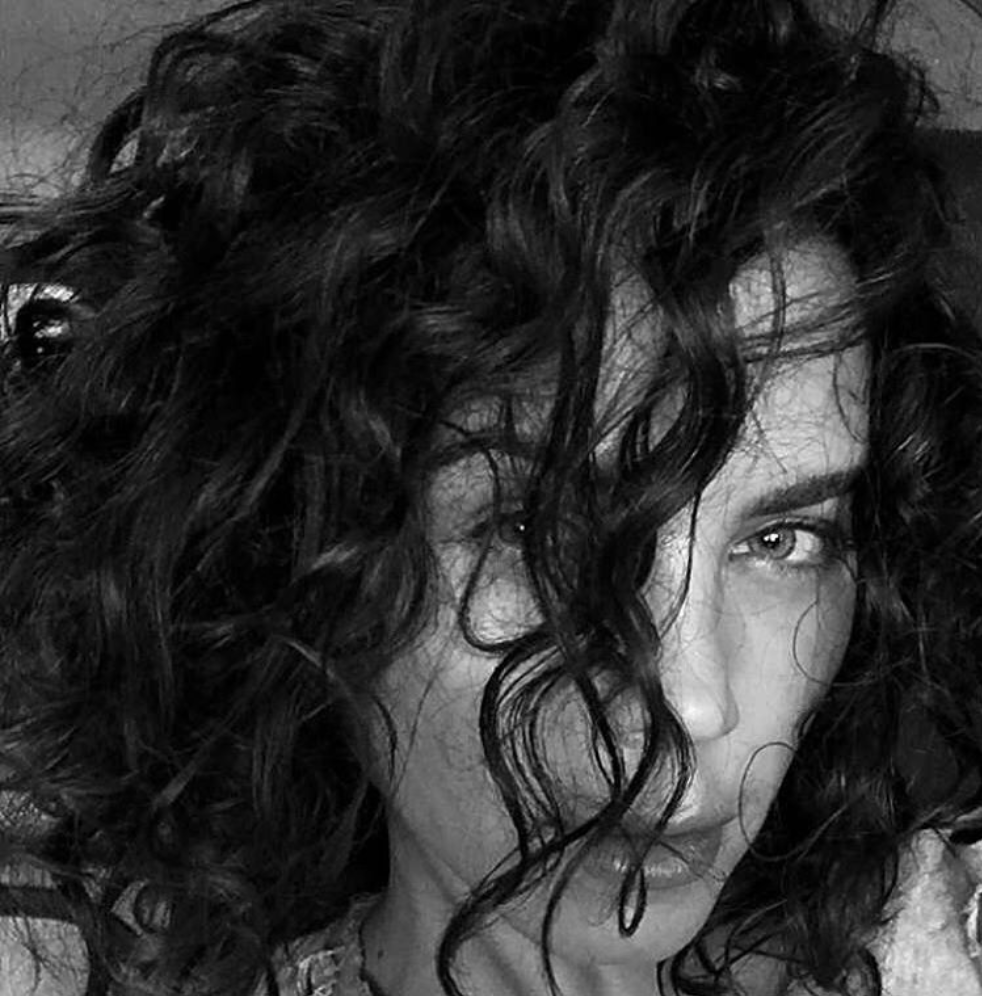 Celebrity Style
J enna Dewan Tatum is not only married to one of the hottest actors in Hollywood, but she happens to be making some serious waves herself; on and off the screen. Or should we say "CURLS", not waves! The stylish, trendsetting A-lister just releases her latest "do", a Spiral Perm, on her Instagram asking her fans to help her "Bring the Perm back". Count us in Jenna!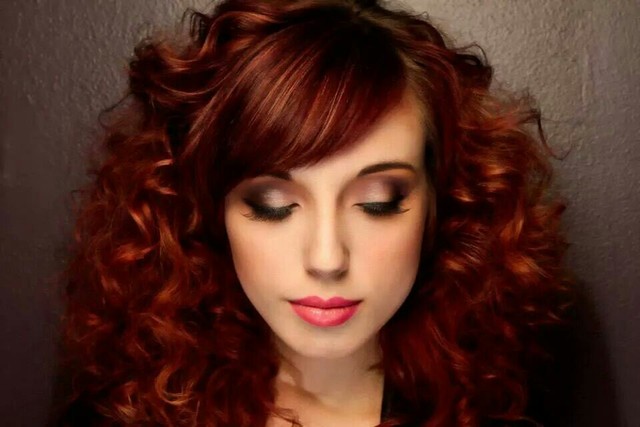 Lauren Moser
From the Pros
"2016 Is the year of the curl! For those of us suffering from texture envy, Perms are back and better than ever. Modern perm solutions are nothing like their 80s counterparts, and will offer natural looking curls and waves without all the harsh frizz and damage that we associate with the word perm. With out-of-the-box perm sets and roller options, you can now join the curl movement with modern texture and curl confidence! Live a little, try something new, and get that perm!"
-Lauren Moser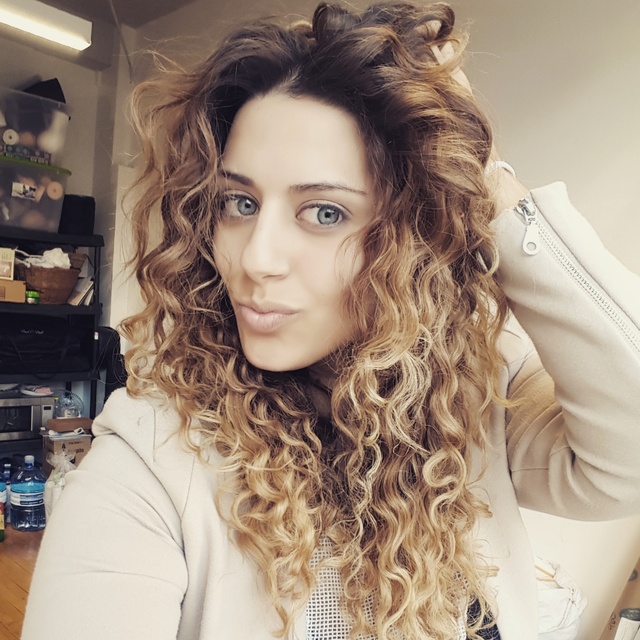 Lauren Moser
How to Get the Look
If you too want to join the curl revolution.... book an appointment and talk to your stylist. Perms can range in results from added texture to limp skinny hair giving you a little more volume all the way to rocking gorgeous enviable spirals that your friends will swoon over. Loose the worry that you'll look like your mom did back in 1983 and go get the curls you have always wanted!
BANGSTYLE