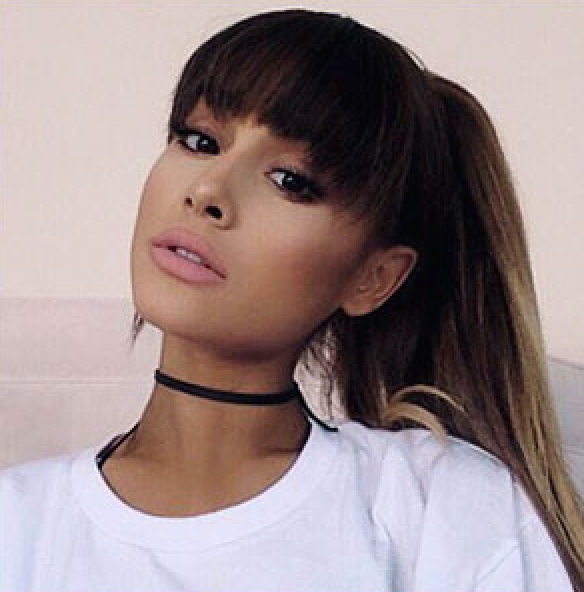 Celebrity Style
C elebs are framing their faces with classic heavy fringe. Ariana Grande, Taylor Swift and Selena Gomez have all opted for a chunky, wide set bang gracing the tops of their perfect eyebrows. Been wanting a change? Give this always chic look a go... and hey, it could save you a few bucks on Botox!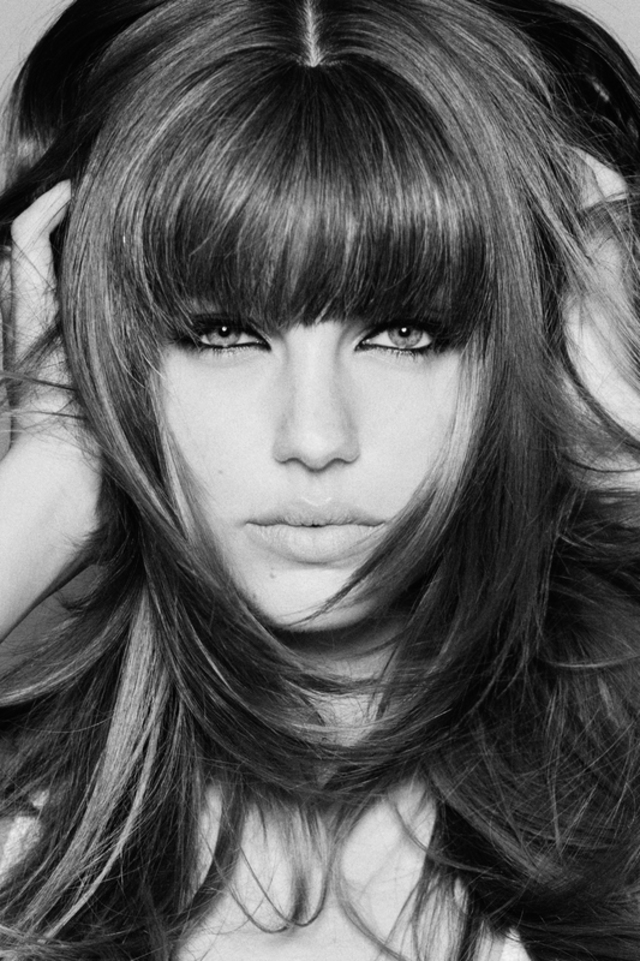 Ashley Lynn Hall
From the Pros
"I just love a heavy fringe! It's an instant style statement. A great fringe can instantly accessorize a hairstyle. If you want to switch things up but love your haircut, a heavy fringe is a perfect way to refresh your look."
-Ashley Lynn Hall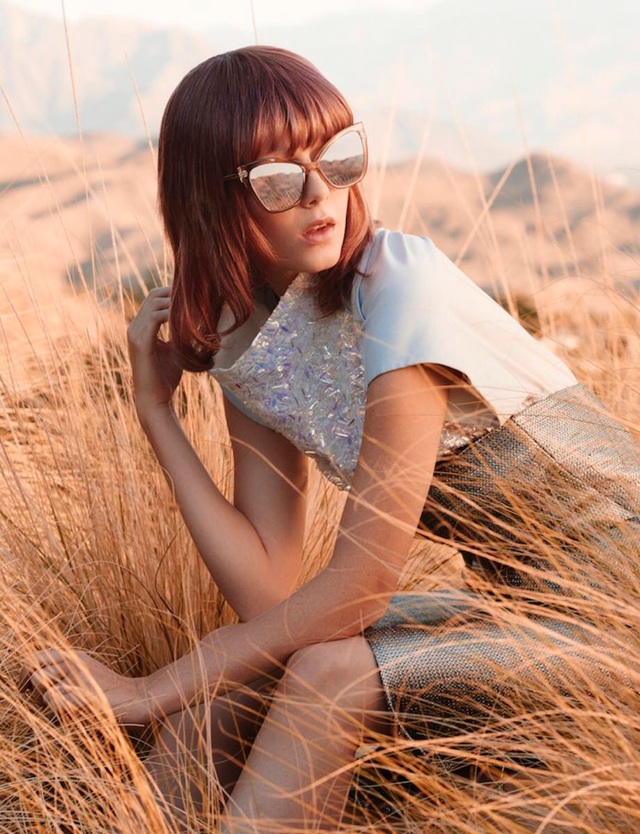 Hair Color by Kate Reid
How to Get the Look
Bangs....we all ponder them holding off because of the dreaded "grow out" process when we are over it. But, the transition doesn't have to be painful! Heavy fringe can turn into a graceful side swept bang in a matter of a month or two. See a professional hair stylist to get your fringe trimmed. A lot of salons offer free fringe trims for clients. To perfectly style your fringe there are a couple of key methods to try. If you love a sleek/straight fringe section and flat iron to smooth. If you prefer a little bend and movement I suggest using a round brush. Take the leap and book your salon appointment to get this fast update to your haircut just in time for the new season to arrive!
BANGSTYLE