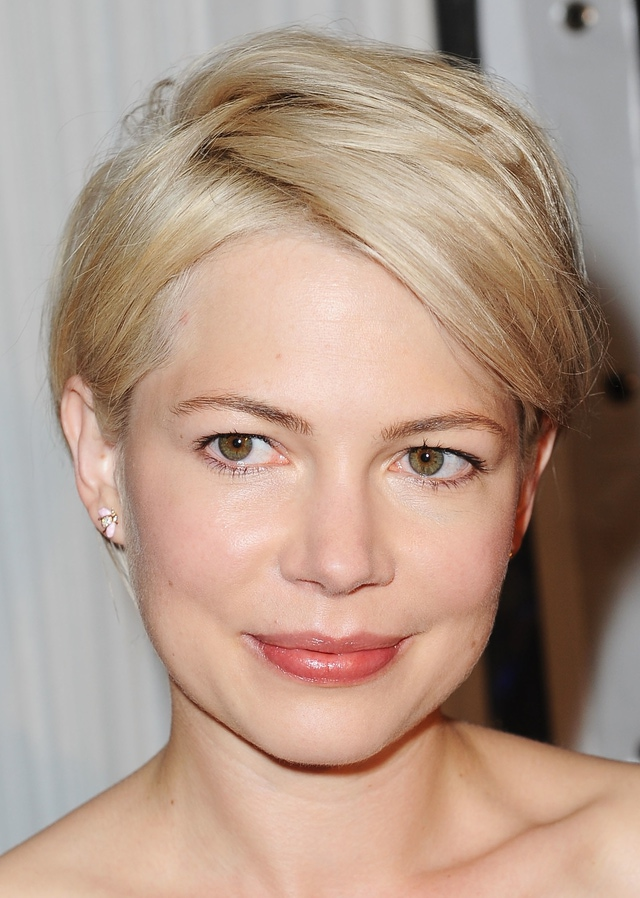 Michelle Williams - Francois Durand/Getty Images
Celebrity Style
C elebs like Michelle Williams, Selma Blaire, Bella Hadid, and other red carpet starlets are losing the long carefree layers and opting for a more structured haircut. Structured cuts can vary in length and shape, but will give you a gorgeous style that will turn heads on and off the big screen.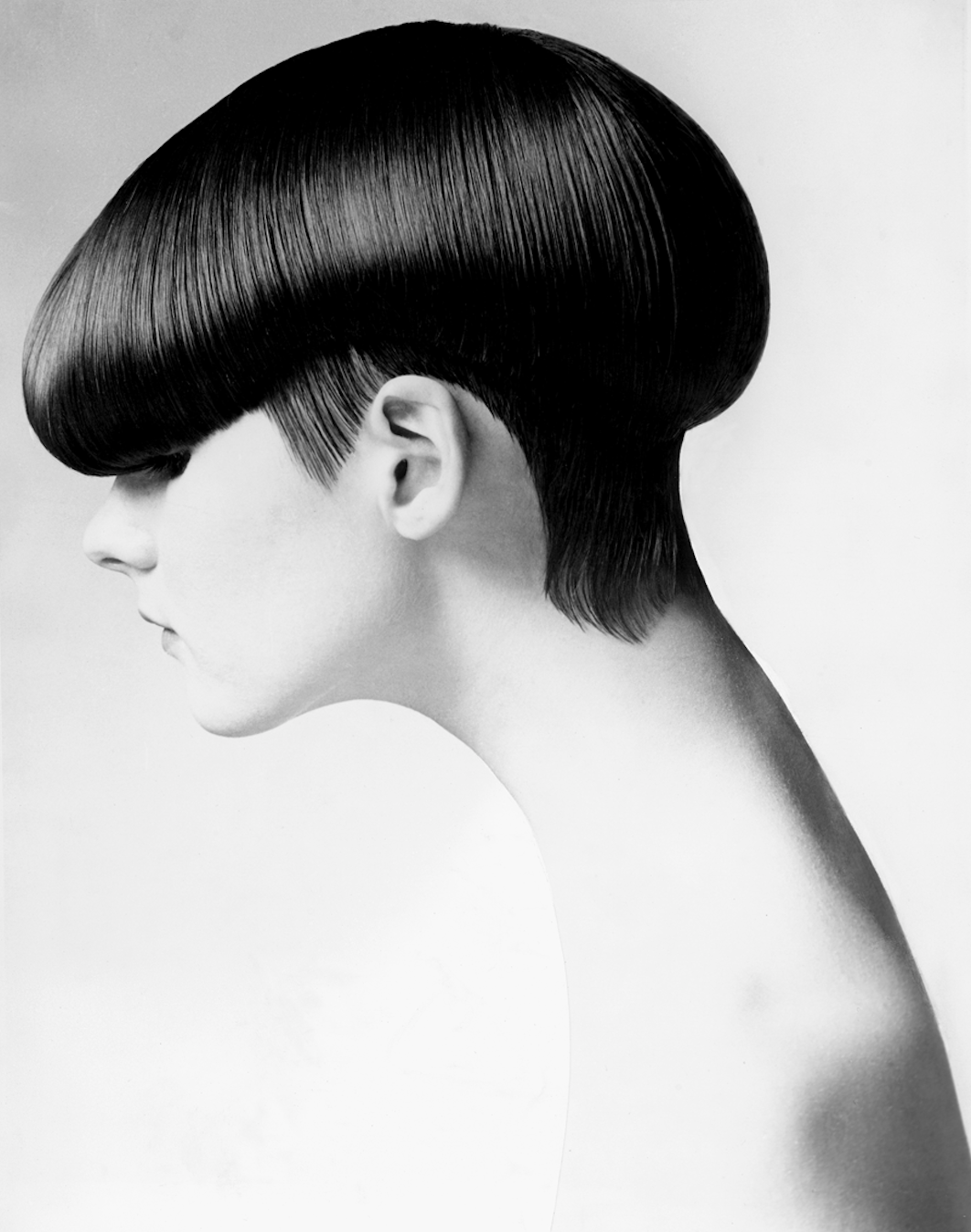 Robert Lobetta
From the Pros
"I am excited to welcome the return of the Structured Haircut. Cutting techniques shine in these classic shapes that can be worn long or short. The softness and movement comes in the way you style the hair. "
-Robert Lobetta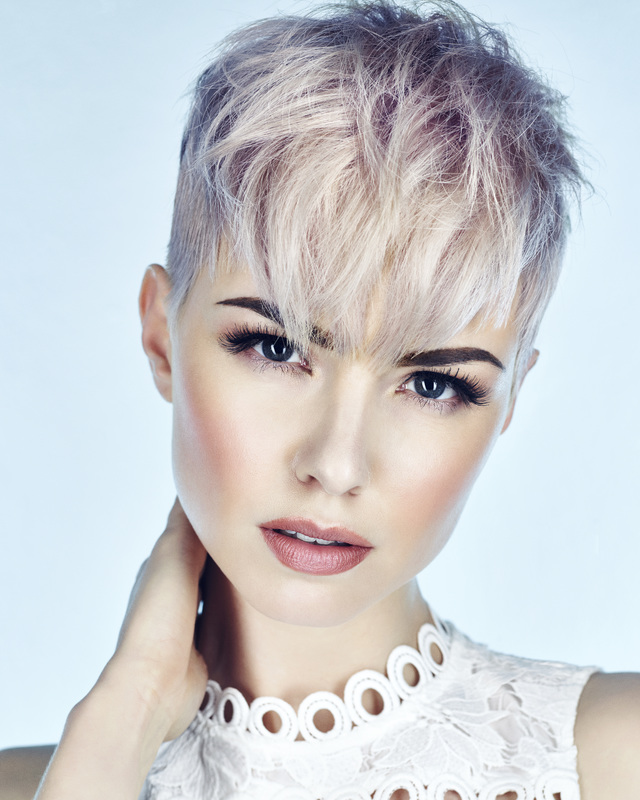 Shelley Pengilly
Get the Look
Pictures, pictures, pictures! The key to getting the haircut of your dreams from your stylist is all in the communication of what you want. Sometimes words aren't enough as our interpretations can vary. Whether you grab a pic on Bangstyle or from Vogue, do a little show and tell to get the saucy new cut you are after this season.
BANGSTYLE