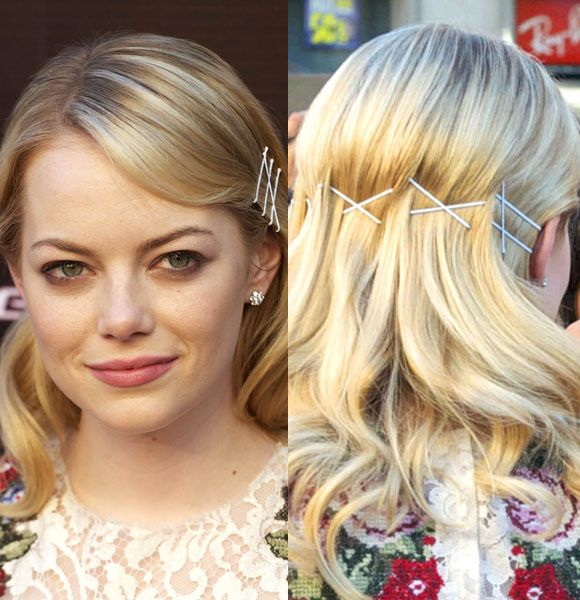 Wonderwall.com
Celebrity Style
C elebs have a new favorite hair accessory, the old fashioned Bobby Pin. Celebrities and models on runways around the globe are showing off the simple piece of hardware. With Rhianna, Emma Stone and Kaley Couco at the 2015 People's Choice Awards adorning their pins on the outside...we are sure to see more of this trend.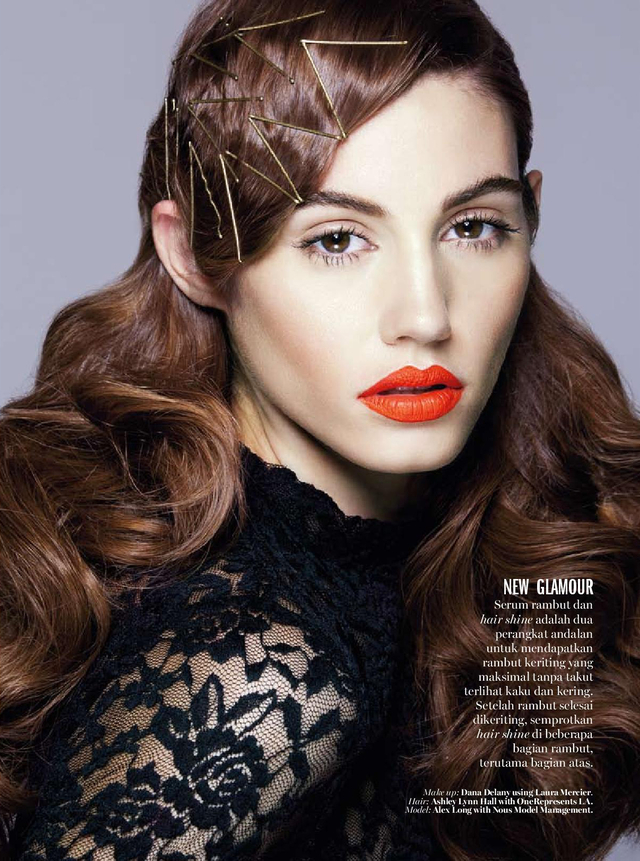 Ashley Lynn Hall @ One Represents Los Angeles using Amika, Photog: Dorit Thies, MU: Dana Delaney using Laura Mercier, Model: Alex Long of Nouse Model Mgmt
From the Pros
"I absolutely LOVE the visible hairpin trend. It makes creating sculptural looks or textured styles easy to achieve and fun. Ways to wear it: 1. Dress up your hairstyle by using hairpins that contrast to your hair color. 2. Slick back all of your hair or just one side and add visible hairpins to hold style in place for an extra chic look. 3. Add a bunch of hairpins to a textured updo for a little extra flare."
-Ashley Lynn Hall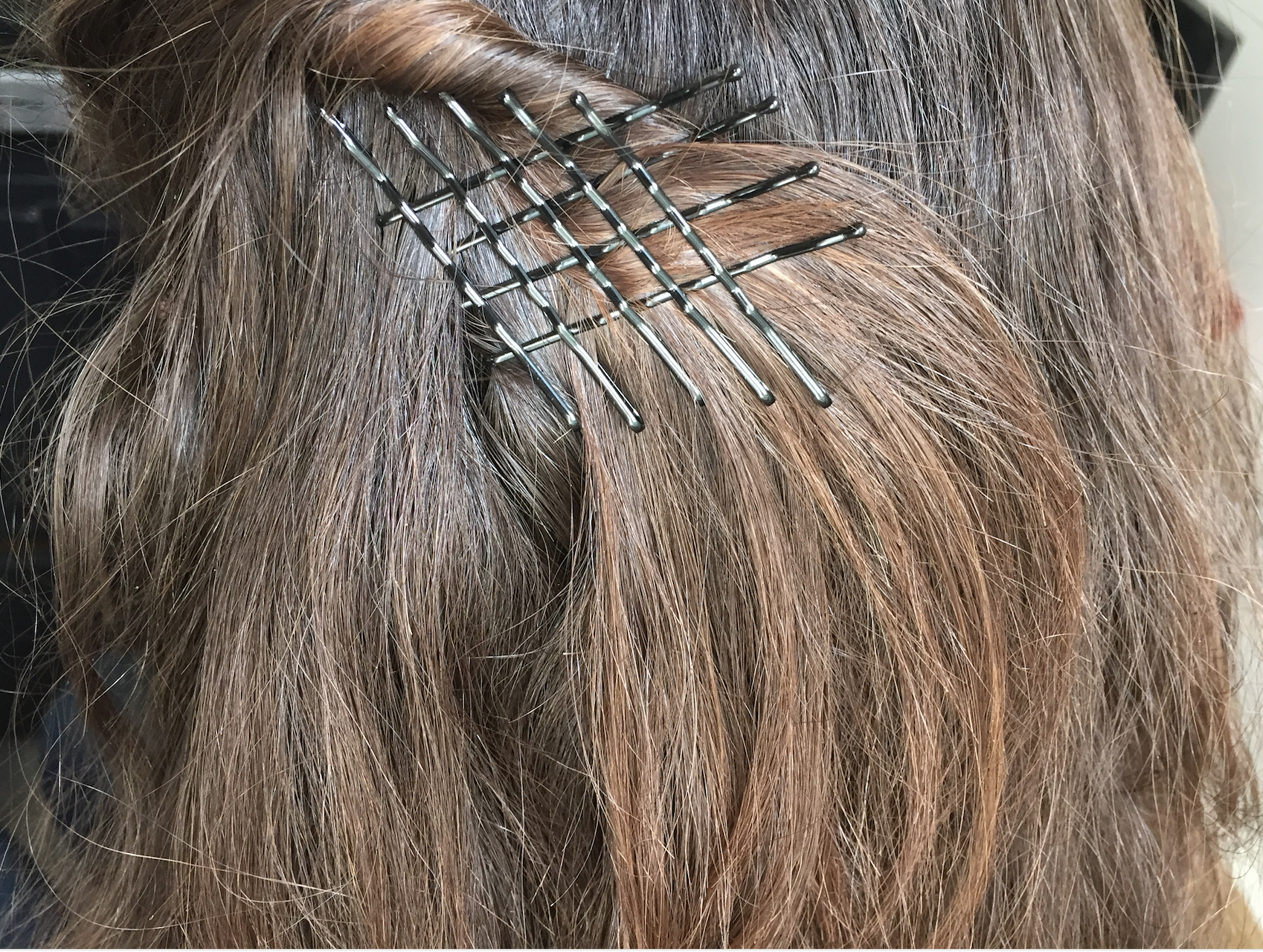 Get the Look
Add a few pins to spice up your typical "half up half down", to hold back fly-aways with a ponytail, or create a whole new look using this old fav. Overlap them or hook the rounded ends though each other to create a herringbone pattern, or simply zig zag them around. Wear wavy side down for hold or when layering, place the wavy side up for a bit of texture and definition. Just get creative and give this chic new look a try!
BANGSTYLE