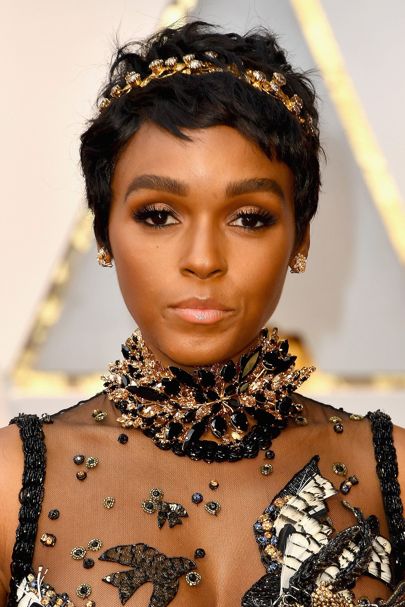 Getty Images
Celebrity Style
S tartles are sparkling from head to toe with Janelle Monae, Scarlett Johansson and Ruth Negga all reaching for their traditional jewelry pieces to adorn their luscious locks. From Red Carpet press lines to a Friday night out, the celebs are looking to shine in a whole new way this Spring.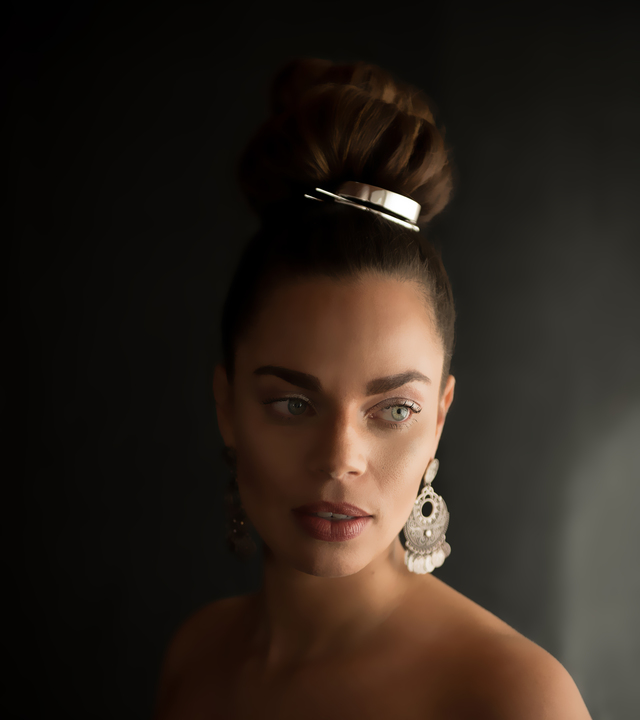 Ramona Krieger
From the Pros
"My vision on hairstyles is that we need more fashion in hair. Besides a numerous of braids where you can vary with, I love to put hair jewelry into a hairstyle. Especially when the festival season begins you see more people searching for that little extra something to stand out with their hairstyle. Let's get ready to spice up our hair this spring / summer / festival season. "
-Ramona Krieger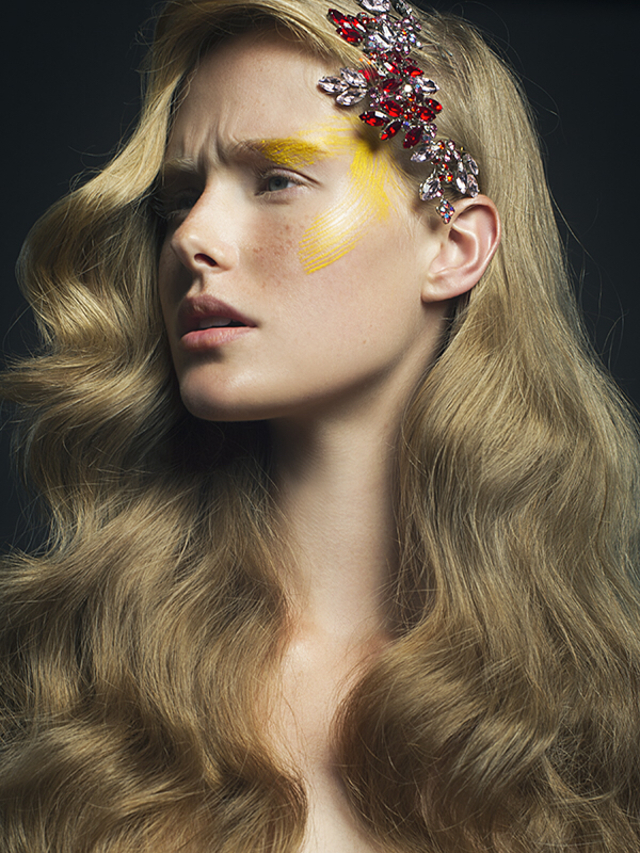 Andrea Claire
How to Get the Look
From Necklaces to Bracelets, to your Grandmother's old Broach.... grab your sparklies and start playing dress up for grown ups! Try a cuff around the base of your pony tail or a broach in a half-up, half-down style. There's no wrong way to rock this style. Feeling bo-ho? Pop your hair half-up and drape a necklace through the back securing it with hair pins. The only thing you have to do to win with this look is to get creative. You just can't loose when you are feeling bright and shiny!
BANGSTYLE