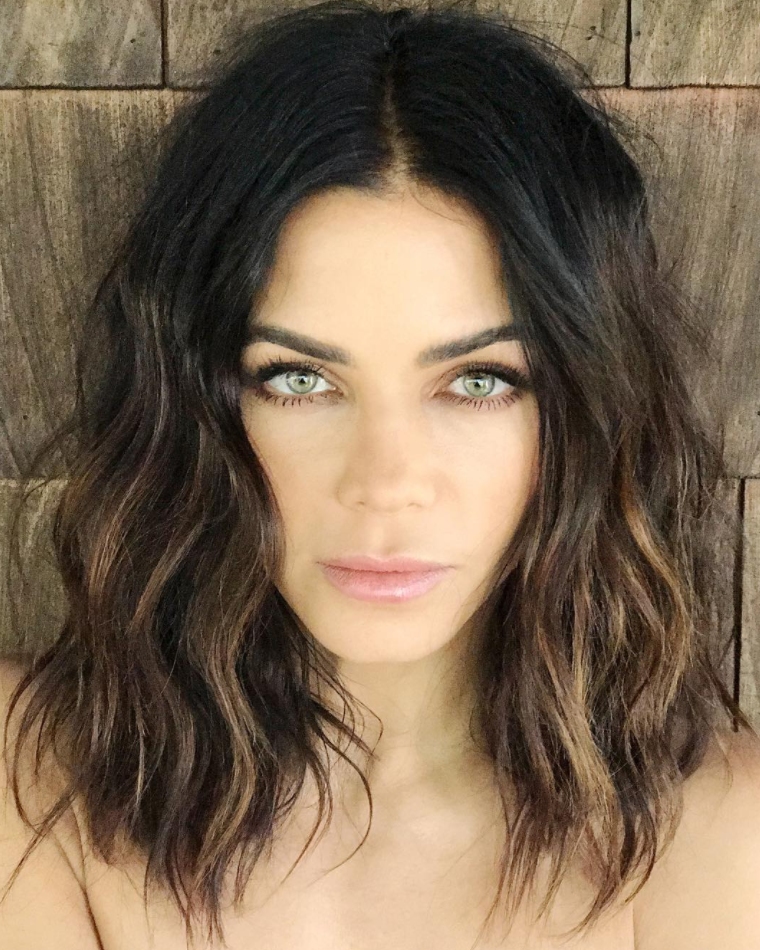 Instagram/@Kristen_Ess
Celebrity Style
B ella Hadid was among the ranks of early adopters to the Parisian Chic style. Showing off a sleek mid-length lob. Joining her recently is Jenna Dewan Tatum with her barely-there highlights and perfectly waved lob. They are continuing the trend toward au natural with a hint of glamour, très chic!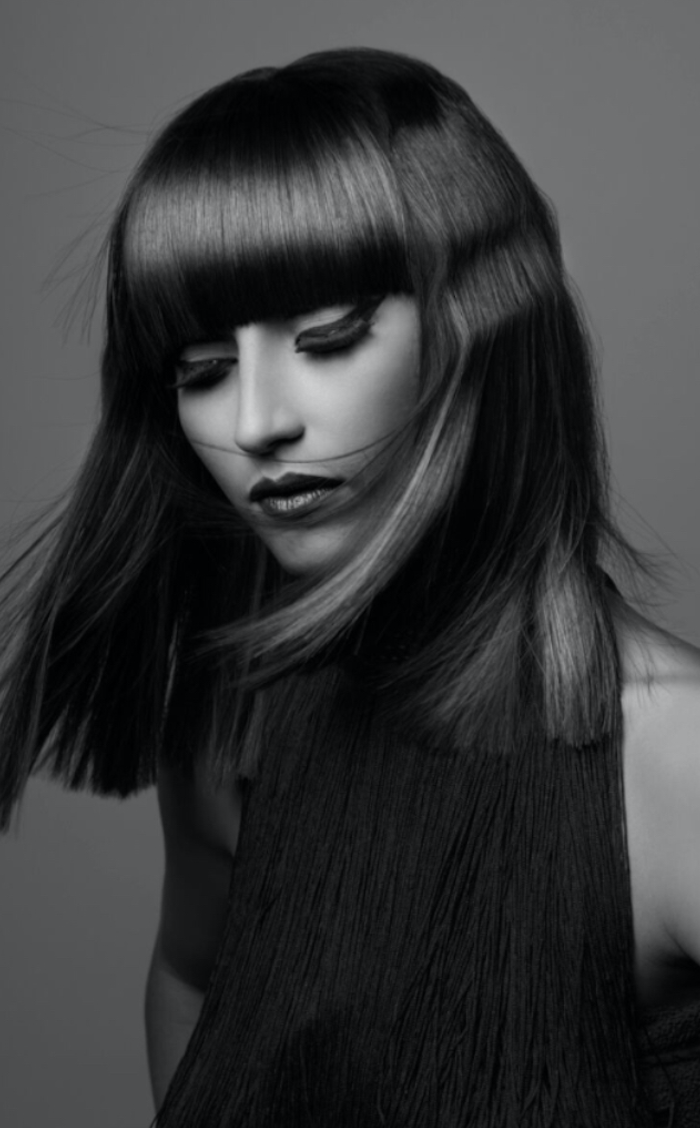 Marilyn Vendittelli
From the Pros
"Grown out fringe adds an element of sexiness, it makes you think "what's behind those bangs!" Movement is reality....nothing is perfect. "Effortless" is natural beauty!"
-Marilyn Vendittelli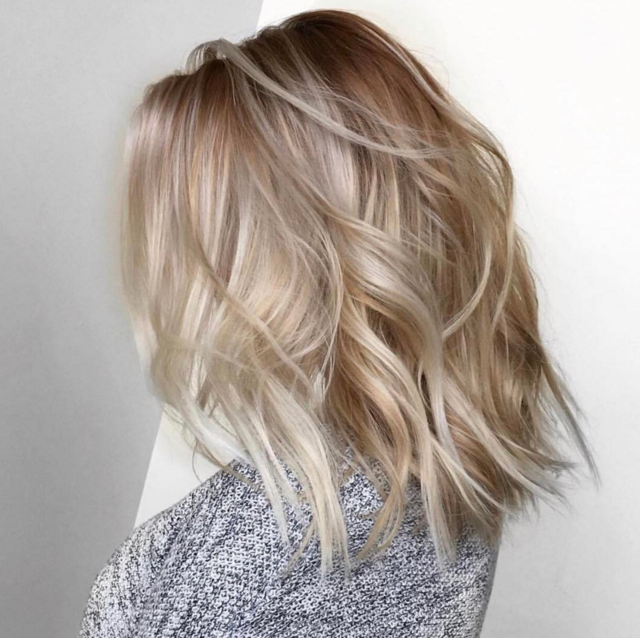 Cachez Salon Studio, Courtesy of Redken
How to Get the Look
Fashionista's everywhere have started adopting the street style chic vibes of one of the most beautiful cities in the world: Paris. From their cheese and baguettes to their fringe and minimal makeup, Parisians can do no wrong on the fashion front. What we've learned from them is to wear our hair natural, keep our beauty routines to a minimum and just "do you". Be sure to ask your stylist for a haircut to compliment your hair type, this will help accomplish the "I woke up like this" chic style.
BANGSTYLE