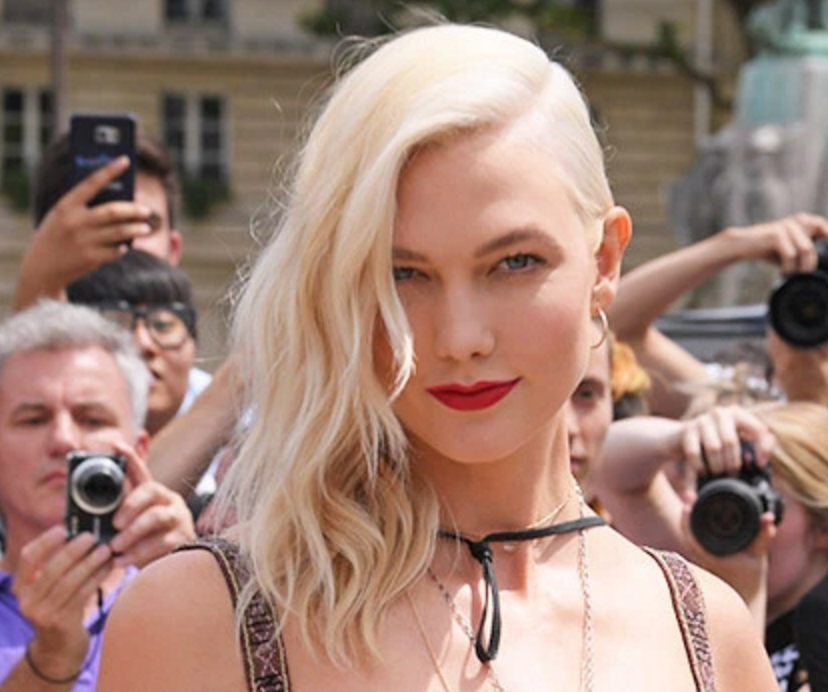 Celebrity Style
P latinum Blonde hair has always been synonymous with Hollywood Starlets, fame and sex appeal. From Marilyn Monroe to Michelle Williams, cool platinum locks have long been something we lust for. The trend is back with celebrities keeping their color cool like Sarah Michelle Gellar, Karlie Kloss, Cara Delevingne, Ola Runicka and the forever blonde Gwen Stefani.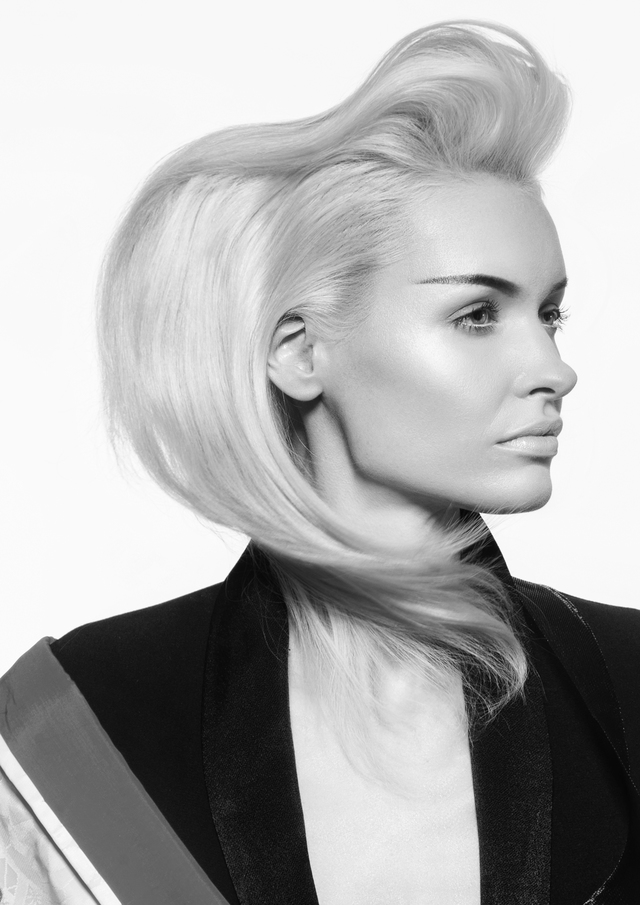 Mirza Batanovic
From the Pros
"Platinum is in because it's a bold statement on any length of hair, and if you choose your shade of "cool" or platinum blonde based on your skin tone and eye color it can be really transformative while enhancing to your face. Great leave in conditioners are key to keeping it fresh, healthy and shiny. And less hot tools, is better. "
-Mirza Batanovic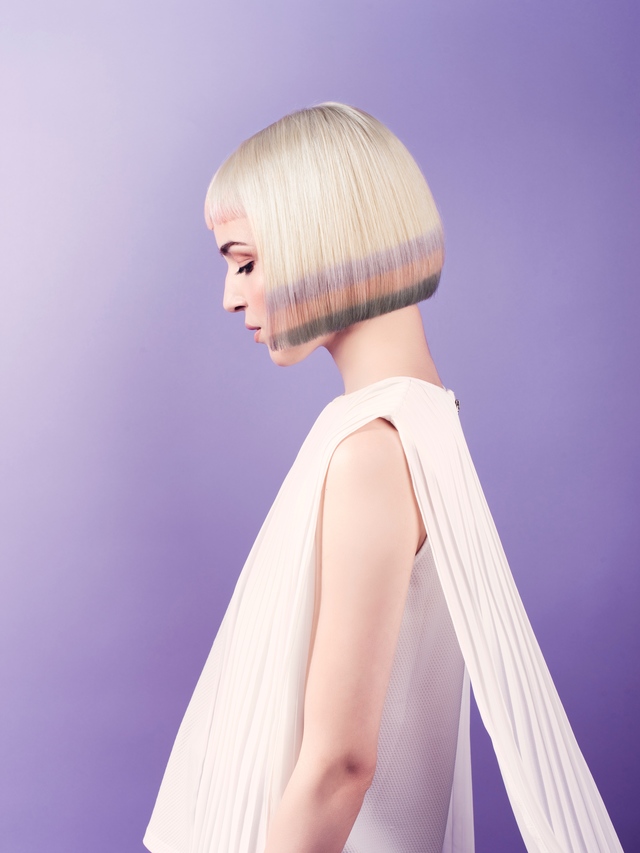 Steven Robertson
Get the Look
The key to keeping your platinum in place is product, product, product! Talk to your stylist about what Purple Shampoo is best for your hair and how long it's safe to have in your new shade (so it doesn't turn you lavender). Also, leave in conditioners like Kevin Murphy's new Shimmer.Me Blonde can lightly tone while leaving hair soft and manageable. Talk to your stylist about the shade that's right for you and how to best take care of it, after all... your stylist knows best!
BANGSTYLE