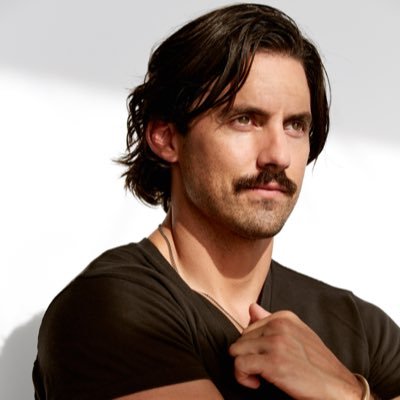 Celebrity Style
L ast year was the year of the beard. This year, the most sought after male stars are ditching their beards and letting their strands grow. Celebrity heart throbs like "This is Us" star Milo Ventimiglia, Bradley Cooper, Christian Bale and so many more are opting to skip the haircut and opt for romantic comedy chic.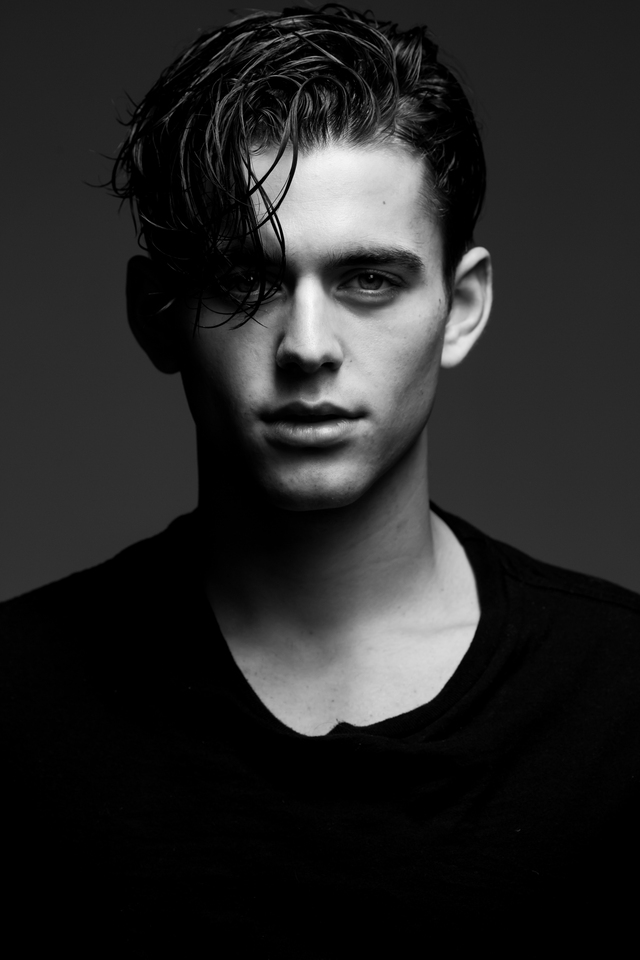 Whitney Vermeer
From the Pros
"This style is for the guy with great hair. Thick, strong hairline, who doesn't mind using some hair product. This hairstyle is especially great for someone middle aged or older (if they are a good candidate.) if done right, this look will make them the envy of every man! It's crucial to make sure the weight of the interior of the haircut is removed. It could grow into a bowl shape if the proportions aren't established prior to cutting. Removing the weight throughout the parietal ridge will keep the shape masculine while growing out. I definitely thing to keep this style looking current it is important to use hair product. Make sure the product is evenly distributed throughout the hair for a consistent look."
-Whitney Vermeer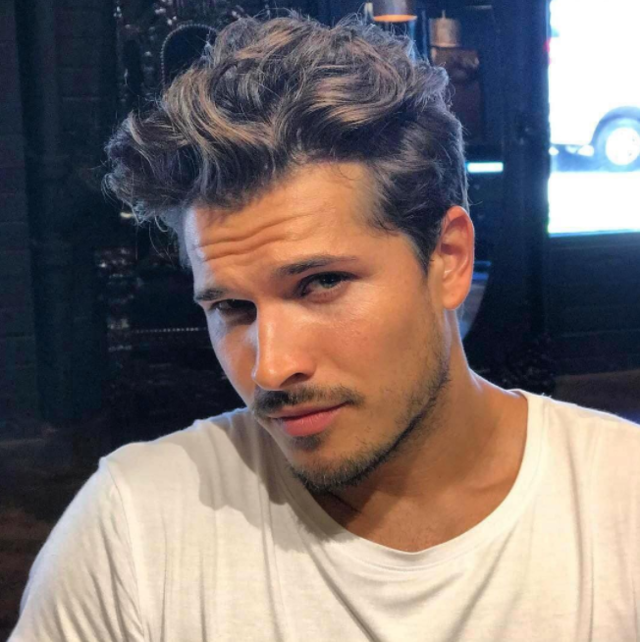 Rikki Hixx for 18.21 Man Made
How to Get the Look
Product product product. This look is all about the right product for your hair type! Keeping hair long is kinda like great worn in jeans, it's better when a little dirty. From a pomade to a paste, ask your stylist what the right jam is for your hair and how they suggest you work it in evenly without too much at the root. You may also want to grab a dry shampoo to keep roots from getting greasy. We are going for 2nd day cool here, not 5th day dirty! So grow your strands and go charm those fans!
BANGSTYLE