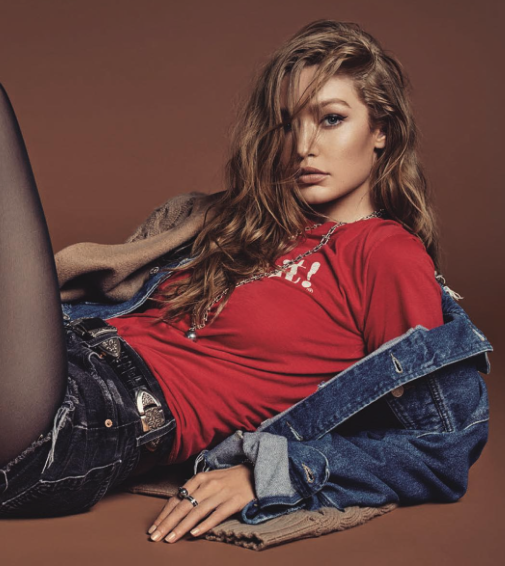 Gigi Hadid, IG
Celebrity Style
F rom Gigi Hadid to Orly Shani, celebs are taking their love of creamy coffee drinks to another level with this Fall's trending shade... Horchata Hair Color. This mousey brown is anything but bland. This spice inspired color highlights the muted tones we all covet, including the Starbucks near you!
Kate Reid, Kevin.Murphy COLOR.ME Design Director & Education Manager
From the Pros
"The biggest growing trend for the past few years has been balayage, this fall Horchata Hair has been seen more and more. Consumers have been moving towards softer results, working with tones that create subtle variation plus color that doesn't fade warm but adds a pop of brightening to the hair. Horchata works well as it won't create lines or stripes through the hair, looks refined and adds a fresh fashion feel for the un committed, low maintenance trend setters."
-Kate Reid, 2018 Outback Collection from Kevin.Murphy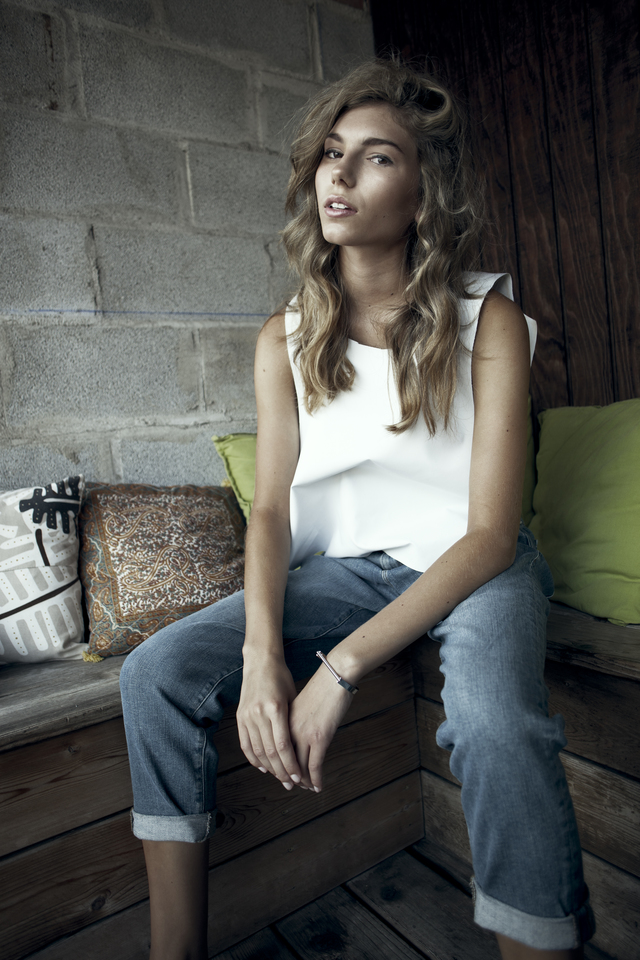 Nevsy Zee
How to Get the Look
Obsessed with coffee inspired trends? Were you the first to get Pumpkin Spice hair color? Now theres a new coffee game in town... Horchata! Want to tell your stylist what you are looking for? Why not bring her/him the sweet treat? Or better yet, grab a pic and show they the mousey brown that's all the rage ditching the smudged root from last season and embracing this multi-tonal all over shade.
BANGSTYLE