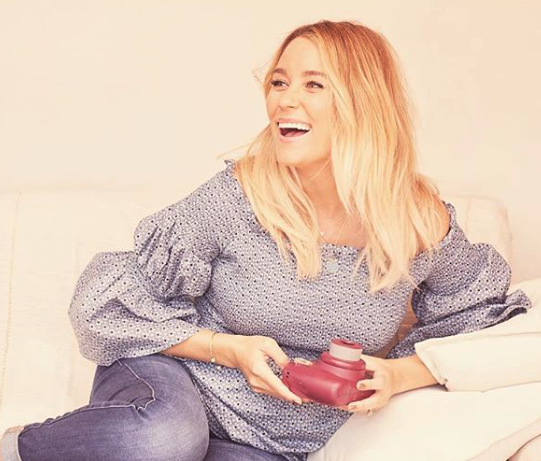 Celebrity Style
W hile in past seasons hairstyles at both sides of the spectrum – long, long locks and short, cropped pixies – have been stealing the spotlight, there's a new cut taking over the social sphere. The medium length cut has made its return as the "it-style" to sport this winter. Most notably starlets like Priyana Chopra, Jenna Dewan-Tatum, and the always gorgeous Lauren Conrad are all wearing the much talked about mid-lenght cut. It is the perfect cut to lighten things up a bit with out going full bob!
Vae Hair
From the Pro's
"The more awkward the length the better!! (try an inch below the collarbone and keep it blunt). It's of combination of femininity, strength and versatility."
-Vae Hair
Audriana Watson
Get the Look
You'll want to discuss with your stylist the exact length you should go for based on your hair texture and daily style. For curlier textures leave a little extra length, for straight texture feel free to go for the shorter end of the spectrum to create an edgier look. Whether you air dry or like to blow dry your hair – you'll want to pick up a texturizing spray to add volume, bounce and movement to your new 'do!
BANGSTYLE