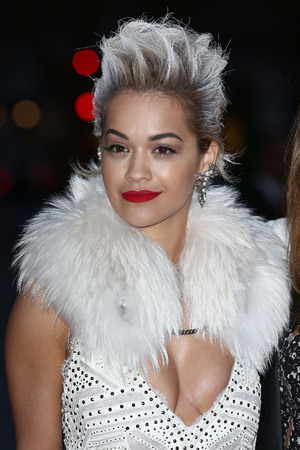 © Tim P. Whitby/Getty Images
Celebrity Style
S ilver hair color has graced the heads of young celebs like Rita Ora, Pink, Nicole Richie, Rhianna, Lady Gaga, Sky Ferreira and so many more. Now, it's making its way off the red carpet into to our real lives...despite the irony that it's all the rage with those who aren't desperately trying to cover their grey! Any whooo... we are simply OBSESSED.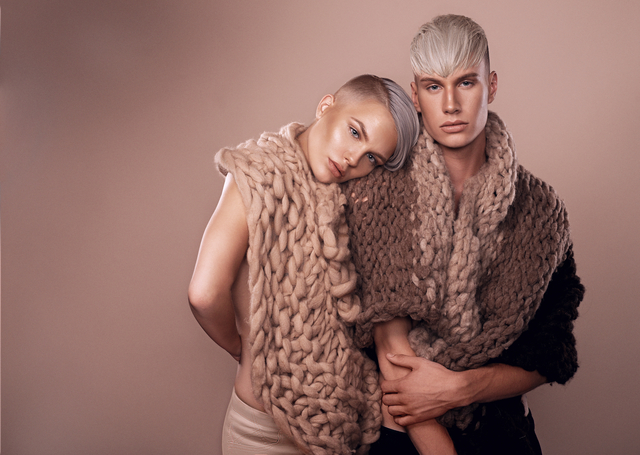 Design and color: Geneva Cowen, Artistic Director for Sam Villa; Photog: Shalem Mathew; MU: Maria Camucho; Style: Gianna Foltz
From the Pros
"We started seeing a trend on the runways in 2014 of contrasted black and white. There were choppy bobs in gray tones as gray was one of the strong trend projections for hair color last year. Now, we are seeing that evidence in editorial stylists' work and are beginning to receive requests from our guests. Silver and platinum tones are a great transition for your blonde guests without a long-term commitment. "
-Geneva Cowen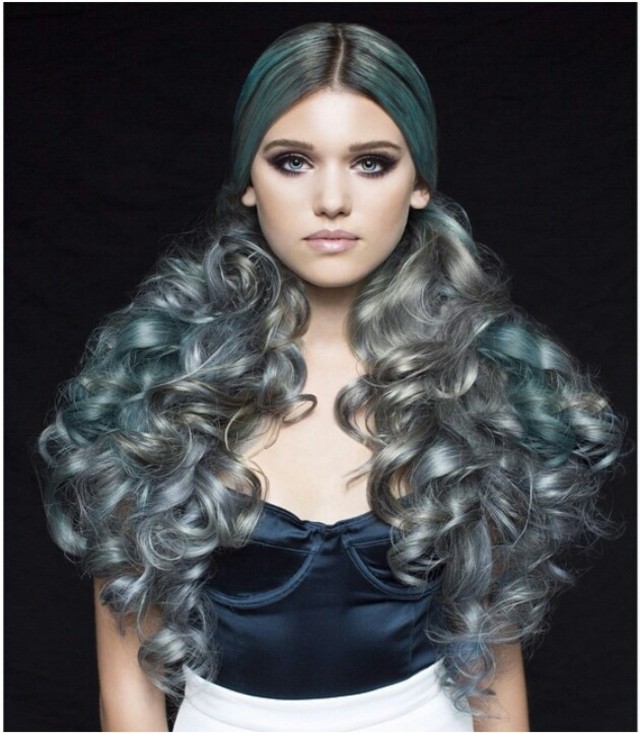 My Hair Fixation
How to get the look
Now, the real questions. How do you get it and what shade is right for you? First piece of advice…we beg you to leave this one to the Pros! This look may require lightening to exactly the right shade first and they will know how to do it without causing damage. For natural blondes, we recommend a light subtly silver. Darker natural tones look beautiful in a dark charcoal grey. Hop on this trend soon before it's gone and we are back to hiding our grey!
BANGSTYLE