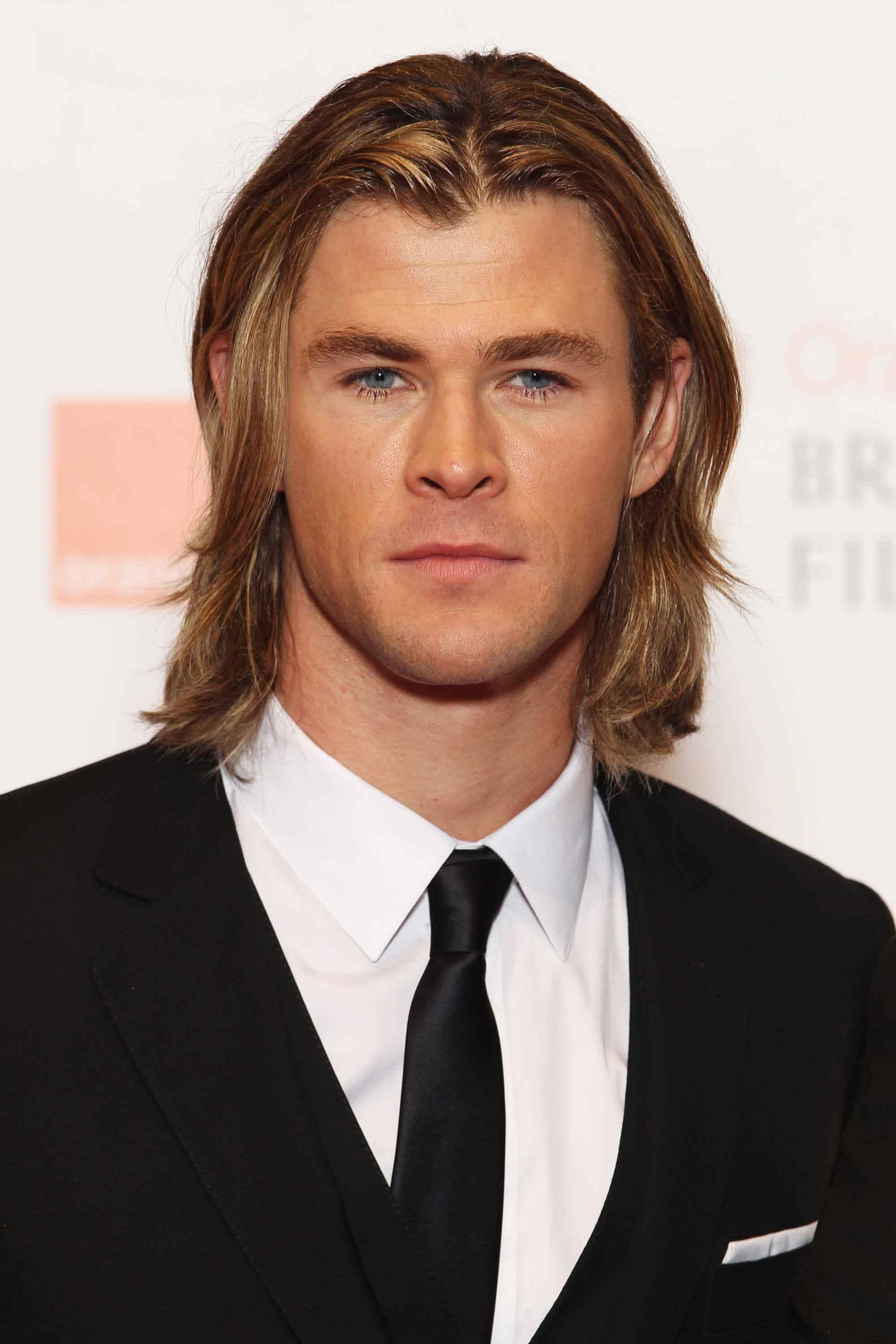 Getty Images
Celebrity Style
B rad Pit, Chris Helmsworth, Jared Leto and even Tom Cruise are all letting their strands grow. Long hair is having a major moment with the Red Carpet's hottest leading men. From shoulder length to braid-styles for the gents, expect to see more and more of Hollywood's best letting their mane's go long.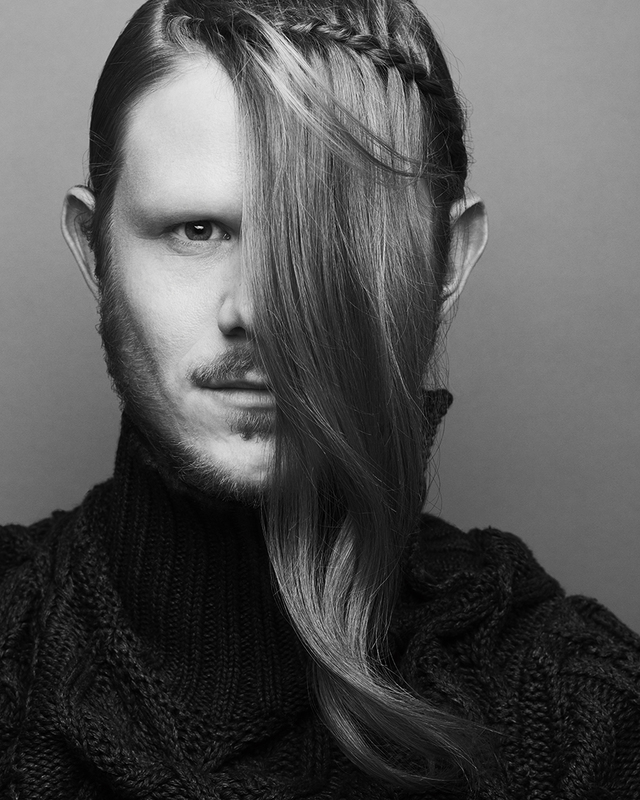 Denis Robinson & Richard Tucker of Ruffians
From the Pro's
"We are definitely seeing more long hair on guys, the difference is that they are having a long hairstyle rather than just long hair. In previous incarnations, long hair on guys has just been grown out and pretty much one length or not very well maintained, but currently we are seeing guys wanting to have a shape and form cut onto the hair. And they are investing in products and tools to keep it looking sharp. "
-Denis Robinson & Richard Tucker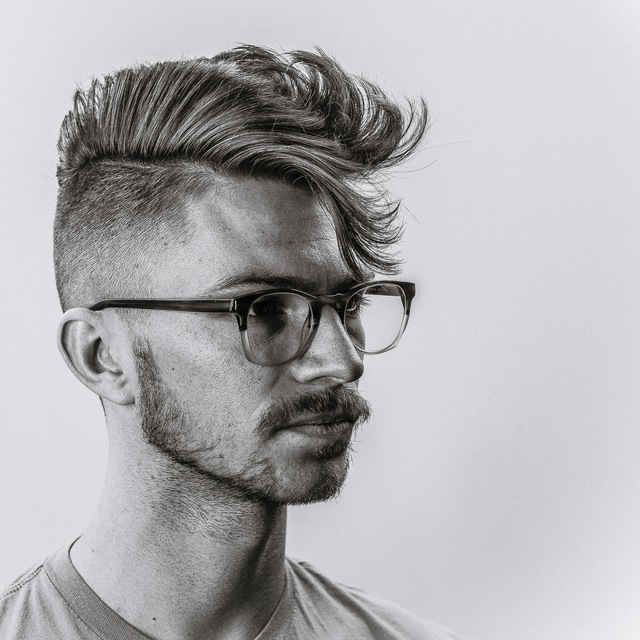 Raymond Decandia
Get the Look
Growing your hair out is easy! You just stop cutting it. Right?! WRONG! If you are looking to join the A-List of celebs rocking the longer locks, regular trims will help to prevent breakage which will result in needing to cut more. Deep conditioning treatments will help strengthen and hydrate hair as you let your inner Simba out.
BANGSTYLE