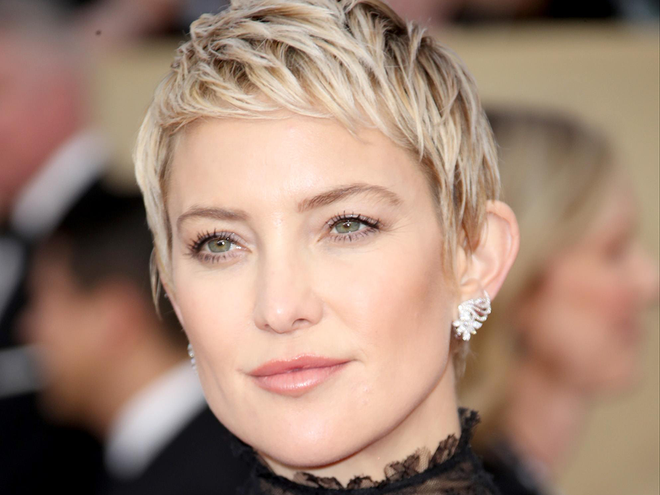 Kate Hudson
Celebrity Style
U p go the temps and off go the stars locks! Hot A-Listers like Zoe Kravitz, Scarlett Johansson, Katy Perry and Kate Hudson are opting for shorter cuts. This uber chic feminine look is making a comeback and we love it as much as the paparazzi does!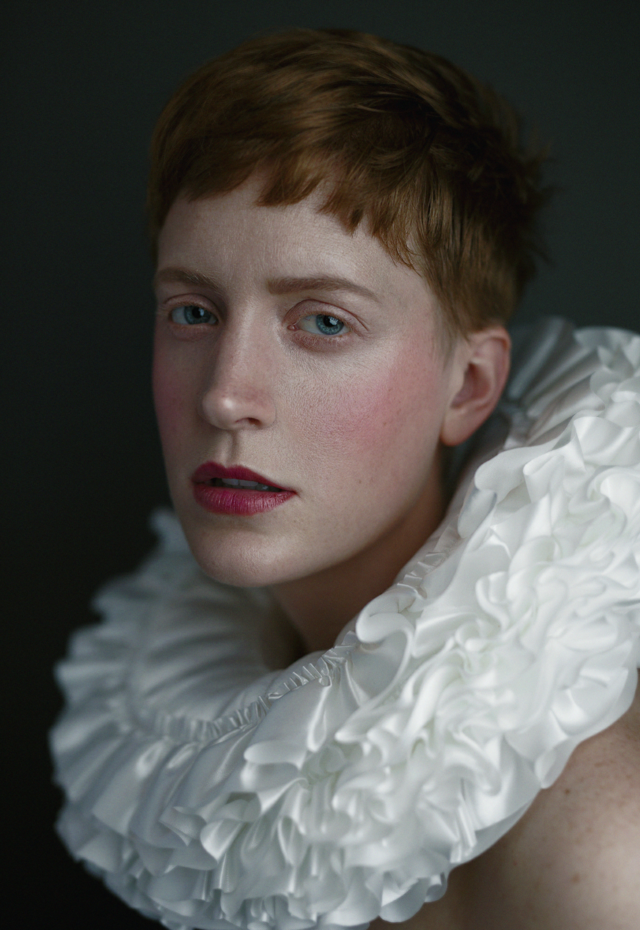 Eyliana Gibson
From the Pro's
"I adore a pixie cut! Despite the short length, it is a super versatile cut and works wonderfully on so many different textures. Rich, saturated hues enhance the shape and I'm seeing a lot of monochromatic blondes! I start with a soft, structured perimeter and a collage of texture in the crown...style with a texture powder for volume and exaggerated movement! "
-Eyliana Gibson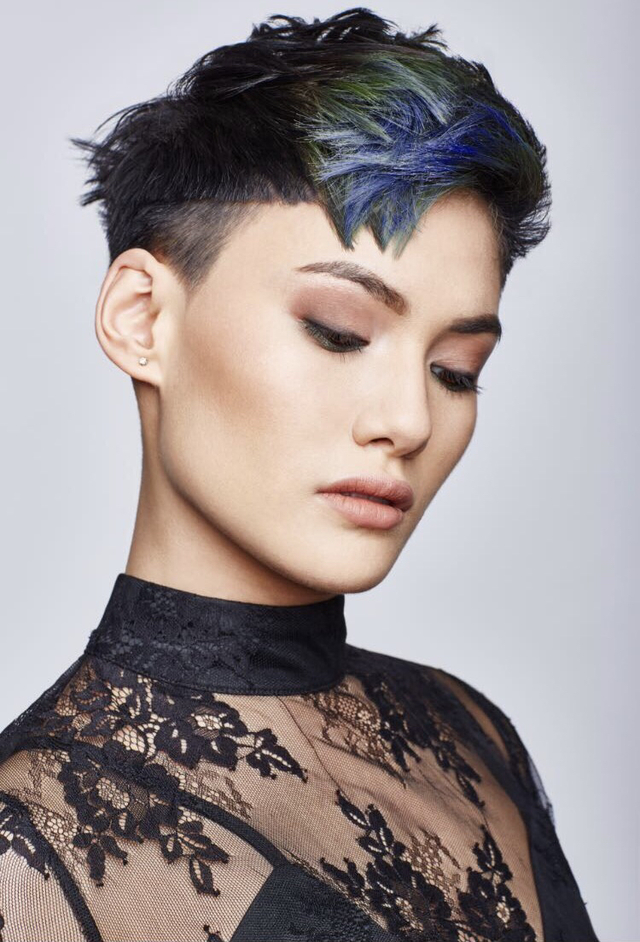 Dexter Dapper-Johnson
Get the Look
Talk to your stylist, a few major things come into play with a pixie cut... face shape, hair texture and hair type should influence the cut they recommend. A pixie is a fantastic option for women for the obvious reason, it dries faster, however it does require styling time. We think it's even better to convey how strong and powerful you are! This epic cut just screams she-boss and beauty from the red carpet to the local market!
BANGSTYLE