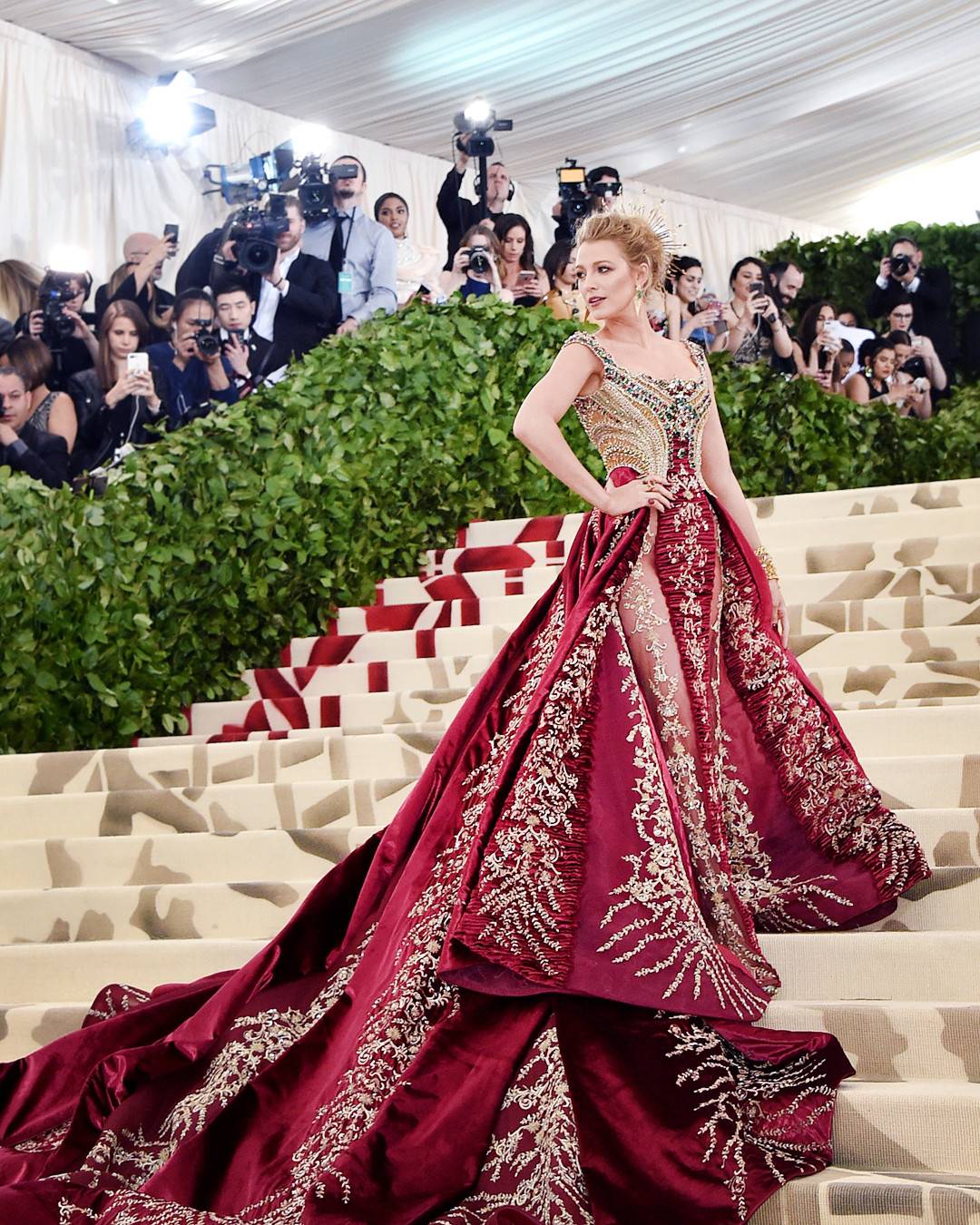 Blake Lively
Celebrity Style
T he Met Gala arrives and we swoon, every single time! This year's theme, Heavenly Bodies, was no exception in the trend setting category! Rihanna, Selena Gomez, Gigi Hadid, JLo, Blake Lively, Madonna, Katy Perry, Amal Clooney, Giselle, and soooo many more celebrities were donning one thing in their hair... accessories! This trend has us diving into our jewelry boxes giving new life to orphaned earrings and bling-y pieces we only thought Hollywood's top names could pull off!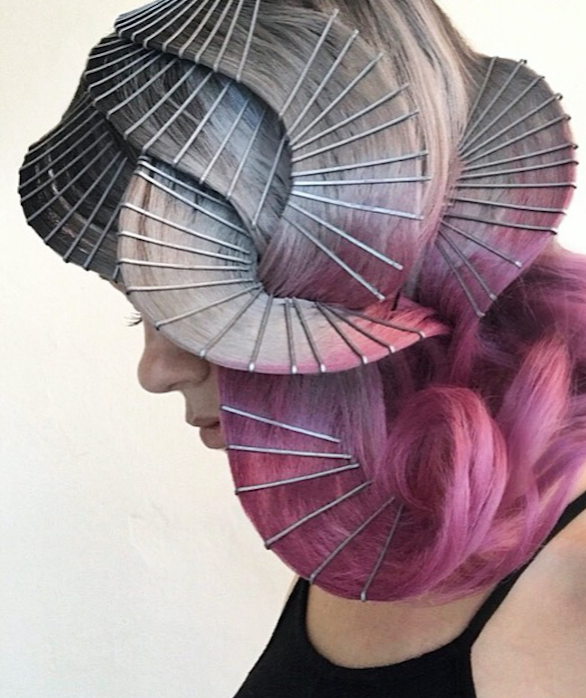 Casey Powell
From the Pro's
"I am loving that accessorizing your hair is trending. It can really make even the simplest style pop. Gigi Hadid's Met Gala style was classic with just that middle part and some combs on the side. Your hair can start off as a big hot mess and you throw a jeweled hair pin in it and boom! your style has been elevated! Think Kerry Washington (although it wasn't really a hot mess and I would kill for hair like hers.) A few suggestions on how to translate some of the Met Gala looks for everyday life - I love using things in unexpected ways so, I suggest going through all of your jewelry! Put that necklace on your head as a hairband similar to Bella Hadid or across the back of your head in a half up, half down style or if it's chains, incorporate them into your braids like Jasmine Sanders. You could do either one of these styles with scarves, too! I am notorious for losing JUST 1 earring. I have a collection of these guys with no match that I refuse to get rid of. I like to take the leftover pieces and attach them to a pin and put them in my hair. To make it even more interesting, place a bunch of them together. The trend I am most looking forward to recreating myself is the golden halo. I've been putting bobby pins front & center in a lot of my styles lately and I'm going to work on placing them in a high bun, sticking out in varying lengths because who doesn't want to look like Blake Lively??"
-Casey Powell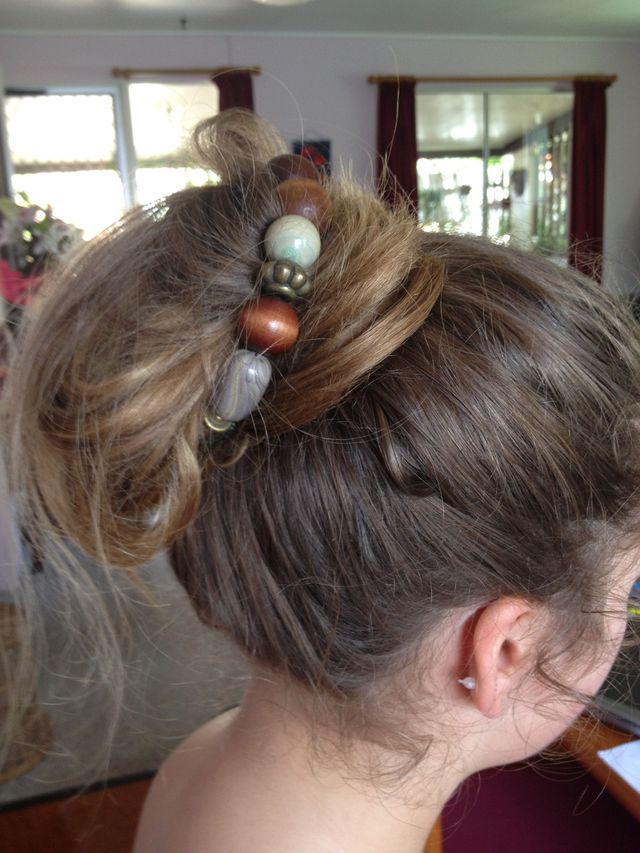 Kate
Get the Look
The best part about this look is everyone can wear it! Long hair, short hair... you can rock it. From your grandma's broach to a layered necklace, put it in your hair. Take a cuff and pop it around your pony. Look earrings into a hairpin. This is a fun, playful trend you can sink your teeth into! Show off your sense of style and shiny up your strands for a Friday night out!
BANGSTYLE