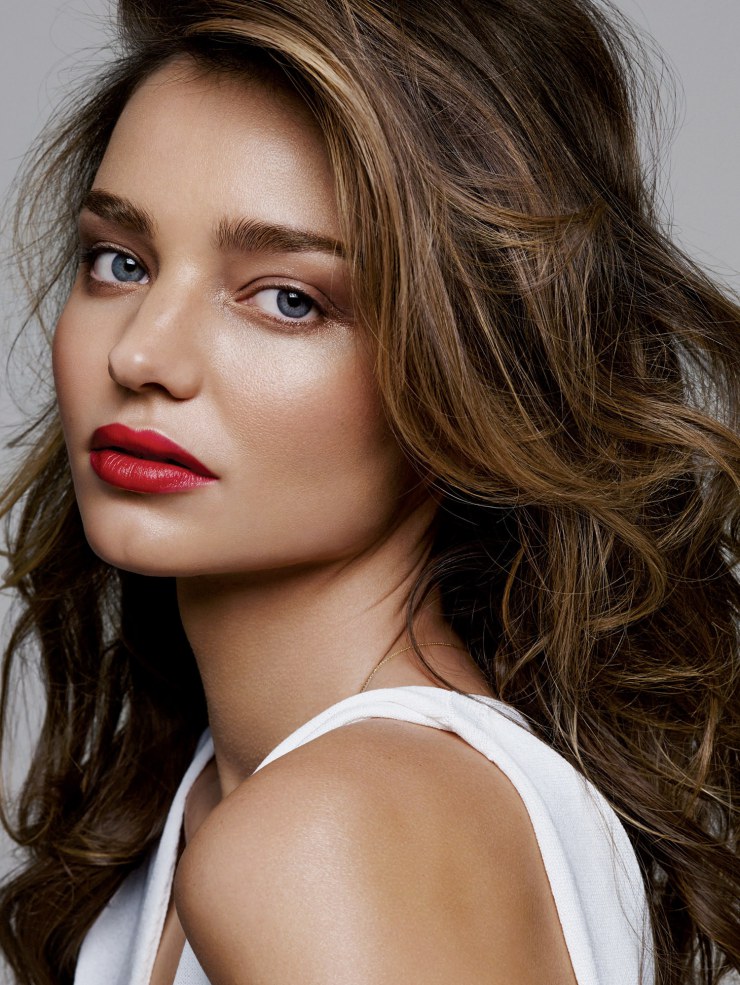 Model: Mirander Kerr, Photographer: Alique, Fashion Editor: Jessica Dos Remedios
Celebrity Style
W ith each season change, we see a new hair trend emerge. Recently, it's been celebrities lopping off their coveted long locks. Now they are moving towards a welcome color trend. Celebs like Miranda Kerr, Jessica Alba, Jennifer Garner, Kerry Washington and an epically long list of beauties are ditching last years popular Ombré trend and embracing the more natural look of Écaille (aka Tortoise) Highlights.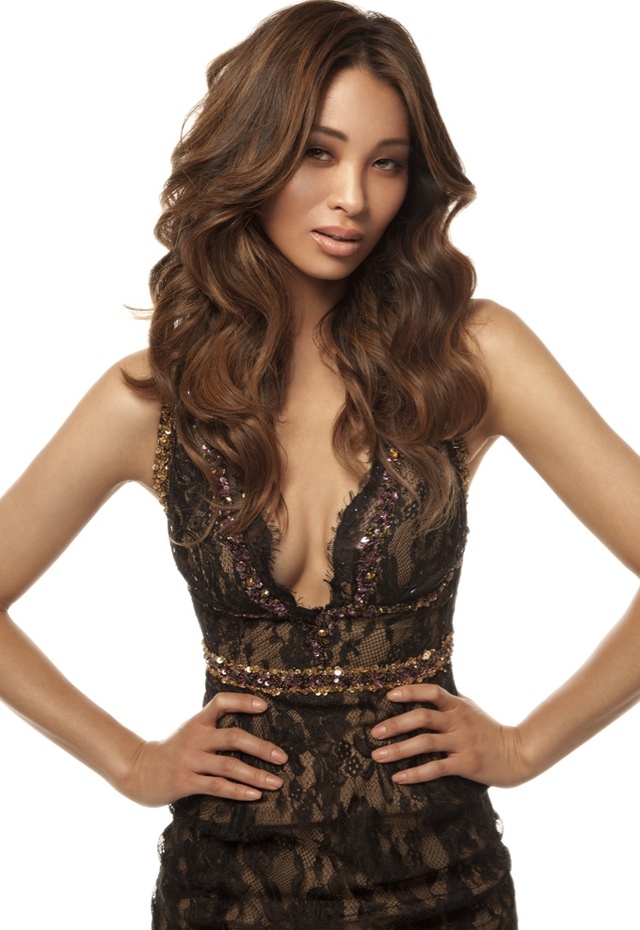 Hair by Claudio Lazo
From the Pros
"Most professional hairdressers who understand color knew the Ombre trend would be short lived.  There are only so many color processes the hair can withstand, and eventually clients would be dealing with overexposed light ends and lusterless color.  I'm happy to say the newest trend, "Tortoise or Écaille," is allowing us to bring back luxury and vitality to our client's hair with a look and texture found in nature itself; reminiscent of the colors of tree bark or the tortoise shell.  A rich caramel color, paired with tones of brown, amber and honey this trend is achieved with a freedom of hand painting colors that meld together in a harmony of tonality."
-Claudio Lazo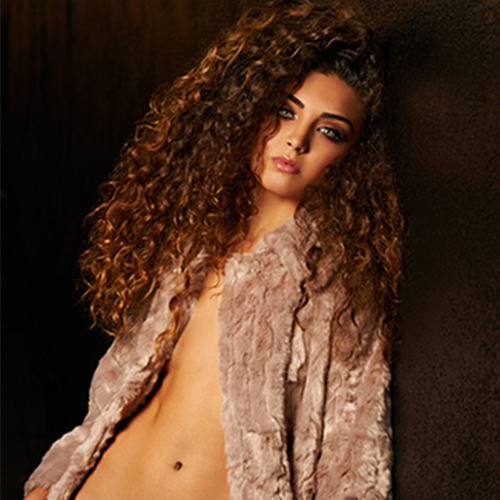 Hair by Claudio Lazo
What to Ask For
You are over the faded out Ombré ends but how do you ask for a trend you can't even pronounce?! Talk to your stylist about adding back the warmth and color to your ends and opt for a softer more natural all over highlight embracing the "Tortoise Trend". They'll take it from there and send you home looking like you came off the runway or even better... a Brazilian beach!
BANGSTYLE