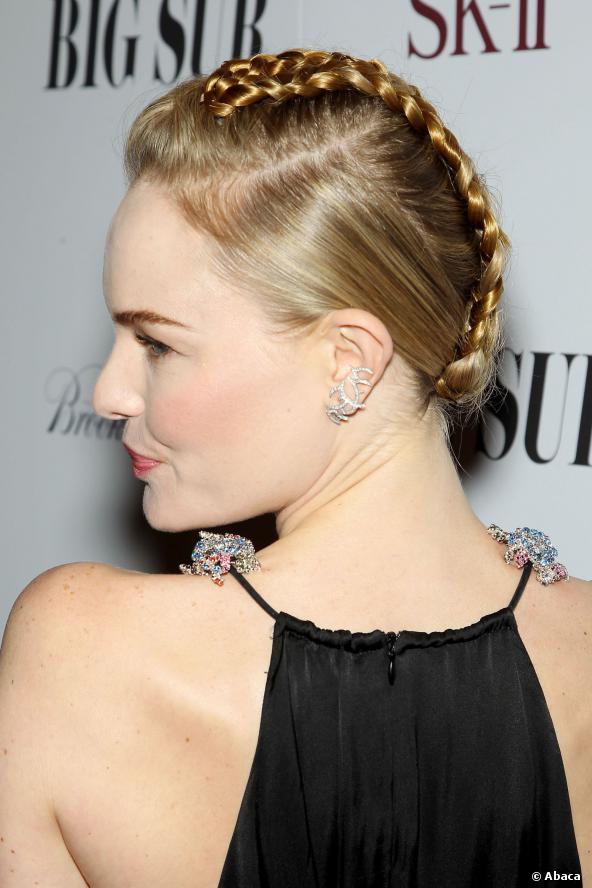 Abaca USA
Celebrity Style
C eleb's continue to embrace hairstyles that merge classic with edgy. Some of our favorite fashionistas like Kate Bosworth, Salina Gomez and Jada Pinkett-Smith are mixing a classic Braid, or Dutch Braid, with the oh-so-hot Faux Hawk. This is one trend we hope sticks around!!!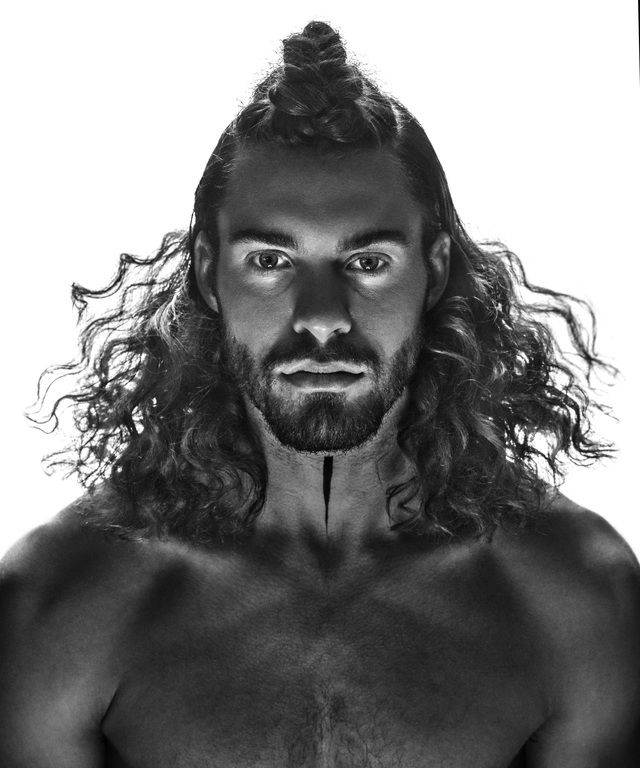 Hair: Jules Tognini @liloffthetop, Photog: Adam Finch @Adamfinch, MUA: Tracey Tognini @ttsnaps, Model: Nick Buchanan @nick__buck, Products: Evo @evohair
From the Pros
"So they say the man bun, or "mun", is over. #Ridthetopknot. So what are all these long haired lads to do now? Low and behold, we give you the "Braid Hawk" or Viking. Much more skill involved and not for the faint heart. If you've got thick skin, and enjoy dragging girls around by their hair, then the Viking is for you.    Oh and if you're a chick, I guess you can wear this too. Wear it raw, rustic and smashed up. Clean, sleek and neat is not your jam. "
-Jules Tognini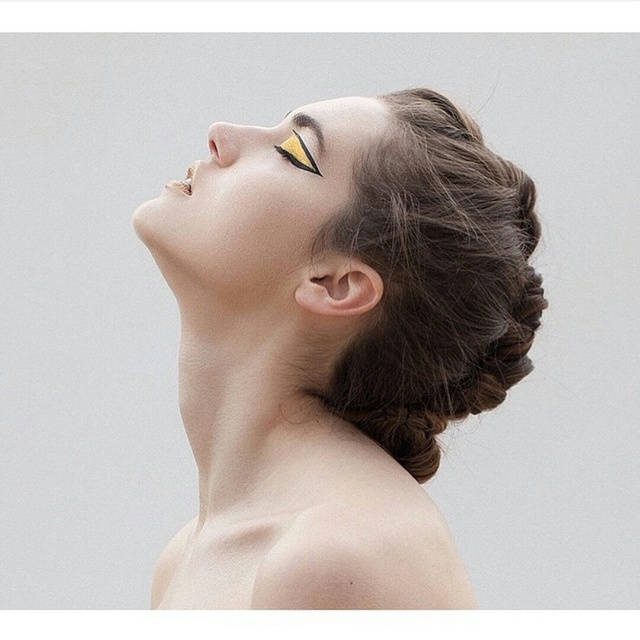 Untamed Hair on Bangstyle
How to Get the Look
There are two ways to go about the "Braid Hawk", depending upon your hair length. If your hair is Medium Length, you will want to start from the top (near forehead) braiding downward. If your hair is long (you may need your hairstylist, a friend, or mom to help), start with head tipped down forward braiding from the base of the neck from the bottom up. Tuck end under near the crown, pinning under with hair pins. In both scenarios, pull the braids apart a bit to give it a cool, lived in look.
BANGSTYLE