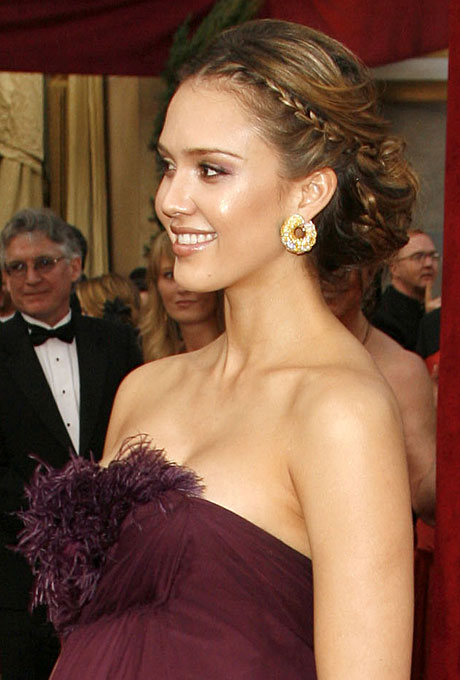 Found on Brides.com
Celebrity Style
W edding season is in full swing. Our favorite trendsetting celebs, and their bridesmaids, are ditching the traditional soft waves for cooler, edgier styles for their nuptials. With so many upcoming weddings including Lady Gaga to Olivia Wilde to FKA twigs...we are sure to see some awesome wedding hair in Summer of 2015!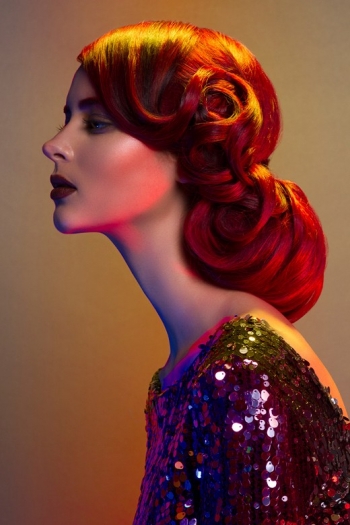 Photo: Kale Friesen, Makeup: Aaron Woslokoski, Clothing styling: Jason Matlo, Hair styling: Michelle Pargee, Color: Daniel Rubin
From the Pros
" Brides want all the elegance and glamour of Hollywood but with a new, deconstructed edge. Braids and loose knots, beachy up styles, and festival looking hair is the new bridal trend. Today's brides don't want to look too "done"."
-Michelle Pargee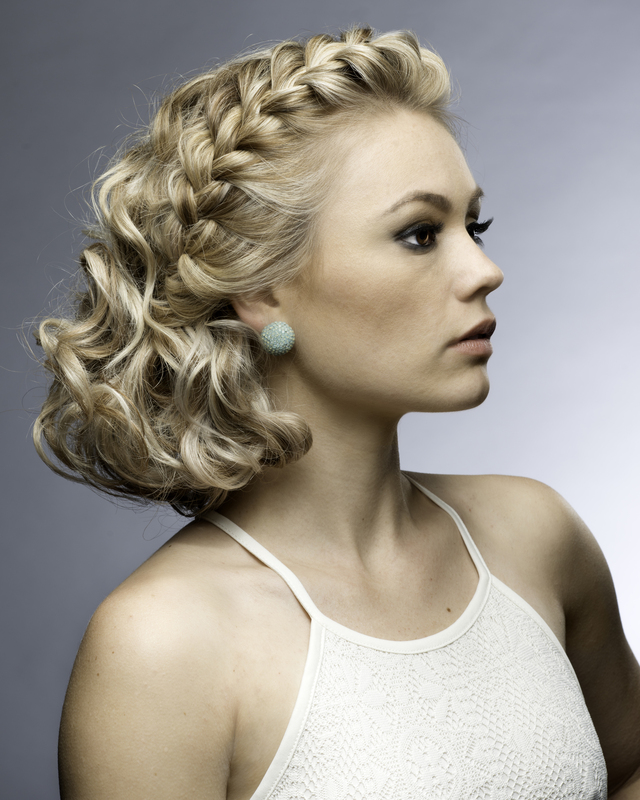 Sarah Mac
How to get the Look
You don't have to go completely outside of the box. We know you still want to look beautiful on your big day! Try adding a French braid around the crown, or a Dutch braid for a little bit more flair. You could even braid the two sides meeting them in the back creating a more modern "half-up, half-down" look. Consider asking your stylist for edgier options on the traditional Up-do. A French Twist can be made way more exciting when adding in a few twists or braids to the look. The possibilities are endless!
BANGSTYLE