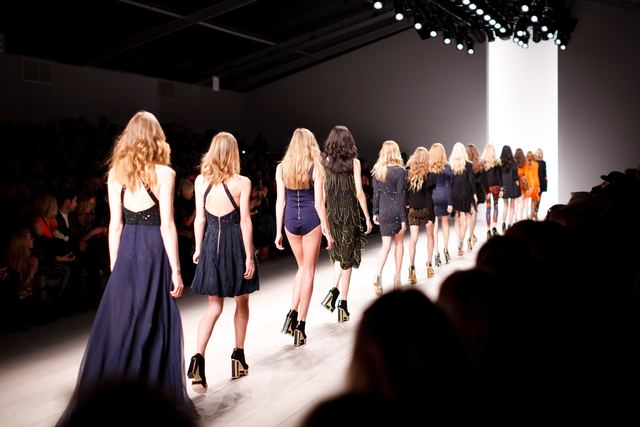 Top Runway Styles for Your Hair Color
If there's anything we can learn from Fashion Week, it's that backstage stylists know the secret to showcasing the latest hair color trends: the perfect hairstyle. Think about it: How else could onlookers take note of barely-there babylights than seeing them in the face-framing pieces falling out of a messy bun on the runway? To give you some guidance the next time you're feeling your color, we've rounded up the top runways styles for every shade.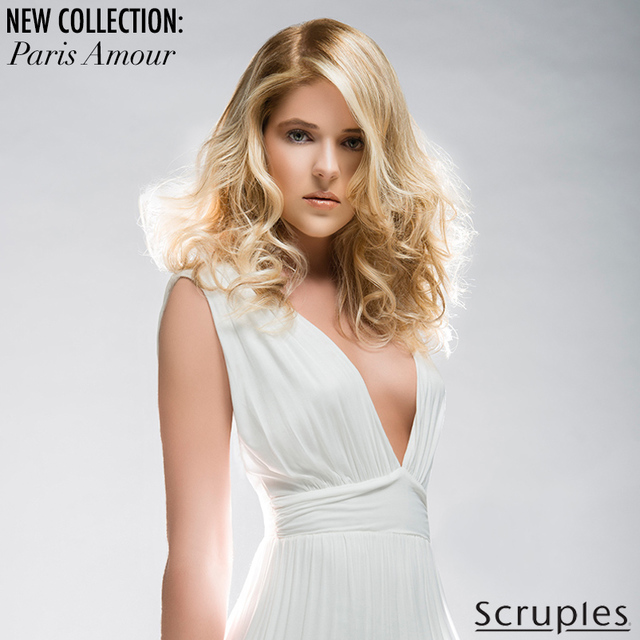 New Collection: Paris Amour - Scruples
Paris – the city of lights, the city of love, and a forefront in fashion and beauty. The world tries to capture the quaint culture of this metropolitan city and in the latest collection from Scruples – Paris Amour – all we see is love!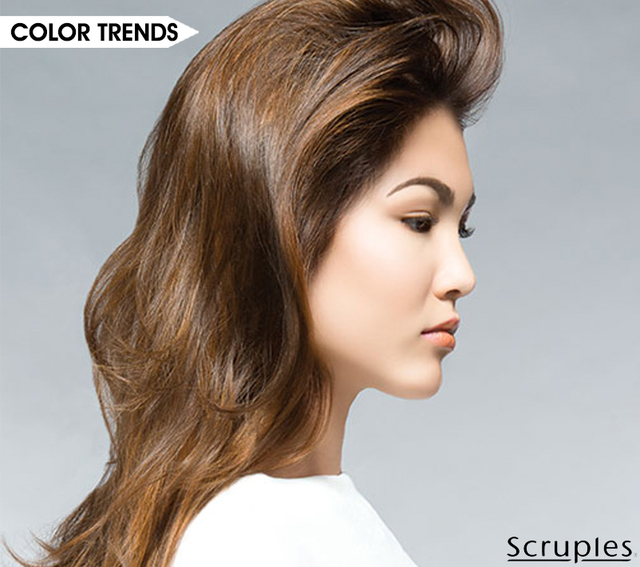 3 Shades to Swoon Over This Fall
It's official: Temperatures are dropping, which means it's time to trade in your swimsuit for a cozy sweater, boots and new tresses. With autumn on the horizon, there's no better time to switch up your look with a fresh new hair color. Take a peek at the top shades to test-drive this fall.