Paris – the city of lights, the city of love, and a forefront in fashion and beauty. The world tries to capture the quaint culture of this metropolitan city and in the latest collection from Scruples – Paris Amour – all we see is love!
Inspired by the soigné style, it can best be described as effortlessly chic – mildly disheveled, but still put together at the same time – the je ne sais quoi of hairstyles. Brazen with chic cuts and couture color, Parisian elegance is translated to hair with illuminated color and natural iridescence, thus bringing the city of light to life.
Shea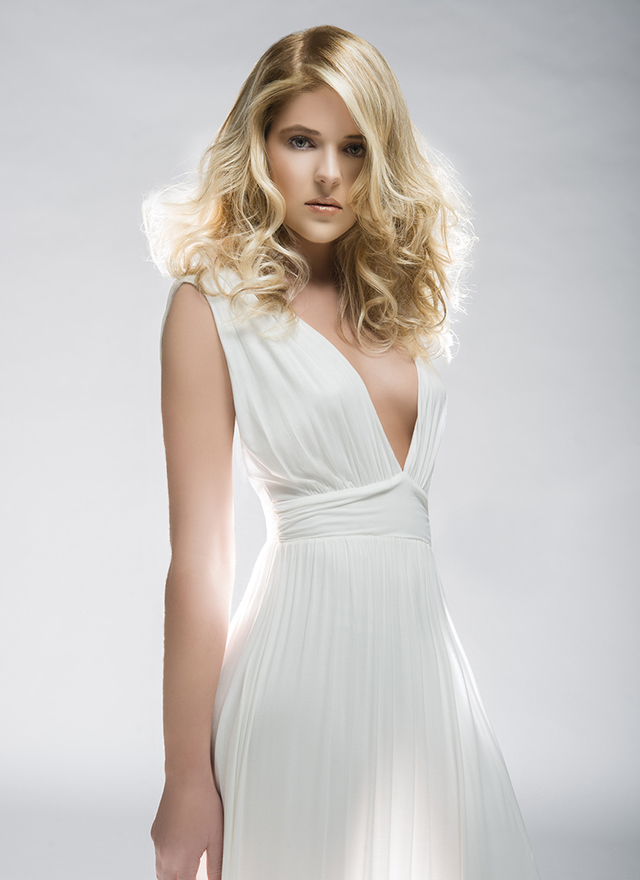 Payton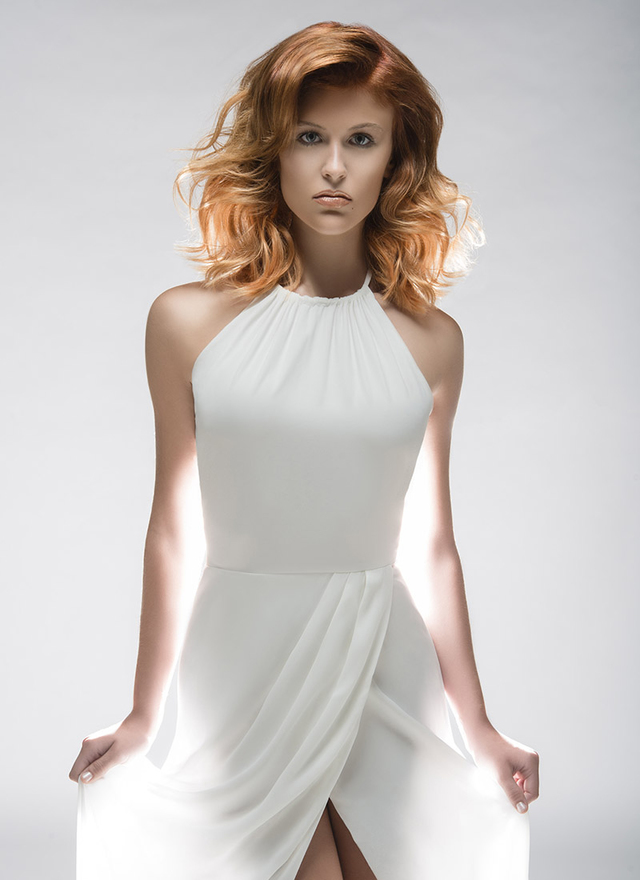 Ella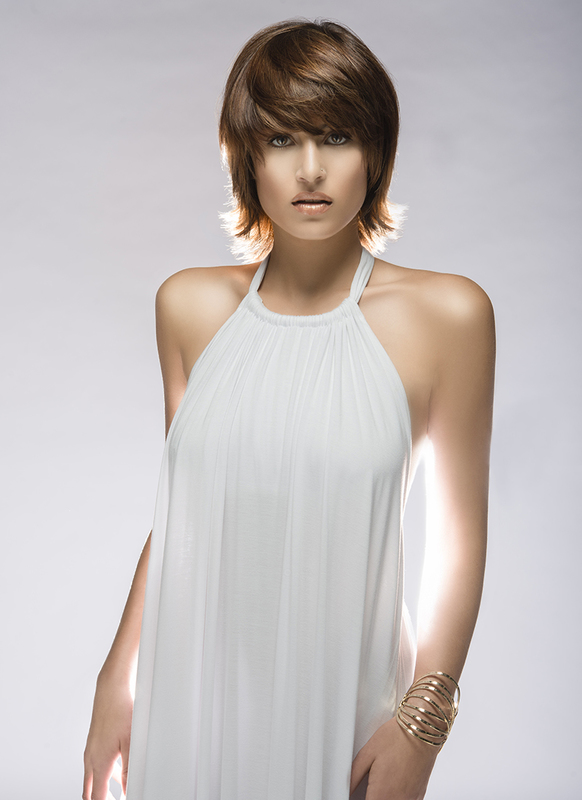 This collection of international influence, photographed by North American Hairstyling Awards (NAHA) winner Jake Thompson @jakethompsonhair, simply states "Je t'aime Paris." We love it too!
This collection features Scruples Power Blonde, High Definition, Blazing Highlights and Shadow Lowlights color systems, click here to learn the formulas!
---
Credits
Creative Director: Mia Liguori, Scruples Co-President Creative & International Business
Session Styling: Katie Nielsen, Artistic Lead – Scruples Design Team
Haircut: Katie Nielsen, Artistic Lead – Scruples Design Team
Haircolor: April Godwin, Jeffrey James, Katie Mrotek, Katie Locke and Josie Schuster, Scruples Artists
Makeup: Kumi
Photography: Jake Thompson