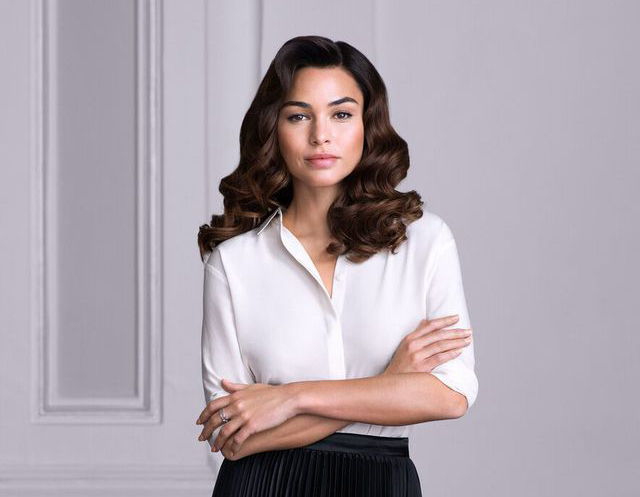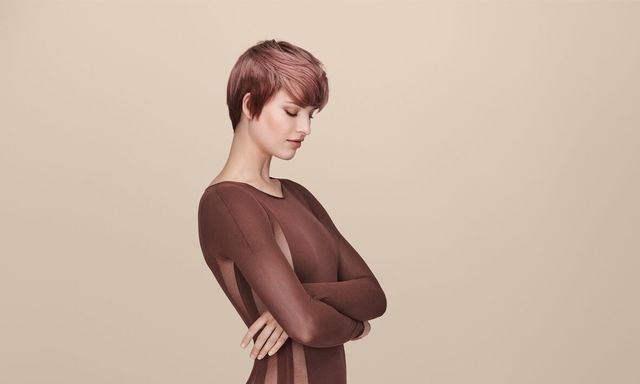 Color Corrections 101
A hair color correction, it is a service by which a stylist must transform hair color from uneven or unwanted tones, inadequate placement or grow out. From minimal to severe, there are many different stages to color corrections and should be addressed based on a few different factors.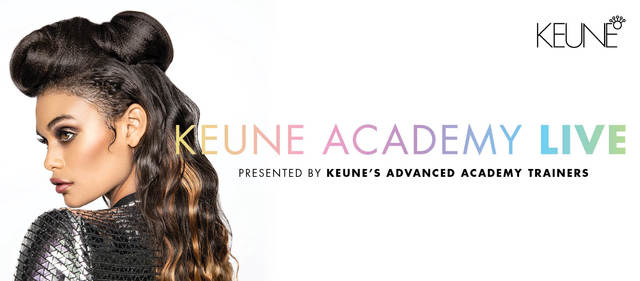 Tune Into Keune Academy Live!
We find that continuing education is one of the best ways to grow and sharpen your skills, and with new online education, Keune is offering up digital classes on the daily. Not only will these opportunities give you insight into some of the most up to date techniques, but you'll also have the chance to really get to know all of the wonderful educators and ambassadors at Keune! No matter what your foundation is, adding to your skillset and services is the easiest way to set your up for success. Tune in on Facebook Live and tap into your creative freedom!