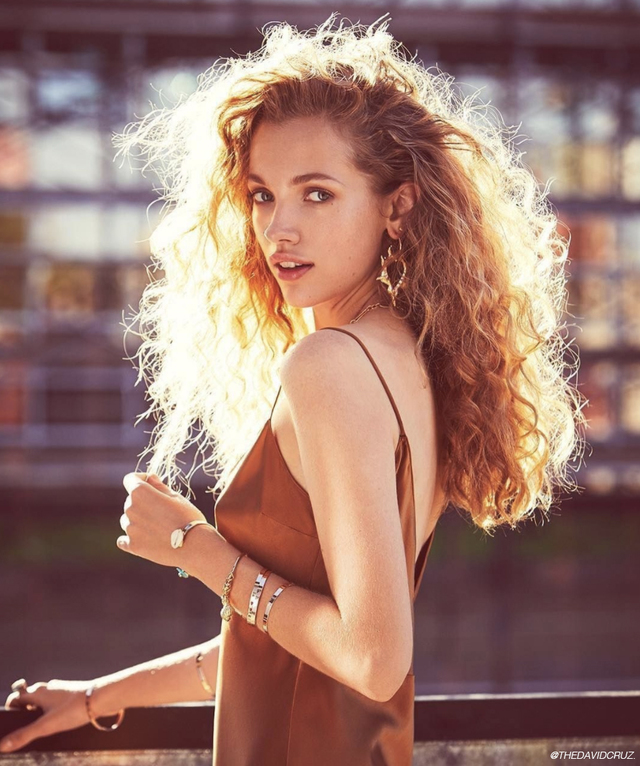 Nostalgic 90s Trends That Are Making a Comeback
Apart from the fashion and the pop culture that emerged during this time, hairstyles were also largely in flux. With new innovations and new platforms to highlight movements, hairstyles were shaped and shared instantly. Looking forward, a few of our favourite trends from the 90s seem to be back again, in new modern takes. 
How To Get Shiny Hair
The sign of healthy hair – shiny hair also tends to have better manageability and can cut down on the appearance of split ends while improving the vibrancy of your shade. If you've been struggling with the change in seasons, have undergone a serious transformation or are looking to upgrade the overall appearance of your style there are a mix of lifestyle changes and quick fixes that can help you get the shine you desire. 
New Ways To Use Dry Shampoo
From cutting down on water use to extending the time between washes, while dry shampoo is the perfect product to refresh new growth, this miracle worker has numerous benefits that go beyond disguising oil and buildup. Learn why dry shampoo is the ultimate multi-tasking product that should be taken with you everywhere.