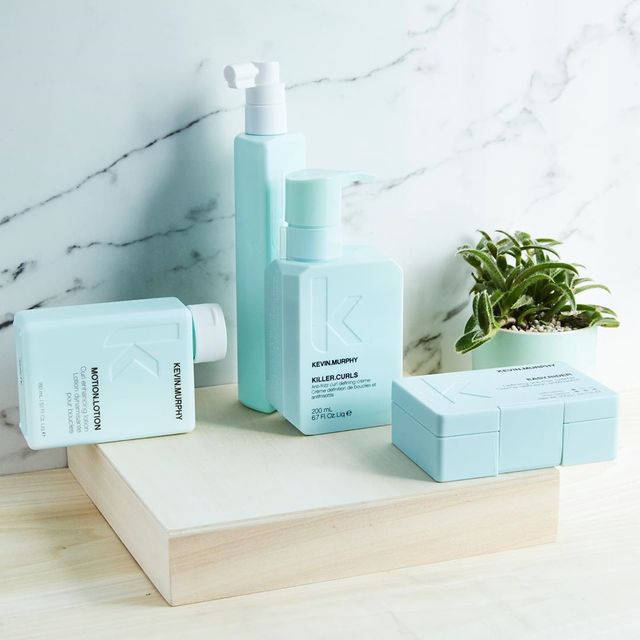 Make The Most of Your Natural Texture 
While we have always loved and appreciated natural texture, recent style movements have made it more socially celebrated. Men and women everywhere are swapping out their straightening treatments with perms, and after years of battling natural texture, individuals are finally accepting it. When it comes to styling natural texture there are a few important factors to brush up on - namely the health of your hair and the products being used. Read on to see some of our top tips, styling hacks and product picks to deliver stunning results.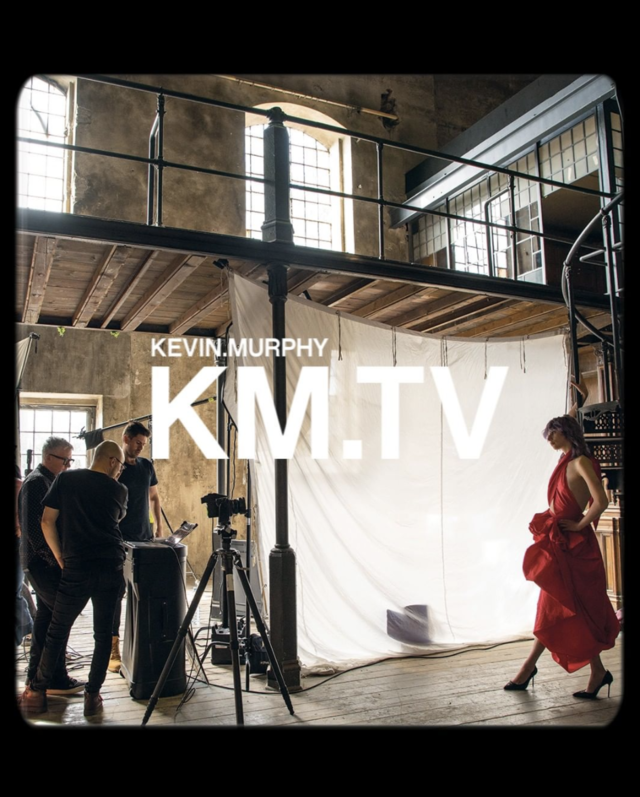 Continuing Education - Tune Into KM.TV
Most hairdressers will agree - going to Cosmetology school and getting your license are just the beginning of "beauty school". While you will learn key foundations, tips for formulation and keeping clients safe in a salon setting, what you learn after graduation is sometimes more important.