Not all hair damage is created equally, and therefore not all damage should be treated the same way.
From one head to the next, each person's hair is uniquely their own. From patterns to type, routine, and environment, with unique parameters also comes unique sources of damage. To understand how best to treat damage, you must have an understanding of the root cause and how it is impacting your hair type. Keep reading to learn more about the most common types of damage and tips on how to revive your hair.
Types of Hair Damage & How To Fix It
Chemical Damage
This type of damage is most often caused by colour, highlighting, keratin, or perm or relaxer treatments. Whenever hair undergoes a chemical treatment it is left in a highly susceptible state and can easily be damaged by additional stressors. To cut down on damage from chemical sources, opt for in-salon professional treatments like COLOR.ME pH.D and continue with home-care products to strengthen and nourish from the inside out. pH.D is an acidic colour service that creates no-lift, no-shift colour. By applying pH.D after a lifting or colouring service, the acidic formula will work to balance the pH of the hair and create a highly conditioned finish and feel.
Whenever chemical damage is present, adding products with protein into your routine is imperative. STAYING.ALIVE is the optimum post-colour treatment to use in the salon and at-home to repair damaged and colour-treated hair. Enhanced with silk proteins to promote elasticity and cut down on dryness, with a pH of 3.5-4.5 it helps seal the cuticle, fight frizz and protect against further damage.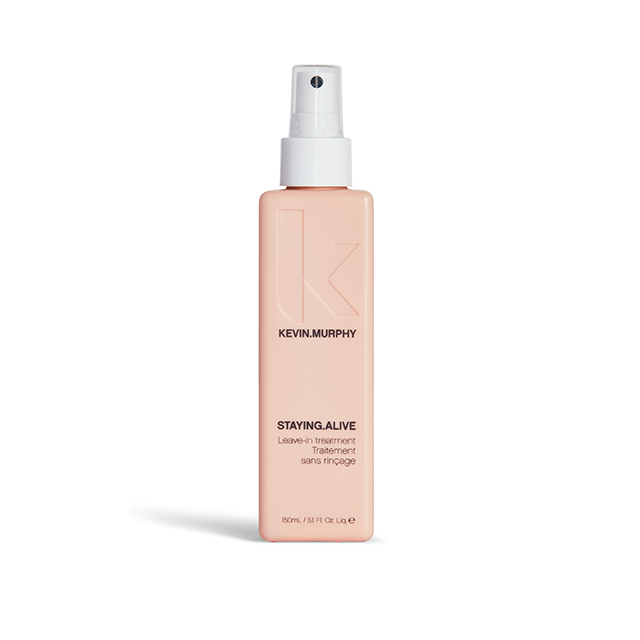 Physical Damage
Believe it or not, brushing your hair can sometimes cause more harm than good. If you often fight with your brush to get it through your hair, you're probably causing a great deal of breakage. This usually occurs when repetitively styling or detangling the hair. While consistent trims will help keep your hair free of tangles and easier to manage, applying stylers to your hair prior to brushing or styling can help cut down on this type of damage.
To cut down on physical damage, apply UN.TANGLED to damp hair and then comb out the hair — always starting at the ends before moving upward. Suitable for all hair types, this leave-in conditioner is packed with Australian Fruit Extracts to gently detangle while restoring strength and adding moisture to the hair. In addition to delivering a soft, silky feel, UN.TANGLED provides heat protection to guard against damage while styling.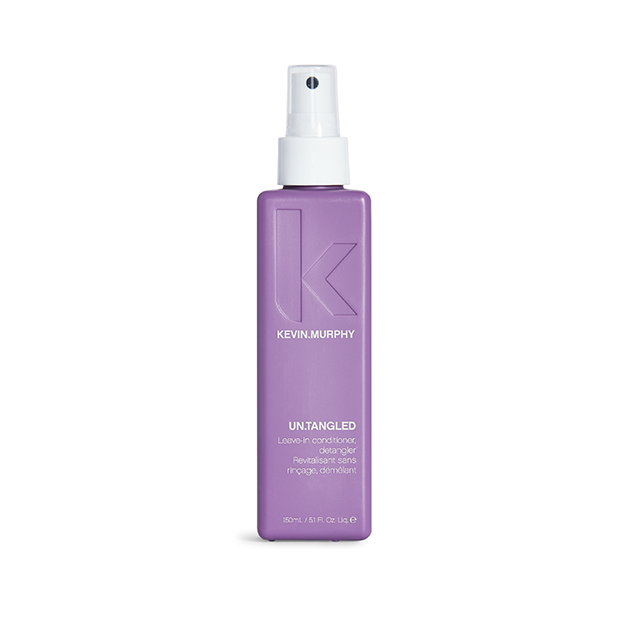 Heat Damage
Over time, blow-dryings, curling tongs and flat irons can wreak havoc on your hair. This is why each and every time you style with heat, you should always utilise a heat protectant. By creating a barrier between your hair and the high temperatures being applied to your strands, you'll elongate the life of your hair colour and improve the look and feel of your finished look.
While many KEVIN.MURPHY stylers and treatments have heat protection, applying HEATED.DEFENSE is a surefire way to cut down on heat damage anytime you style. A weightless foam, it is easy to layer with your existing routine to ensure strands are protected against the heat while also smoothing and detangling.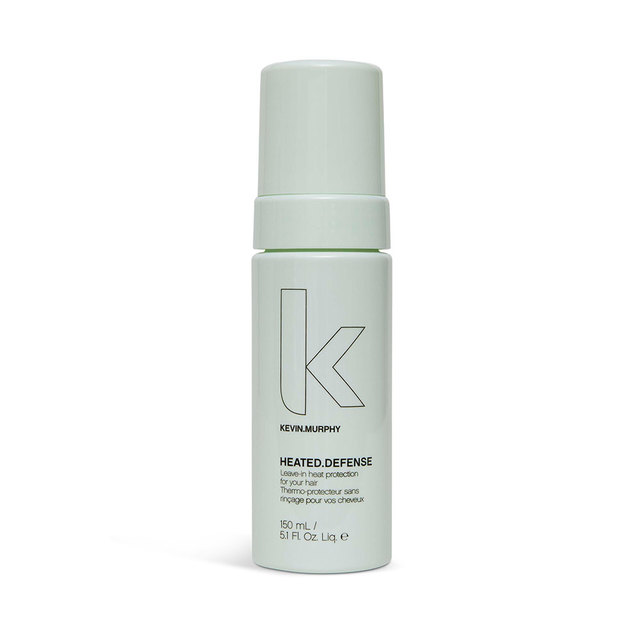 Environmental Damage
Our daily habits and external environment can play a large role in our haircare routines. From the air we breathe to the water we bathe in, dirt, debris and buildup are a constant for everyone. To cut down on this type of damage, it is imperative to hit the refresh button once a week or every few weeks depending on your hair type and wash schedule.
BALANCING.WASH and MAXI.WASH are great shampoos to add to your routine to help revitalise strands and get rid of excess buildup, however, SCALP.SPA SCRUB and WASH is a targeted treatment duo that will address both the scalp and hair. By utilising SCALP.SPA, you'll be able to cut down on environmental damage, exfoliate and soothe the scalp while promoting a healthy finish.