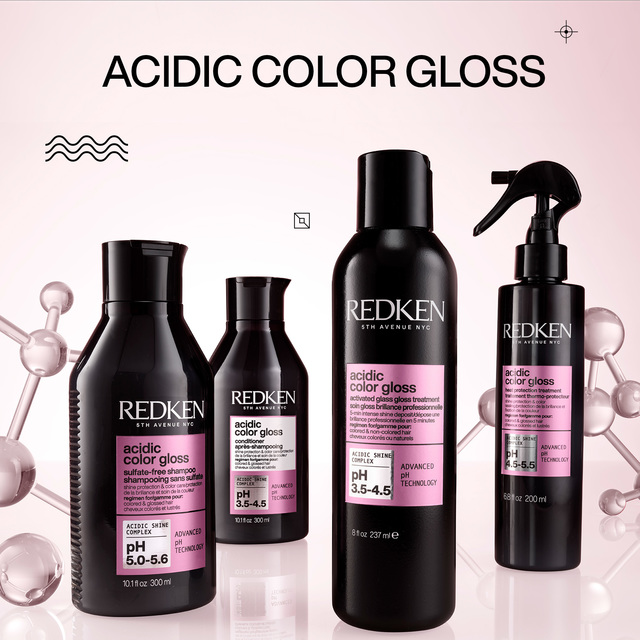 Introducing New! Redken Acidic Color Gloss
It's your time to shine! In-salon gloss treatments have always been the #1 way to add shine to your hair, but now there's an innovative at-home option to extend your color vibrancy, add shine, and protect your haircolor. From permanent shades to toners and glosses, if you're looking for a way not just to protect your color but enhance it, Redken Acidic Color Gloss is the answer to Ignite Your Inner Shine.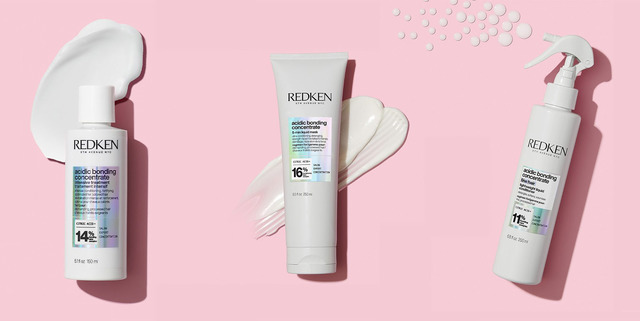 The Top Bonding Hair Treatments to Add To Your Holiday Wishlist
The holidays are a perfect time to indulge in a little self-care. To get everyone in the mood this season, we're breaking down the best bonding hair treatment to add to your wishlist no matter what hair type you have!
All hair types, regardless of styling routine, texture, or color, can benefit from bond-building treatments. These treatments can define curls, repair heat damage, and extend color and shine. And as we head into winter, bonding hair treatments are an absolute must. From shampoo to style — these are the top bonding hair treatments to add to your wishlist this season.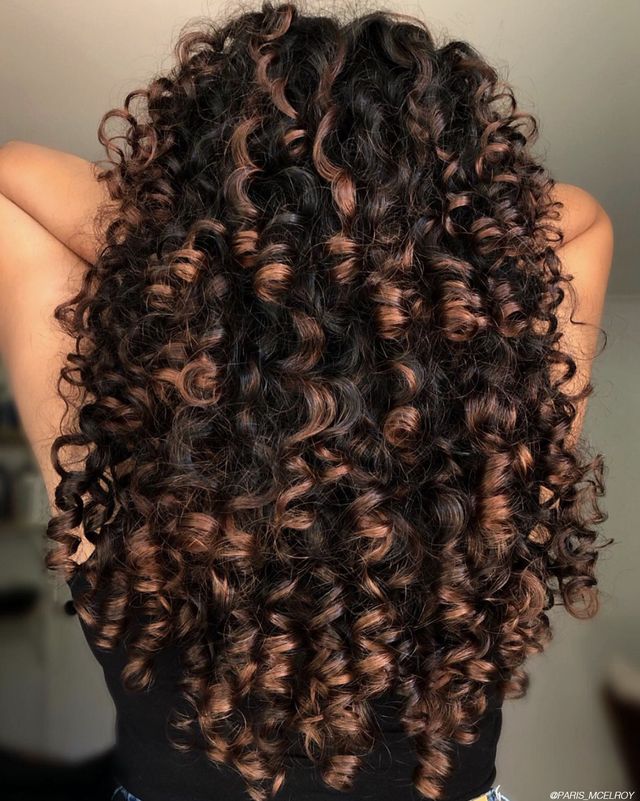 The Ultimate Winter Hair Care Guide for Curly Hair
Winter is such a lovely time of the year to celebrate with family and friends and stay cozy by the fireplace. However, for those with curly hair, the cold spell also brings challenges like frizz, dryness, and lack of definition. With a few strategic product swaps, you can keep your curls looking fabulous all season long. Take a peek at these essential tips and tricks for maintaining healthy, moisturized, and bouncy curls, featuring two powerhouse ranges from Redken – Acidic Bonding Concentrate and All Soft Mega Curls.