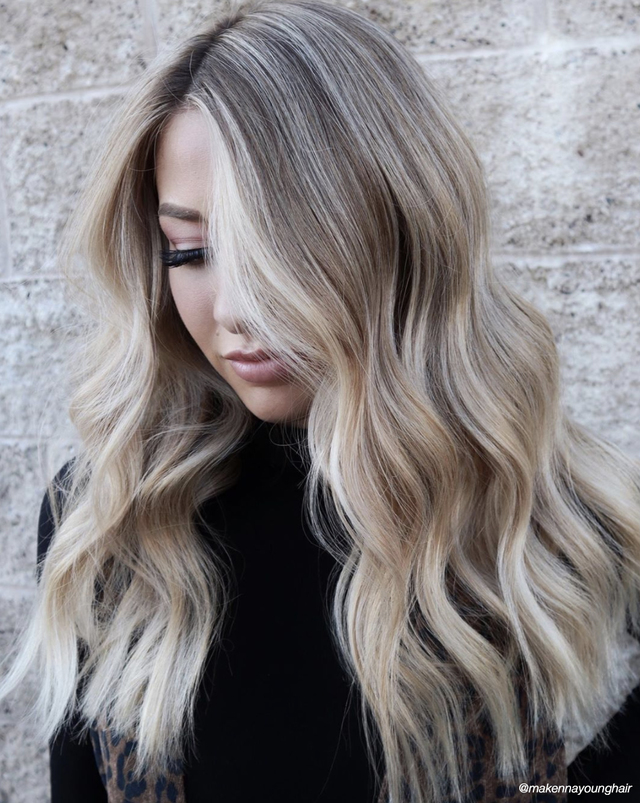 The Guest's Guide To Getting a Gloss
In the world of Youtube tutorials, Insta-stories and Facebook Live, the salon guest is now more informed than ever. Thanks to the internet, you might know more about color theory and point cutting than clients did ten-ish years ago. But, did you know that when it comes to flawless haircolor results, there is a little known secret in the salon that you, as a guest, should be asking for? It's called Redken Shades EQ.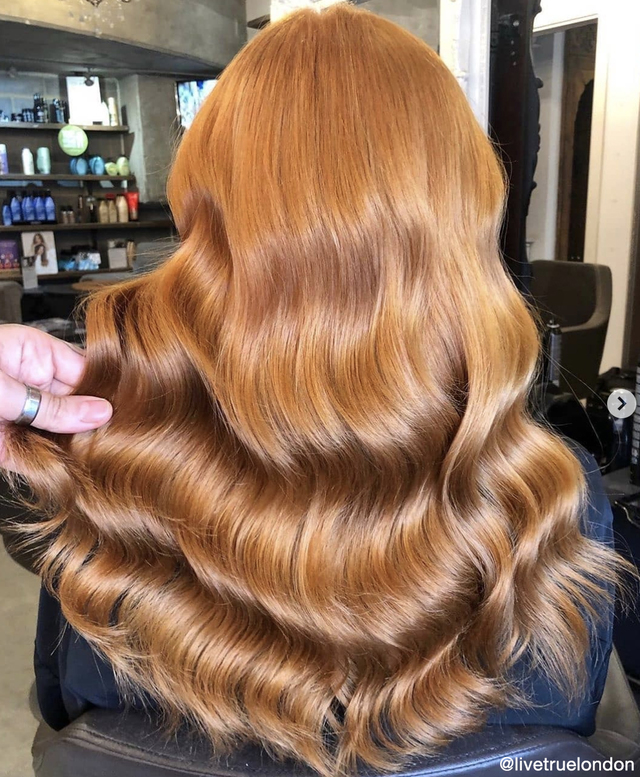 4 Shades To Keep You Inspired
Social media has always been a great tool to gather inspiration, and now more than ever stylists can rely on digital platforms for motivation. With time to learn, grow, organize, and practice techniques, now is the perfect chance to hone your creativity for the new season ahead. From creating mood boards for future photoshoots to gathering formula ideas for color trends you want to try – take a peek at some of our favorite shades to keep you inspired.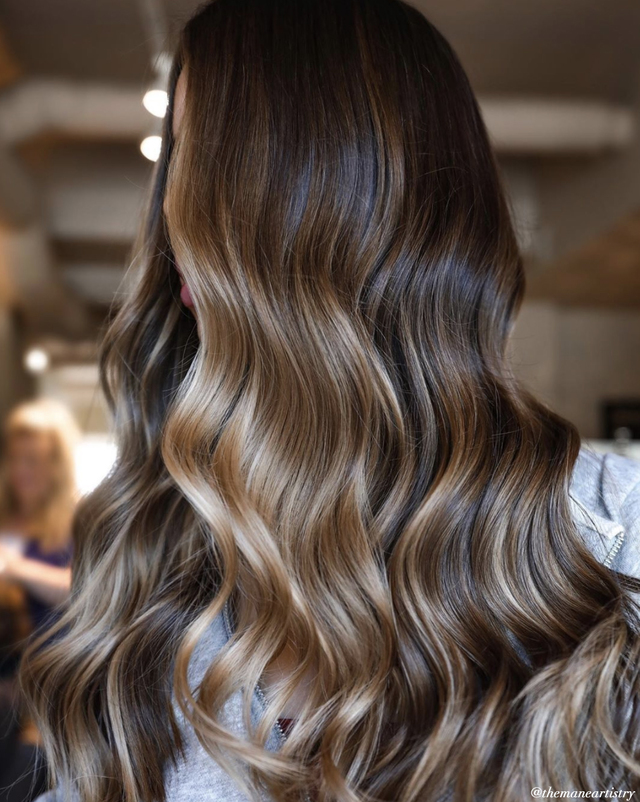 Celebrity Stylists Talk Home-Care: How to Handle Your Biggest Hair Problems
In the age of instant gratification, online tutorials and one-click shopping — clients are always moments away from making major hair faux pas'. Case in point: the idea to cut a Friday night fringe because "you wanted a change". In the recent age of social distancing and salon closures, these averages are getting even higher. While we appreciate the countless memes and celebrity hairstylist "tutorials" about "backing away from the scissors," we want to give you a few realistic tips that will help appease current stress levels and get everyone through this challenging time with healthy, happy hair results. Take a peek at some of the most common problems we're all experiencing at the moment and advice from some of our favorite Celebrity Stylists and Redken Artists - Redken Brand Ambassador Matt Rez and Redken Artist & Styling Society Member Jamie McDaniel!