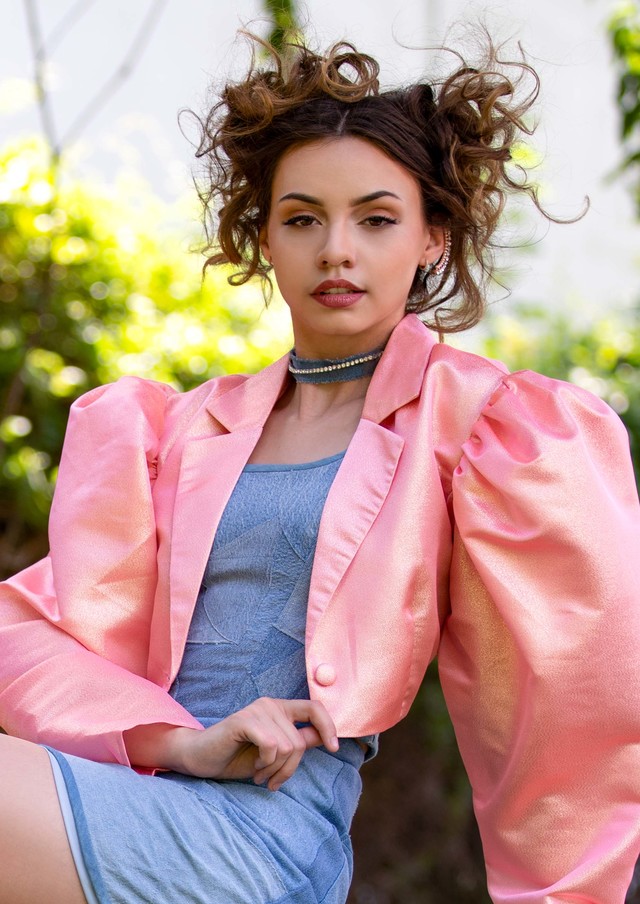 TikTok Trends: 90's Space Buns
TikTok has become the main source of inspiration for viral trends and go-to hair tutorials. Catching on to one of the latest 90s trends to hit the social media platform, Space Buns are making the rounds again, this time with more texture and movement. Keep scrolling to see how to get the look.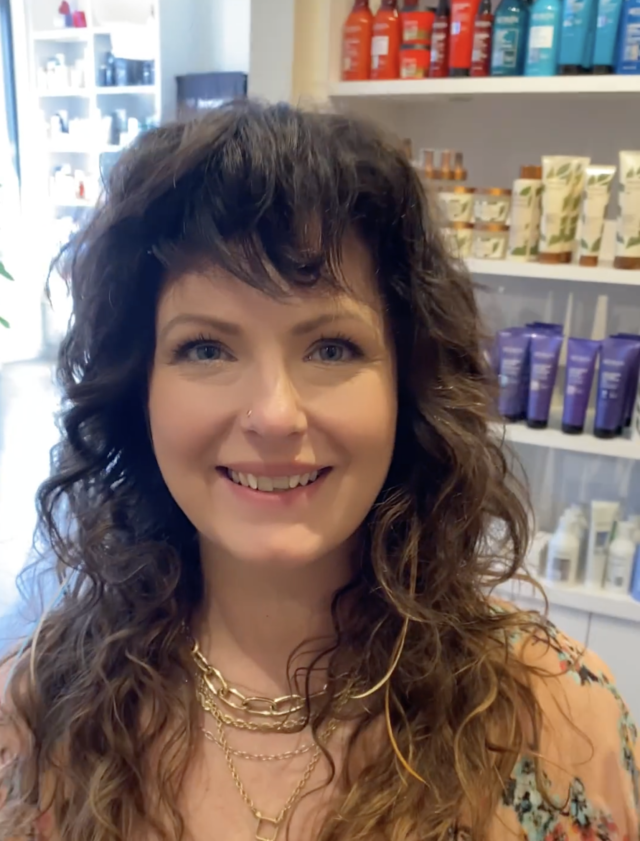 The 10-Minute Bang Trim
With fringe being more popular than ever, mastering a bang trim appointment is key. Whether your guests pop by for a quick and easy service or book in, the 10-minute bang trim is a must! "The 10-minute bang trim saves LIVES. Well, it gives back sight at the very least!" explains Becka Bradshaw, Sam Villa Ambassador @beckabradshaw who believes it is an important service to keep guests' hair on spot and build loyalty.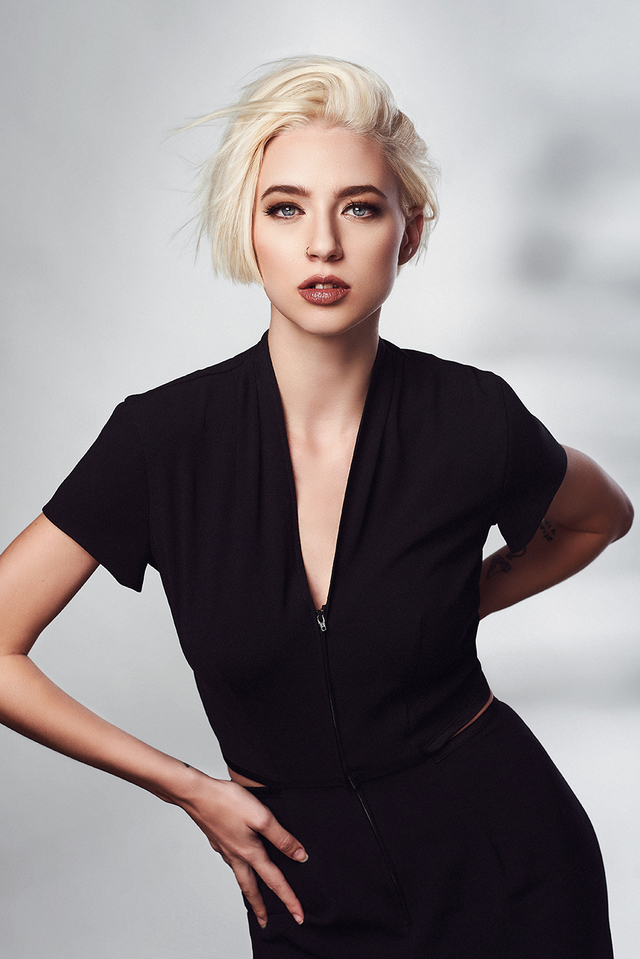 Dry Cutting: The Julia Micro Bob
Depending on hair type, silhouette, and finished style, there are times when it can be best to cut hair dry rather than wet. Dry cutting allows the natural fall and texture of hair to be celebrated and for you to achieve ultimate precision. However, it is essential for hair to be prepped properly in order to get the best result. Below Roger Molina, Sam Villa ArTeam and Master Stylist at Lunatic Fringe @rogermolinahair is detailing a dry cutting step-by-step for a micro bob that looks like it took hours to cut on wet hair, yet was cut dry in much less time.