2016 Trend Predictions
As 2015 comes to an end and we bid farewell to the trending looks that donned our pages, we give you an insider look into what's next, and how to stay in style!
Shags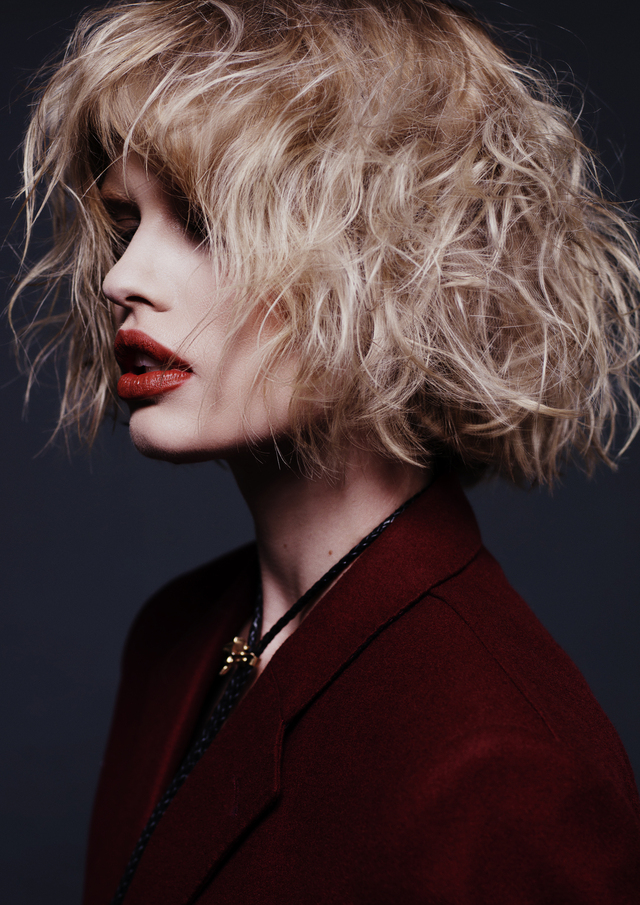 Style: Andre Faiva
Bangstyle's 2016 trend prediction, also featured in Beauty Launch Pad. Bobs and lobs are taking the weight out and getting shaggy. Texture has already been among the hot topics this year, but the shag will give your hair the cut to sustain it!
Undertones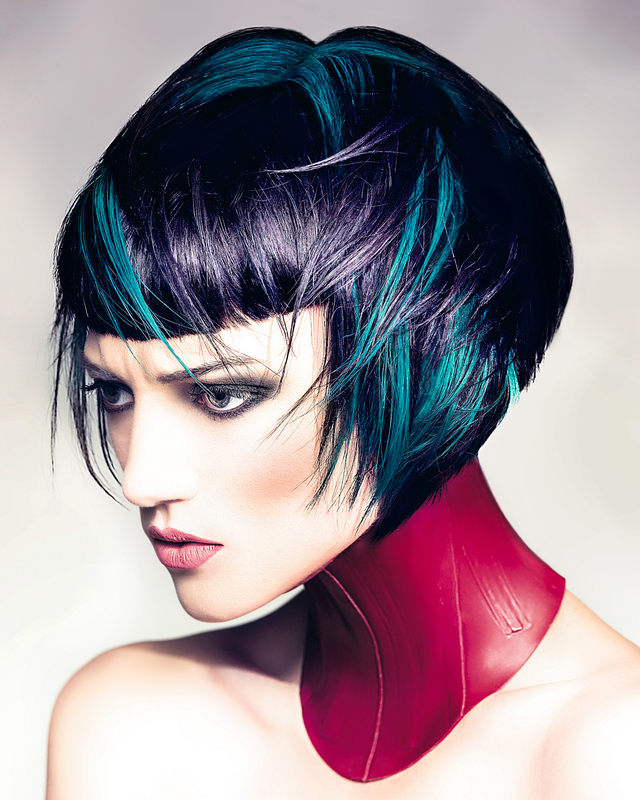 Style: Robert Masciave

We love the colors of the rainbow that are popping up all over the place, but they will be taking on deeper hints of hue next season. For darker shades, reflective colors that give hints of Navy and Purple undertones, taking blue black to a whole new level.
Creamsicle colors For lighter levels, blondes will be getting warmer as the weather heats up. Plan to see those blondilocks with hints of orange underneath.

Style Sessions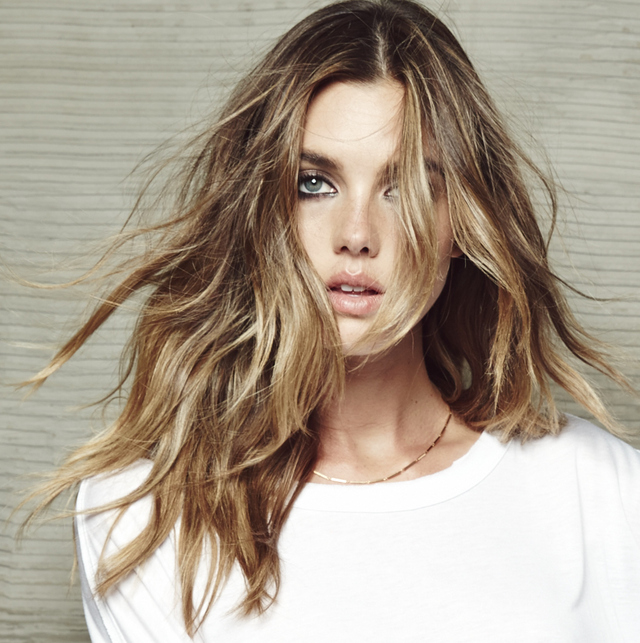 Style: Anna Lyles
Undone is the new do! Forget perfect ringlets and super straight strands, get messy this year! Working with your natural texture is the perfect start for this look, take what your mama gave you and work with it!
Men's Styling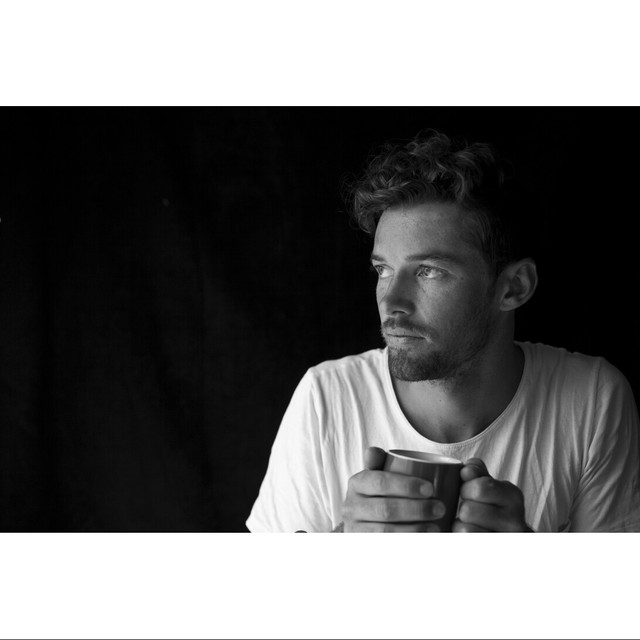 Style: Mane & Tales
Facial hair was all the rage this year, and finding the happy medium between your beard and your hairstyle was the biggest challenge. Lighten up next season, don some scruff and run wild with your hair. Whether you're rocking a top knot, a textured disconnect, or man braids, make it all about the juxtaposition and taking the extra effort to style your hair. Consider joining the ranks of men who are now experimenting with color in their hair, don't wait to go grey; live life in color!
Stay up to date with the latest trends on Bangstyle, House of Hair Inspiration!