Talk about Bombshell! We fell in love with this look from Anna Lyles, Macadamia Professional Global Artist, and lucky for you she is giving the Bangstyle community the steps to recreate this perfectly imperfect style!
Anna wanted the final look to be a combination of cool and polished-- a rich texture with shine, but with a fresh edge-- no traditional waves or curls. It's casual-chic, the ultimate L.A. look.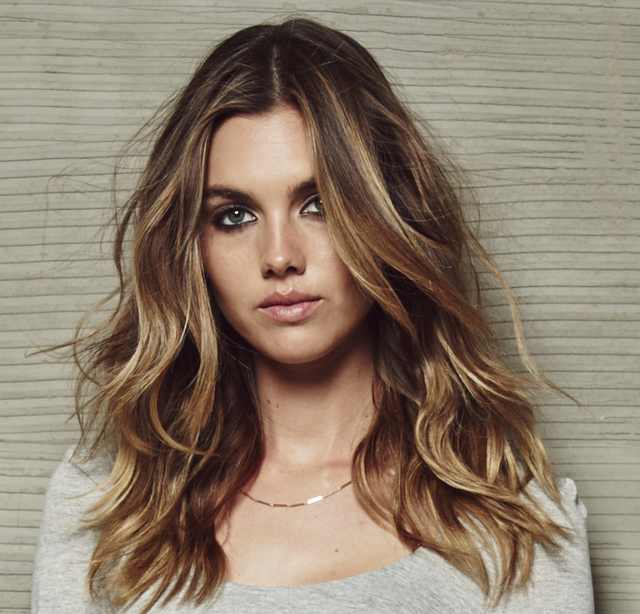 How-To:
Rough dry clean hair until 80 percent dry, then apply Foaming Volumizer throughout hair from scalp to ends, gently combing to distribute evenly. Continue rough drying, preferably with the head upside down, until fully dry.
Define desired parting.
Take one-inch sections starting from the top front corner. Finely mist Flex Hold Shaping Hairspray onto the sections' mid lengths and wrap around a one inch curling rod vertically, starting two inches from the scalp-- slightly twist the section with each turn around the barrel to avoid barrel curls. Let each section cool until all hair is curled.
Brush hair thoroughly. Take large two or three inch sections starting at the top and quickly pass a flat iron over any bouncy or curly looking mid lengths; Straighten ends.
Run a mix of Whipped Detailing Cream and Nourishing Moisture Oil Treatment throughout the ends.
Shake hair upside down and spray with Tousled Texture Finishing Spray for a bombastic voluminous finish!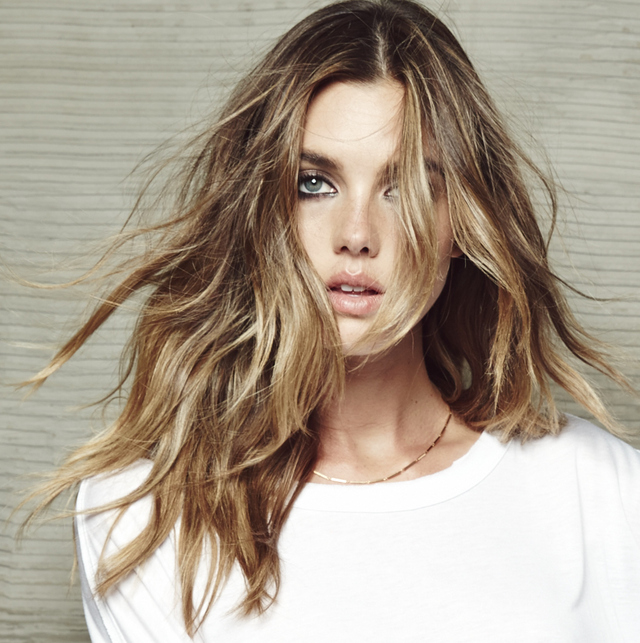 This is a style we'll definitely be seeing more of and now you know how to wear it all season long!
Product Guide to Get the Look: Now Available in the Bangstyle Store!
Be sure to stalk Anna Lyles, Macadamia Professional Global Artist on Bangstyle to see her lates styles!