The 2017 Sebastian Professional What's Next Awards marked the 5-year anniversary of the competition, with each year being grander and more creative than the last. The amount of originality exuded is absolutely amazing and this arena provides a positive environment in which to push their limits as artists. The judges this year included Robert Lobetta, 2016 Affiliated Artist WNA winner Gianpaolo Colombo, 2016 Professional Artist WNA winner Damaris Earlewine and Sergi Bancells of Estetica USA Magazine.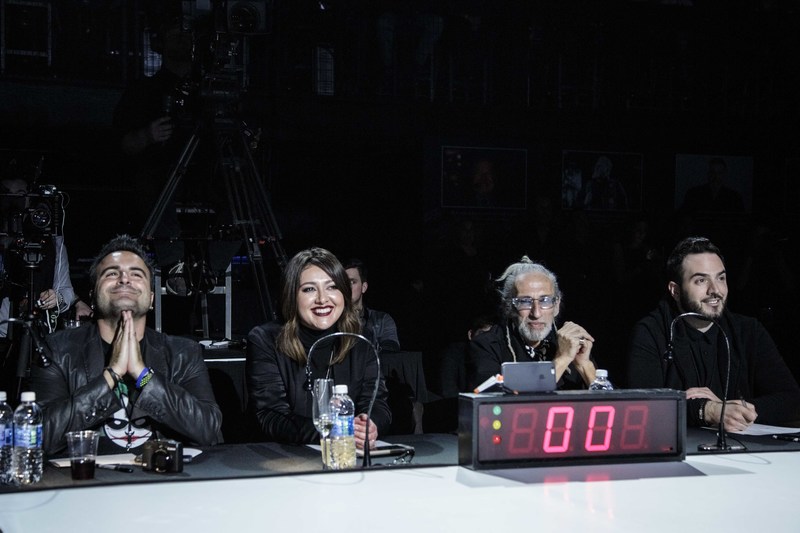 The process began months ago, as artists are welcomed to upload their entries to the Sebastian What's Next Portal. This year there were 967 entries, which were then narrowed to 40 semi-finalists. These semi-finalists were chosen by Sebastian Professional's creative team and industry influencers and then narrowed once again to 9 finalists in February of this year.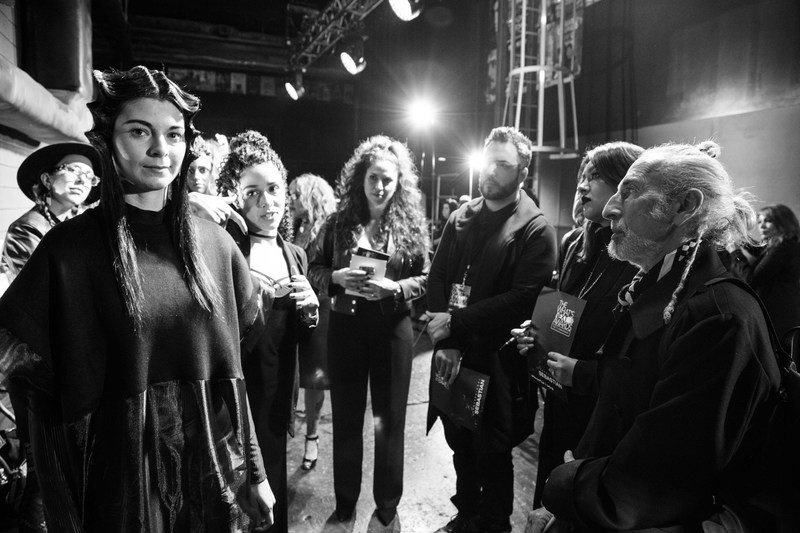 As a finalist, you then compete in a live competition at the finale event in Dallas, TX. Each finalist is asked to draw inspiration from SS2017 RE-CHARGE Sebastian Collection. Speaking with judges backstage prior to the live competition, the finalists are asked about their inspiration and process as they checked out the judges checked out the final look in person.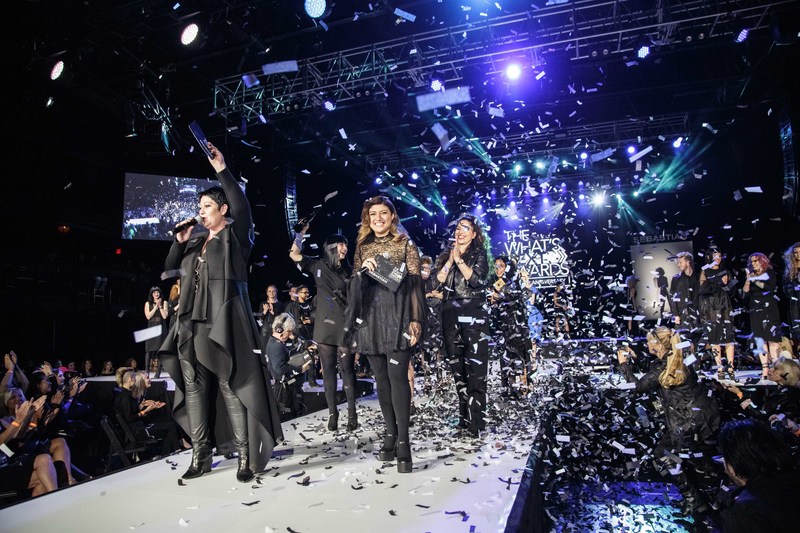 With live performances, sneak-peaks in to new collections and an immense amount of ingenuity, the show was a great inspiration to all that participated and attended. This year's winners included Laura Rocha, Professional category finalist, Sabrina Cayer Affiliated Artist category finalist and Student category finalist Beverly Iwuala. Stay tuned to see their individual collections and hear about the inspiration and dedication that allowed these artists to achieve such success in their work.
For even more hair inpsiration, be sure to check out the latest trends, uploads and articles, here!