We could spend a little bit more time relaxing these days, right? Why waste time washing, styling, coloring and cutting your locks when those precious hours could be spent doing something useful, such as working toward your dream career, making memories with your loved ones or even catching up on your sleep? The good news? Haircare brands and salon professionals understand that you don't have a ton of time to spend on your hair. From time-saving coloring techniques to multi-use products, there's no reason why anyone should sacrifice their free time in order to have gorgeous hair. Check out five foolproof ways to streamline your styling routine.
1. Upgrade Your Color with Ombre/Sombre
The much-loved ombre/sombre trend is back in full effect. The technique, which involves a mix of balayage and baby lights and a more diffuse base, delivers a touch of golden brightness to strands. Ideal for brunettes craving a lighter look, the style adds dimension and warmth with a soft, natural finish. What's more, foiling and hand painting is more forgiving than all-over color, and with a softened base these techniques allow you to go longer in between touch-ups.
2. Try Out Texture
Dream of the day you can wash your hair and head out the door? Stop dreaming and head to the salon ASAP. Today's trending cuts all have two things in common: tons of texture and intense layering, essentially allowing women to "wash and go". Whether you want a modern shag, a bob or even the "Shullet" (a shag/mullet hybrid), adding texture instantly creates a style sans product.
3. Learn The Basics of Sleep Styling
Another foolproof way to cut down on styling time? Style your hair while you sleep! Unless you've been living under a rock, then you know tousled, undone styles are in, so why not take advantage of the trend and embrace your bedhead—to a reasonable amount, of course! For easy beach waves, style damp hair into a loose braid before bed. In the morning, gently finger comb the waves, touch up any frizz with a curl iron and head out the door. For those wanting sleek strands, use a boar bristle brush to smooth damp hair flat to your head, then secure the hair in place using bobby pins. Repeat the process until all of your hair has been wrapped around your head, then tie on a silk scarf before going to sleep. In the morning, your hair will be smooth and frizz-free.
4. Invest in Multi-Use Products
Save time and precious cabinet space with products that perform multiple functions. For example, opt for a leave-in conditioner that also minimizes frizz. Or, try a texturizing spray that provides hydration and hold. The key is to get the maximum amount of benefits in the least amount of steps possible.
Our favorites: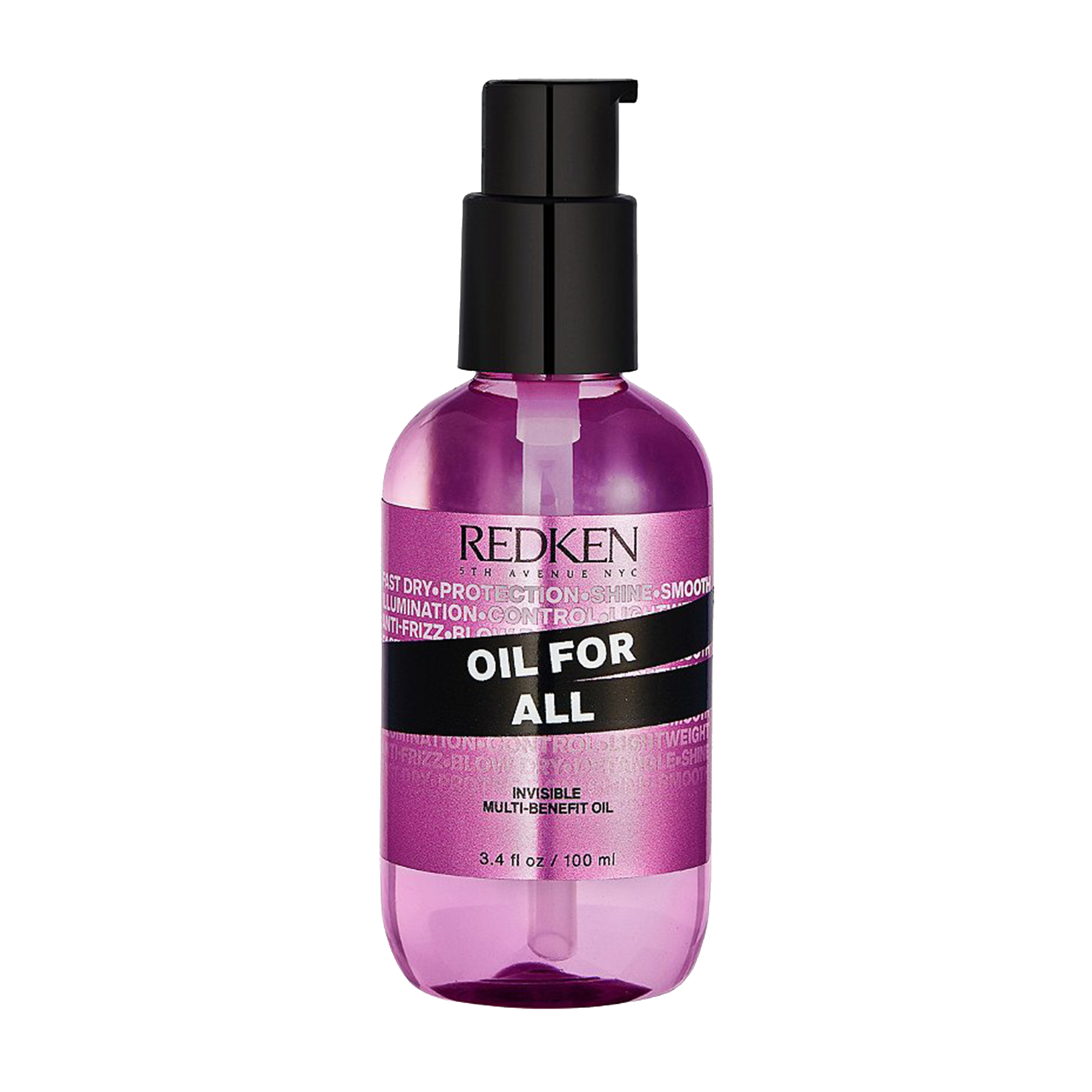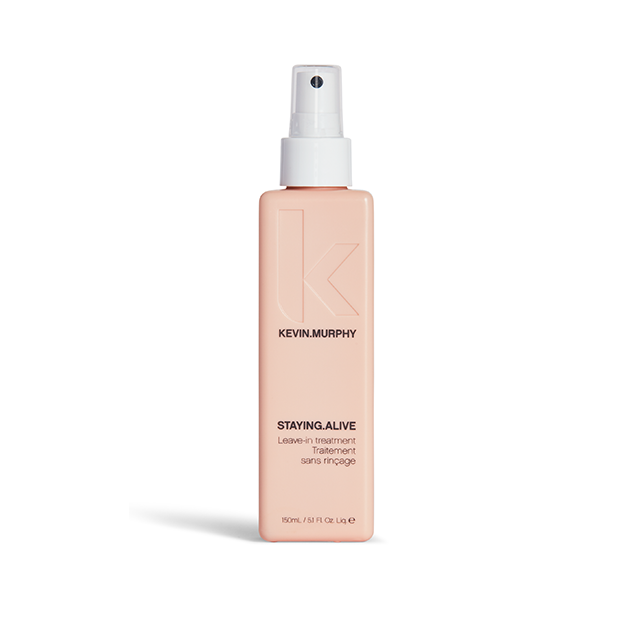 5. Cut down on wash days
Another major time suck when it comes to styling your hair? Washing and drying! By now, we all know the benefits of going longer in between washes, but let's face it, being a little lazy and skipping a wash day every now and then just feels good! Do your hair (and your sanity) a favor and add an extra day in between washes. Load up on a quality dry shampoo and start planning out styles that fit your schedule. For example, wash and blow-dry on Sunday night, add curls on Monday, wear a half-updo on Tuesday, then opt for a sleek bun on Wednesday to disguise oily roots. We promise the less work you have to do on your hair, the more you'll love it!