The 80s hold a great deal of nostalgia for stylists, designers and guests alike. Whether growing up during this period or referencing the best looks from this era, everyone appreciates the flair that was the 80s; shoulder pads, mall bangs, and bright eye shadows to name a few. This collection, created by Muse Of London is an inspiration piece that draws on 80s culture. Featuring looks that are iconic to the times with bright pops of color.
Drawing on inspiration from classic artists and celebrities such as Madonna, True Blue, Julie Roberts and Debbie Harry – Muse Of London takes us back a few vintages.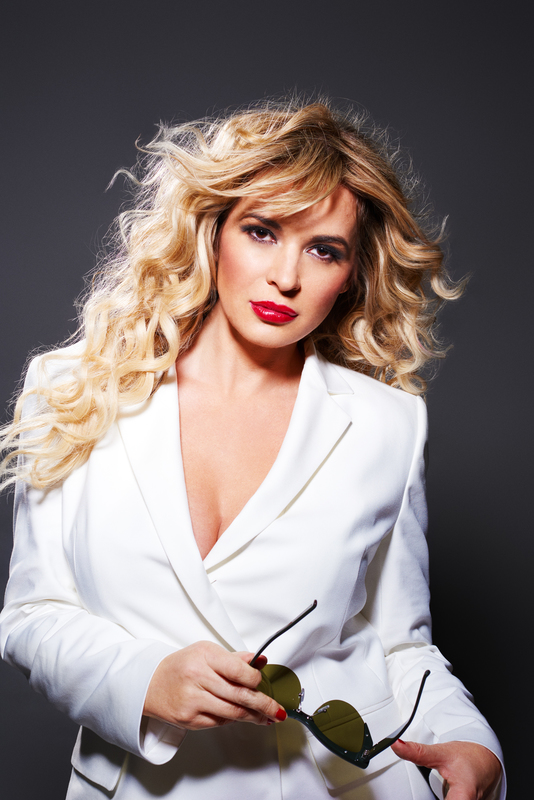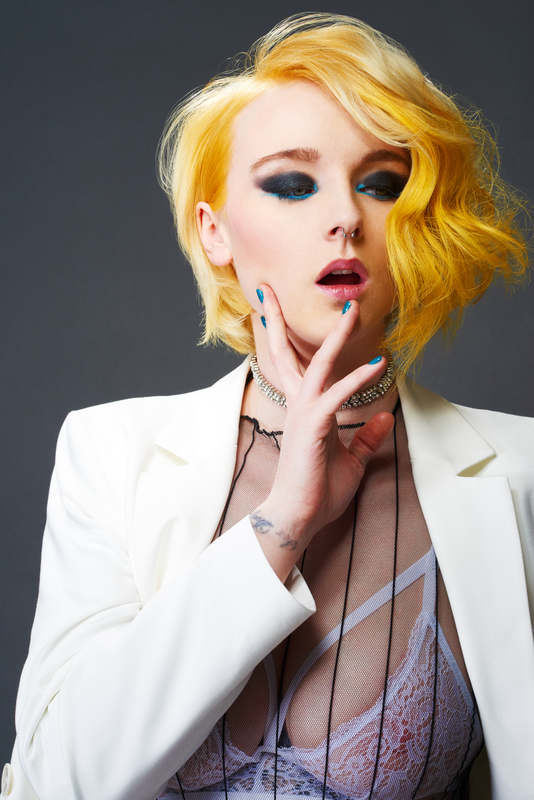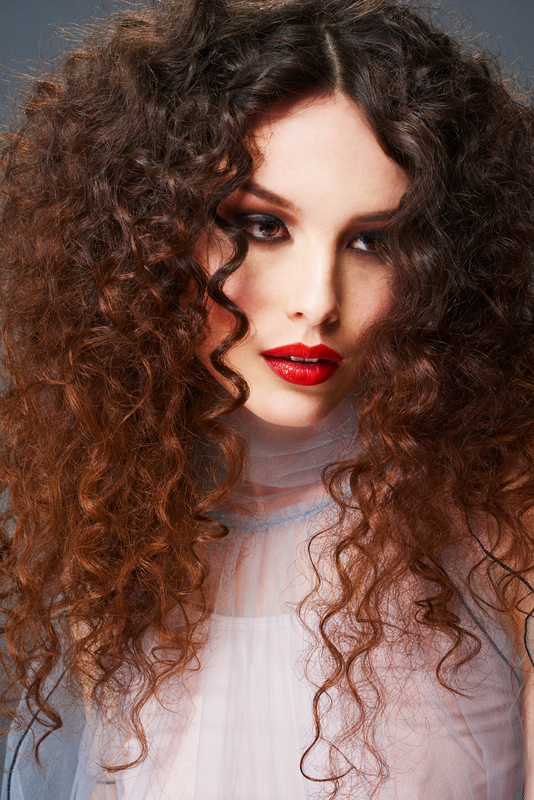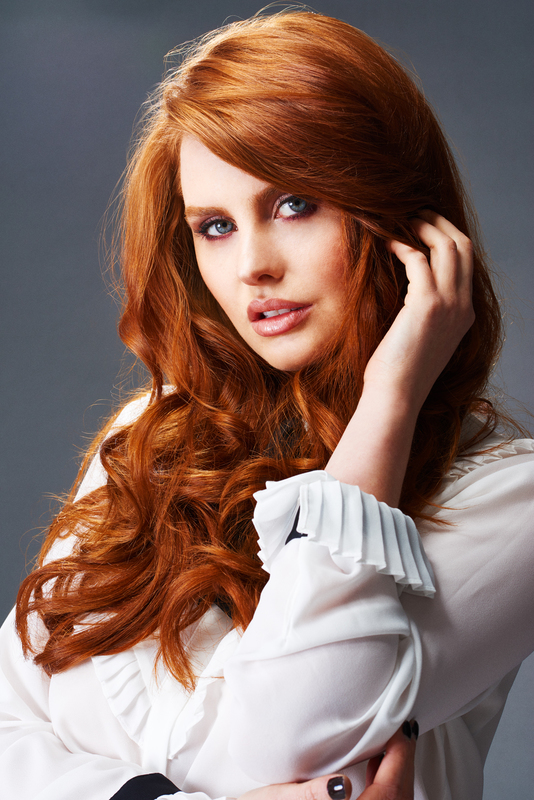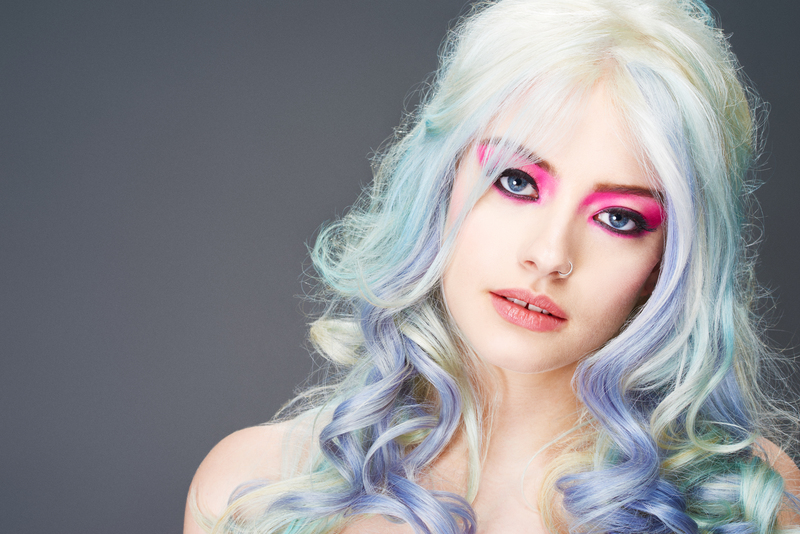 From the colors to the textures, the makeup and even the nail styles - we find these 80s looks from Muse Of London to be the ultimate inspiration. What do you think of the looks? Which one is your favorite? Do you remember creating this looks back in the day or have you had any requests for similar styles recently?
Be sure to let us know what you think in the comments below and stay tuned for even more inspiration!
---
CREDITS:
Hair: Muse of London
Makeup: Victor Charles, www.viktorcharles.com; Antonia Woodwww.antoniawood.co.uk
Stylist: Kiera Liberati, http://kieraliberatistylist.com/
Photography: Mauro Carraro
Products: TIGI Professional