Ricardo Santiago started out as a barber, always having a passion for the creative work, he eventually went back to cosmetology school and began doing cuts, color, and styling. Learn more about his journey, his experience, and the tips, tricks and tutorials he has for you!
---
What it your favorite current color trend?
Right now I love the combination of warm and cool tones! Orange and silver is such a stunning combination, in my opinion.
How did you get your start as a hair artist?
I actually started as a barber in a small shop and continued barbering in the military, once I was discharged I went to cosmetology school and that is where I fell in love with color, cutting, and styling! My first salon where I worked for about a year as an apprentice (John Carl Salon and Spa) was instrumental in my development. All of the stylists were educators or previous educators and they poured all of their knowledge into me!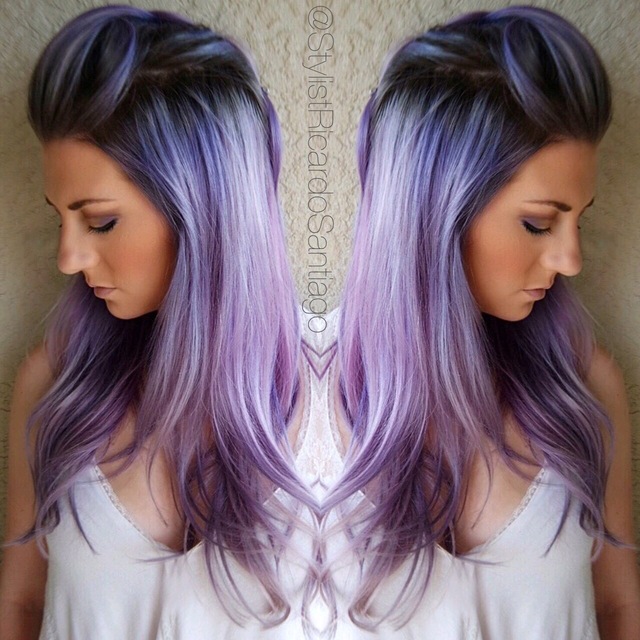 What is your favorite cutting technique?
I love Sassoon cutting techniques, I am currently working hard on trying to develop my personal skill set in that.
How do you see the world of barbering, grooming and styling blending together?
I think it was inevitable for these areas in the industry to collide. Men's hair is something that is so versatile, but for so long it was considered very one dimensional. I love incorporating my classic barber techniques with cutting and texturizing that I developed in the hair styling side. To be able to then polish it all off with a good blow dry/style, is awesome!
What trends do you predict for next season?
We've seen a lot of texture and lived in hair for a little while now, I think there will be a resurgence of precision cutting as well as the unique coloring techniques like under lighting, pixelating, and the warm/cool tone growth.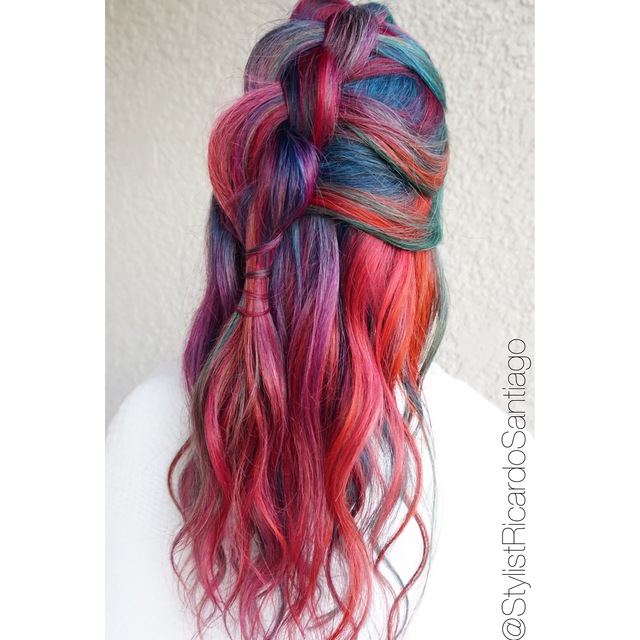 What do you do with a day off?
What's a day off?? Lol
Did you have a mentor? What was the most important lesson he/she taught you?
I've had so many amazing mentors and I think some of the best lessons were learning my worth and notselling myself short. We are all worth something and our time is valuable. Another important aspect is knowing that when you are good enough, you can work with almost anything. Being versatile is incredibly important in my opinion.. I'm thankful that I learned those things early on, because now I feel like there isn't anything in this industry that I can't do or learn!
What are the 5 hair products you can't live without?
Johnny B Street Cream for my own hair!
I couldn't live without my Joico K-Pak system for conditioning/repairing and styling.
Joico Heat Set and K-Pak Smoothing Balm for blowdrying.
Joico Flip Turn and Powerspray hairspray so for finishing.
My new favorite is Joico Instatint Sprays for fun temporary pops of color!
---
To learn more about Ricardo and his styling techniques be sure to check out his tutorials and stalk him on Bangstyle!