Do you remember counting the days until you could dip your toes into the salinated sea? Warms rays of sunshine on your back, skin getting darker while hair gets lighter, sand between your toes and salt on your skin - and the perfectly tousled hair to match the freeing feeling of warm evenings and wind in your hair as the summer sun sets. 
"Beach Hair" screams summer, so who wouldn't want to be reminded of that, and all those lovely feelings all year long?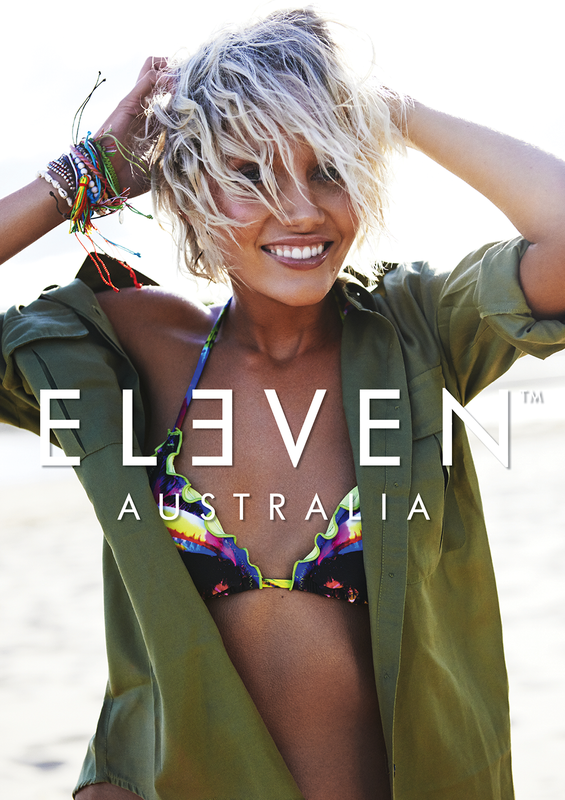 ELEVEN Australia has bottled the ability to transform our hair into the perfection that once could only be achieved by taking a dip into the big blue. They created Sea Salt Texture Spray for the perfect beachy hair (sans sand) all year round.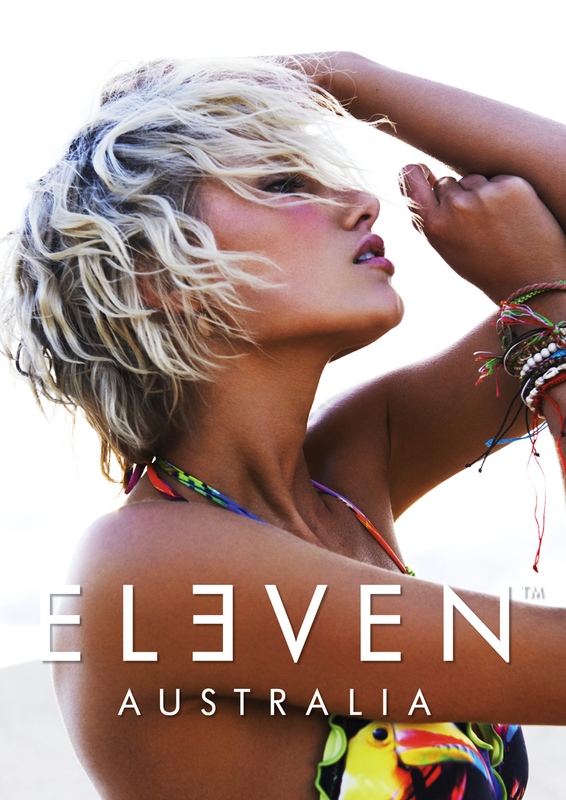 A few tips for the perfect beachy look? 
Spray Sea Salt Texture Spray on wet or dry hair to achieve those summer strands. 
Aim at roots for added volume, or mid-lengths for a wavy perfection every surfer will be envious of.  
While hair is drying, give it a scrunch for added volume and texture. 
Once hair is dry, play with it to your hairs content and enjoy the lasting summer vibes. 
If hair is on the straighter side, feel free to use a curling wand to wrap random alternating sections to create more bounce, be sure to tug on these sections before they cool to ensure a loose look.
Whether you're wearing a flowey maxi, cut-off shorts or boots and a beanie, your strands will be living out their summer dreams, so have fun rocking this perfect texture all year round.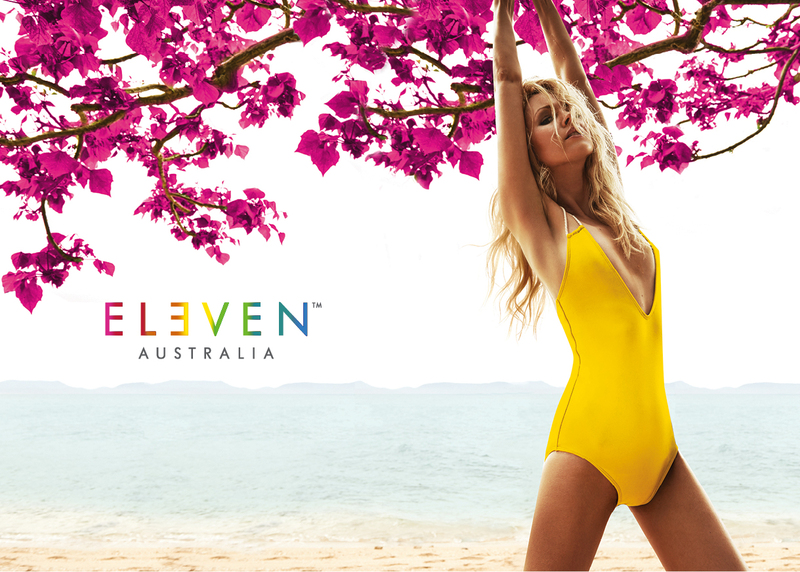 Styling by: Elaine Marshall
CREDITS
HAIR: JOEY SCANDIZZO
PHOTOGRAPHER: ANDREW O'TOOLE
MAKEUP: KYLIE O'TOOLE
STYLIST: FELICITY SCHRADER 
Be sure to stalk ELEVEN Australia on Bangstyle to see their latest tips and product picks!