Sometimes creating the perfect blowout starts with your tools. And while buying a new blow dryer is exciting - it's new and shiny and opens your styling game up to a wealth of possibilities - upon retail excitement we often forget to look at the accessories that come with it! Most either don't even notice the extra attachments or even how to use them! Read on to check out our handy guide for what those mystery attachments do and how they can help enhance your blowout this fall!
Nozzle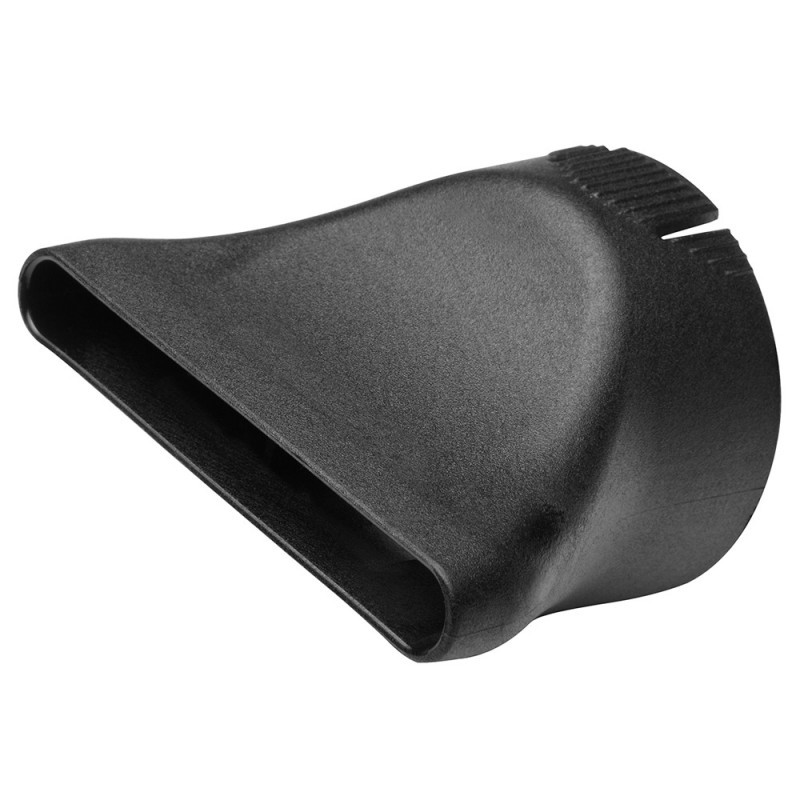 · Concentrates air flow for more efficient styling
· Directs heat and air so you can add volume to some areas and smooth over others (depending on how you angle it).
· Helps you to stick to one section (It's imperative to do so until that section is completely dry!)
Diffuser
No matter the texture, a diffuse can be used on your hair.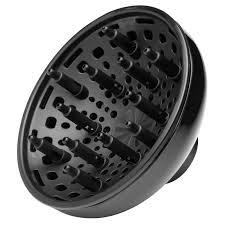 · If you have curly this, this is an absolute must-have. A diffuser ensures hair dries conclusively in a quarter of the time, without adding extra frizz. If you flip your head and carefully scrunch while diffusing, you can add major volume to the base of your curls.
· For those with a wavy texture: Love your natural look but hate it when your waves flare with frizz? Touching your locks or going outside before hair is fully dry will result in this headache. To avoid looking like you got hit by a wave, try a diffuser to enhance texture and fight frizz.
So go ahead and dig out your blow dryer box – the accessories are really worth attaching!
---
Looking for a new blow dryer? Be sure to take a peek at all of the goodies in the Bangstyle store!