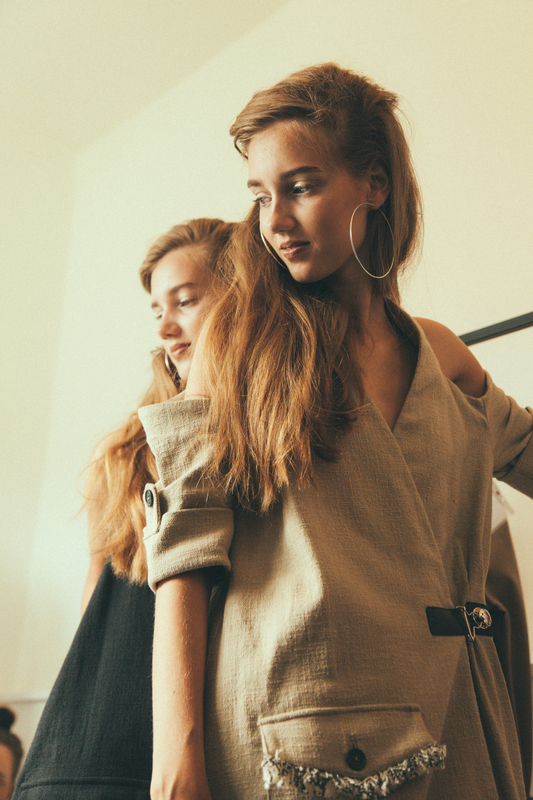 A brand with an eco-minded, sophisticated vision, Fonnesbech sought to elevate the modern business woman style during this year's Copenhagen Fashion Week. Inspired by the African Savannah, Fonnesbech's runway featured sleek, elegant silhouettes with contemporary details to make it look as if the models had just stepped off the plains of Africa.
SESSION.MASTER Marianne Jensen, along with STYLE.MASTERS Juha-Matti Manninen and Massimo Morello, created loose, effortless waves to capture a lived-in-the-sun look and reflect the likeness of the designer's modern pieces.
Products featured: FRESH.HAIR, HAIR.RESORT, SESSION.SPRAY, SHIMMER.SHINE & DOO.OVER
Apply HAIR.RESORT to damp hair and dry in. Wrap sections of hair around a large curling iron, curling throughout the entire head. While curling, apply FRESH.HAIR, DOO.OVER and SESSION.SPRAY for hold and texture. Shake out hair and finish with SHIMMER.SHINE and SESSION.SPRAY to add shine and lustre.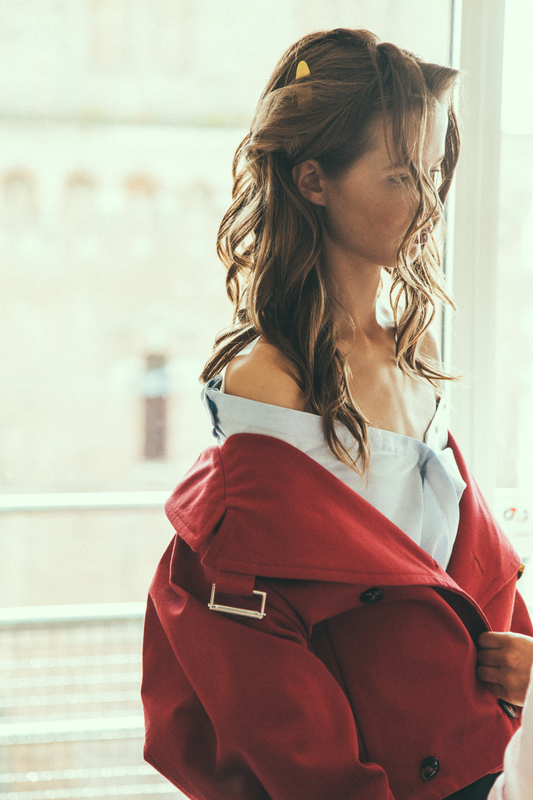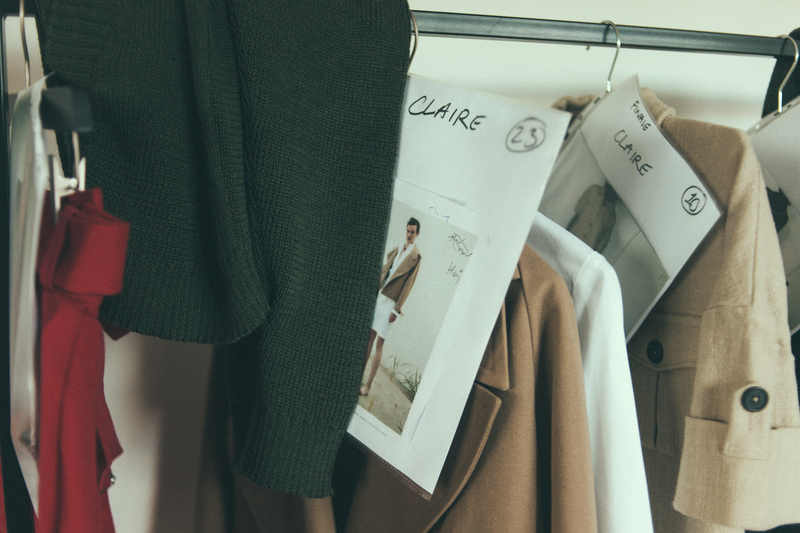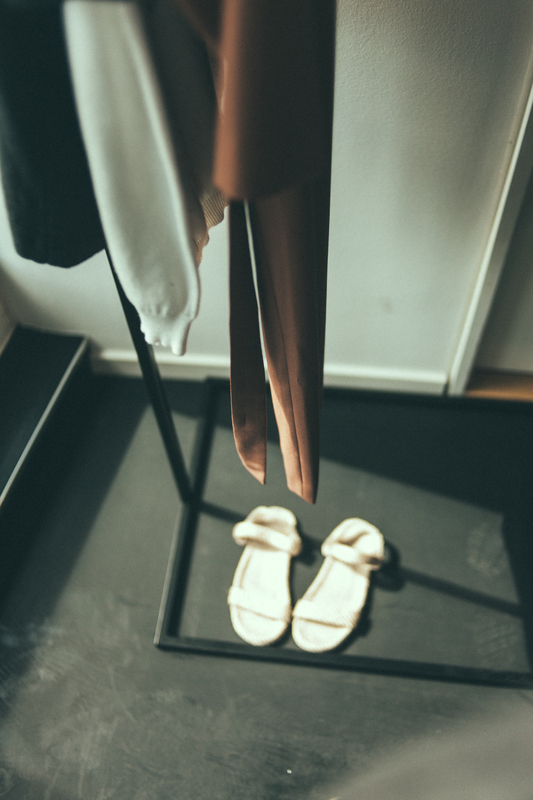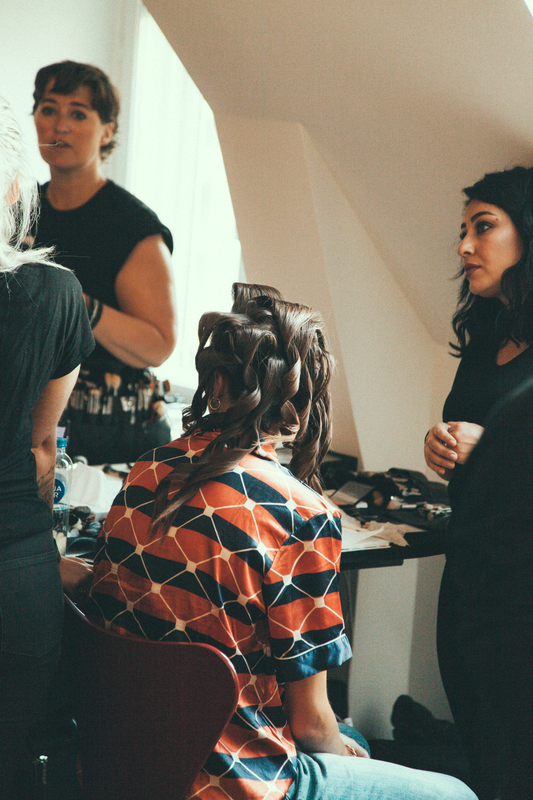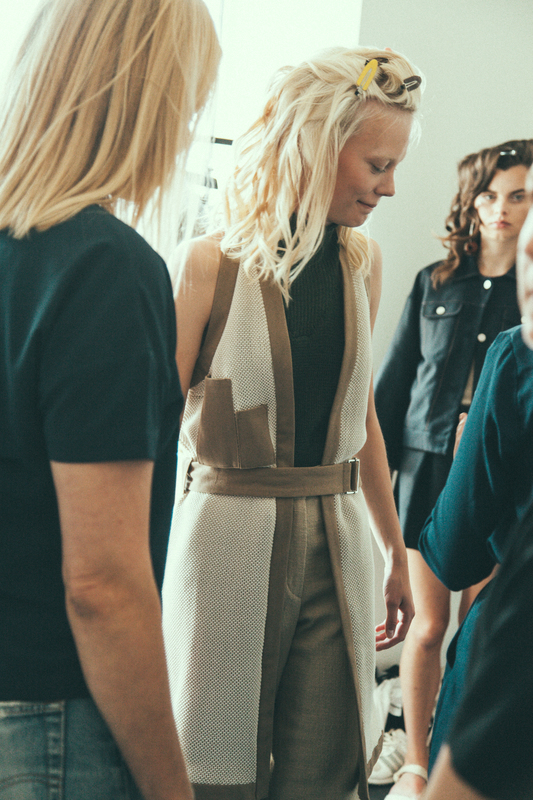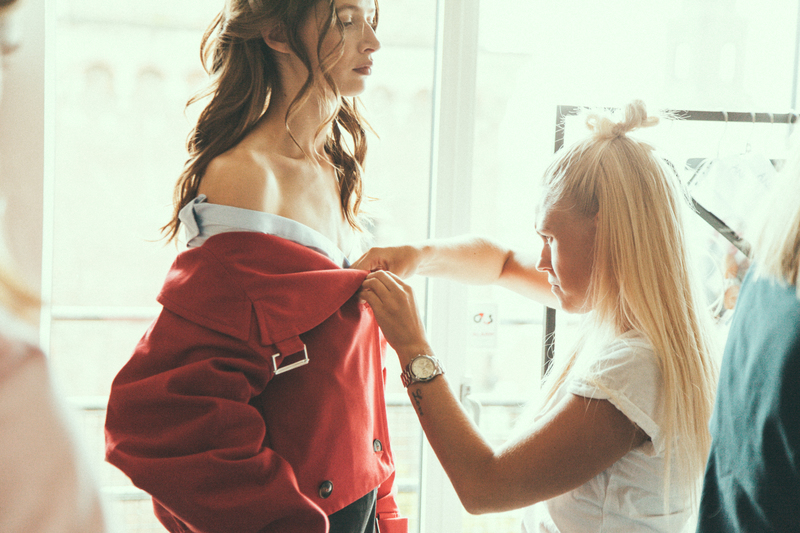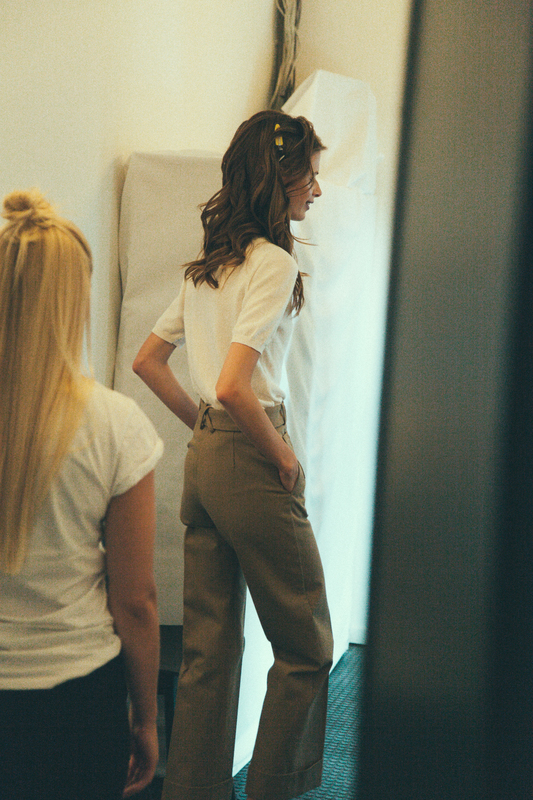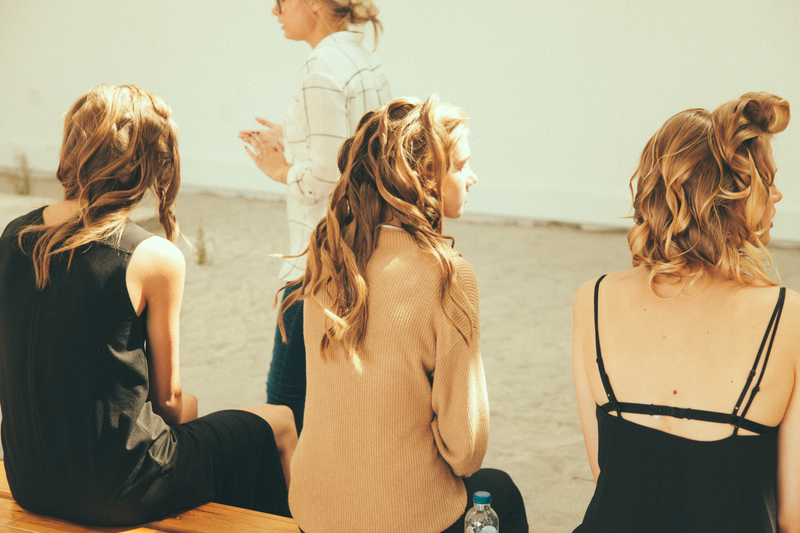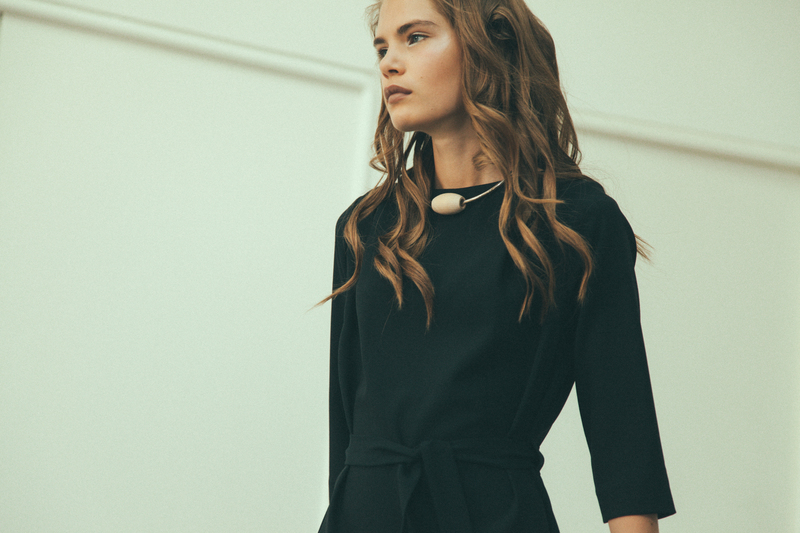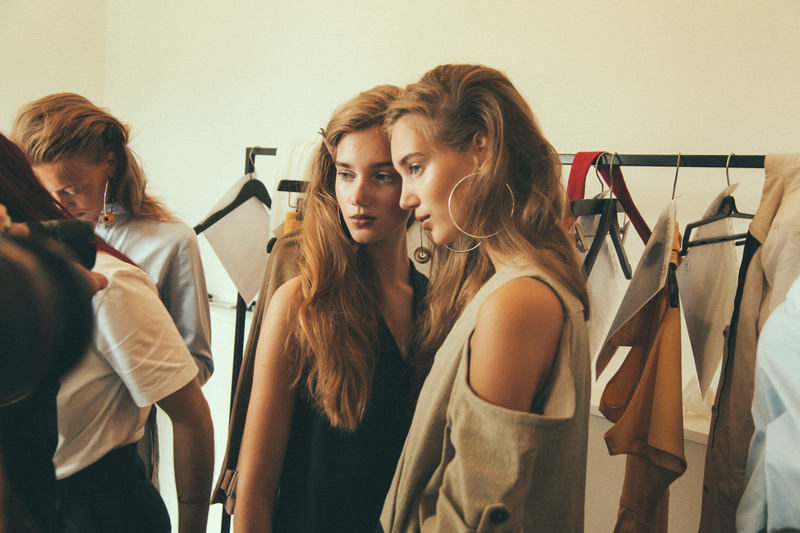 Photos provided courtesy of Copenhagen Fashion Week.
Be sure to stalk KEVIN.MURPHY on Bangstyle to see their latest uploads and inspirations!