Author: Lissette Fitzgerald
¿Te tiñes el cabello? ¿A qué edad comenzaste? Por lo general las chicas disfrutamos de la opción de cambiar de color de cabello con frecuencia, aunque, como he mencionado anteriormente, el tinte en colores dramáticos ya no está reservado para la mujer exclusivamente. Con la gama de tonalidades que tenemos a nuestro alcance hoy en día, es difícil determinar que tonos elegir que luzcan atractivos en conjunto con el tono de nuestra tez. Por eso, hemos creado esta mini-guía de sugerencias para ayudarte a seleccionar el color ideal para tus contornos.
Recuerden, chicas, que esta es una guía general y no se debe de tomar ni como ley infalible ni como chiste, ya que, aunque las modas – particularmente en el mundo de la peluquería, están cambiando constantemente, aun debemos de considerar que algunos colores nos pueden hacer lucir cansad@s, pálid's, o hasta enferm's.
1 La tez neutral – La forma más fácil de determinar el tono de la tez es mirar el color que toman las venas a través de la piel bajo luz natural. En el caso de la tez neutral, las venas se verán de color azul verdoso y verde azulado. La súper buena noticia en este caso es que, al ser la combinación entre la tez cálida y la fría, no tienes casi restricciones al elegir el color para tu cabello. ¡Así que experimenta con confianza!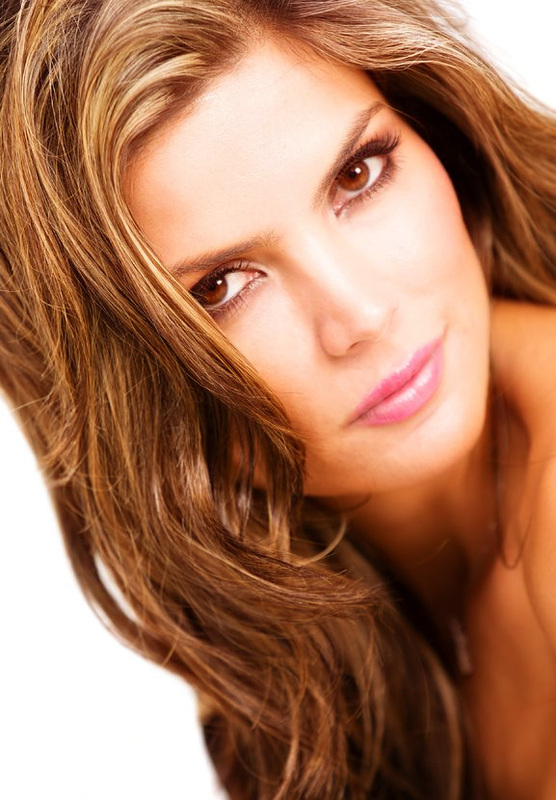 2 La tez cálida – Si las venas se ven con un tono verdoso, eres de tez cálida. Tiendes a lograr un bronceado envidiable gracias a las tonalidades doradas de tu piel. Ahora, para elegir un color de cabello adecuado debes de mirar a los tintes de color rojizo y cobre. Si buscas un rubio para tu piel, recomendamos los rubios dorados, y, como es de esperar, los tonos caoba y castaño. Evita los tonos ceniza ya que te harán ver verdosa y apagada.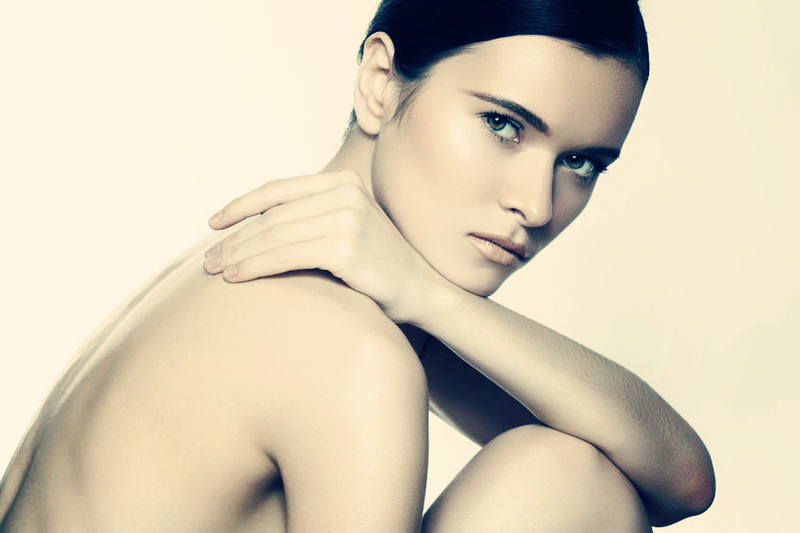 3 La tez fría – Si la prueba de las venas te da un resultado azul, tienes la tez fría. Probablemente te cuesta broncearte, con más tendencia a quemarte rápidamente. En este caso, los colores ideales para tu piel tienen a lo ceniza o azulado, como el negro azulado, el rubio platinado, y el castaño chocolate.
Recuerden que esta es una guía general, ya que, para dar un buen ejemplo, la moda del cabello canoso – el cual entendemos a ser en extremo cenizo, en realidad se ve espectacular en casi todo caso.
---
Be sure to stalk Estilo on Bangstyle for all the latest tips & tricks!