Fall is in full bloom with Fashion Week inspiration and new shades for the season at every turn. Take a peek at these must-have styling tips and product picks to achieve healthy hair and sultry styles!
Check out this month's "CAN'T MISS" scoop from the Brands we LOVE... That's the Jam!
---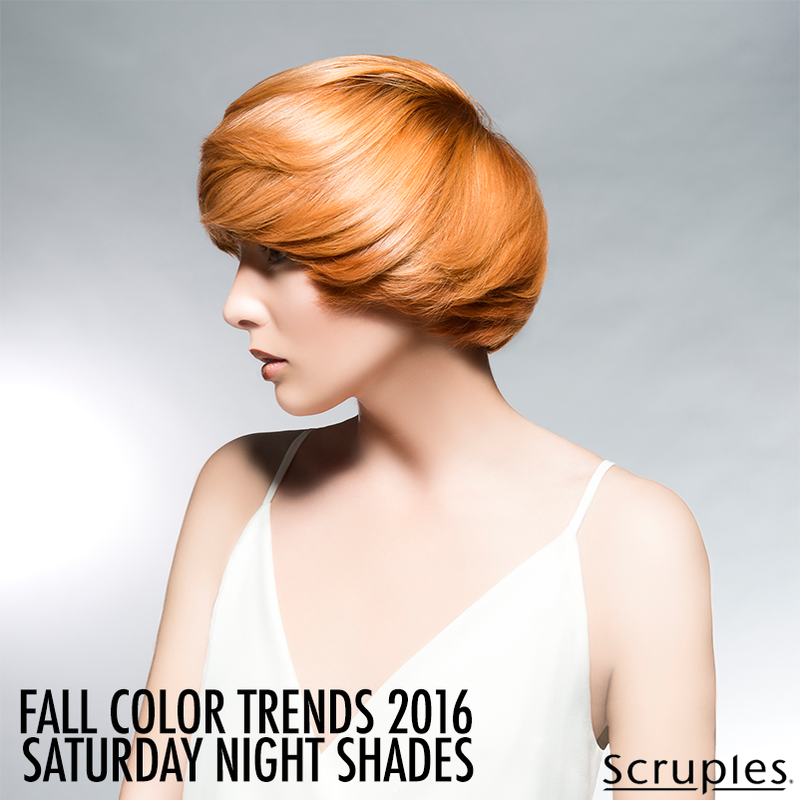 On runways, in editorials and on blogseverywhere it is apparent that the soft and natural looks of the 70's are back and "staying alive." Although this time, they are reimagined for modern times with beautiful shades and dimension in the new Saturday Nights Collection from Scruples. Take a peek at the styles and learn how to get the looks...
---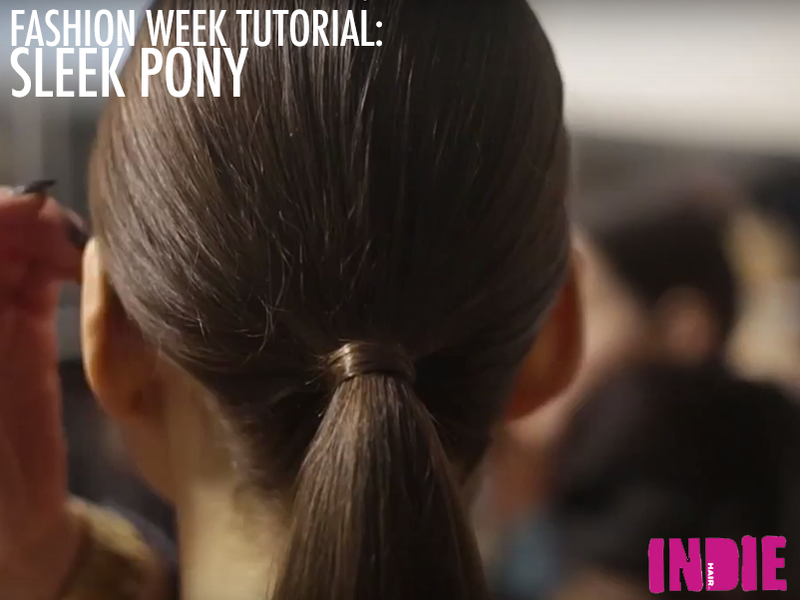 This look can be worn day or night and complements high necklines and statement jewelry. It is the perfect accessory for fall and will be perfect for sweater weather! Karla Vasquez takes us through the easiest way tomake this perfect pony!
---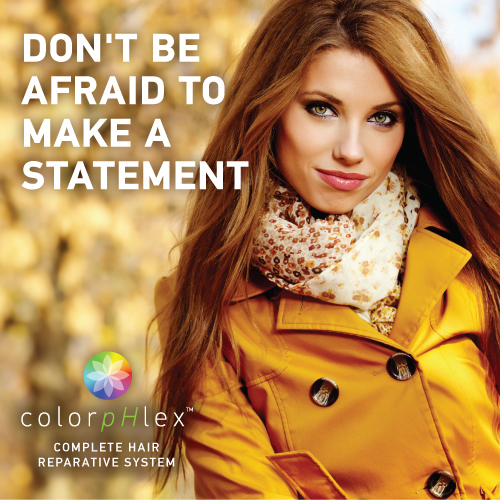 Fall fashion trends don't only apply to clothes, make a statement with your hair and learn how colorpHlex can strengthen your locks and repair damage no matter what fashion favorite color you choose this season.
To request a colorpHlex class in your area, click here!
---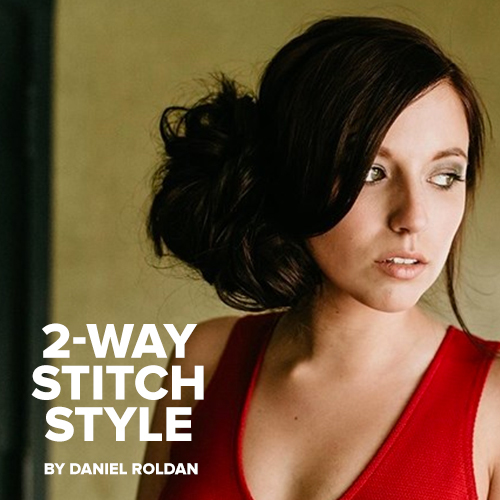 Wear it up as a chignon or down with a loose ponytail. Either way, the long-haired folk are going to LOVE this versatile look for fall.
---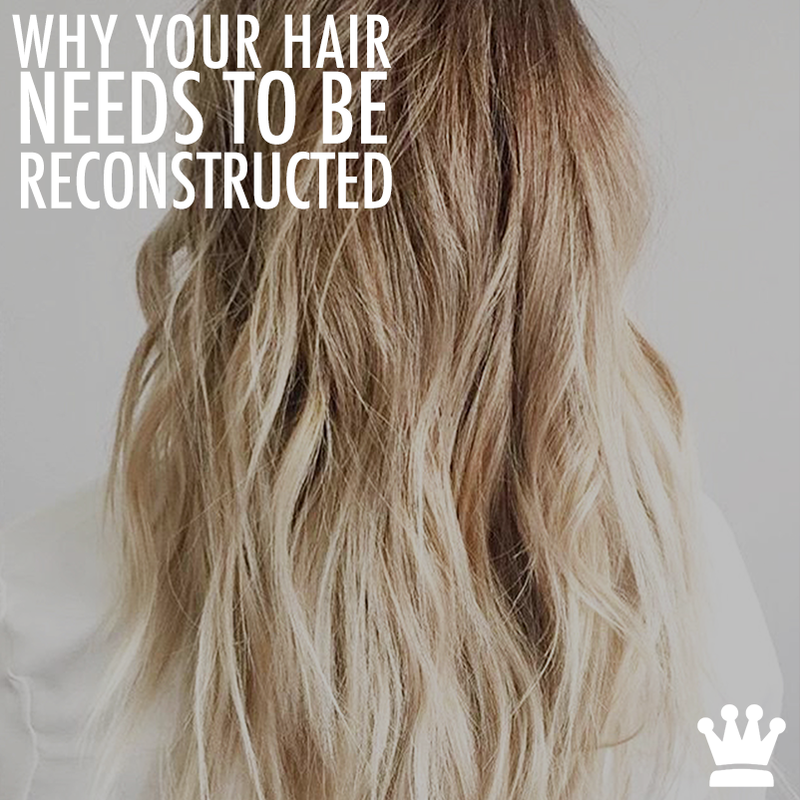 Salons that use Continuum experience success with their clienteles overall hair health because of its bond restructuring system. Used in all color-processing formulasor as a stand-alone treatment in between services, the bond builder repairs your hairfrom its inner workings, out. Delivering long-terms results without the side effects of residue or diminishing color, softness, and shine.
---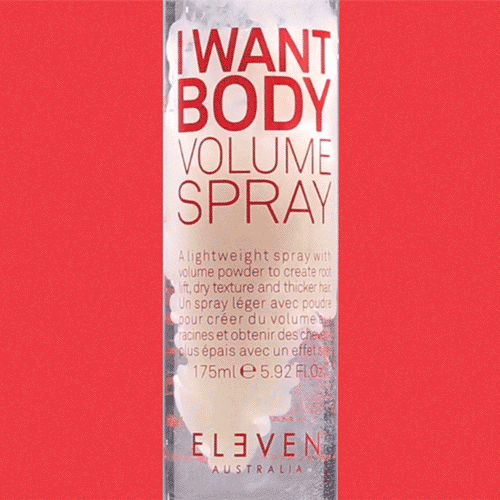 Natural, undone looks are perfect for fall's unpredictable weather. To add volume, dry texture and root lift to any style, I Want Body Volume Spray is a must-have. Click here to find out how to create three essential looksfor the season.
---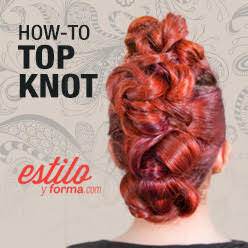 Wear a topknot two ways, with shiny smooth strands or edgy embossed texture. Bilingual Artistic Educator, Pati Rodriguez, also explains how to take a half topknot to the next level.
Un nudo rudo en dos maneras, liso y suave o con textura y atrevido. Educador Bilingüe, Pati Rodríguez, también explica cómo llevar sus nudos rudos al siguiente nivel.
---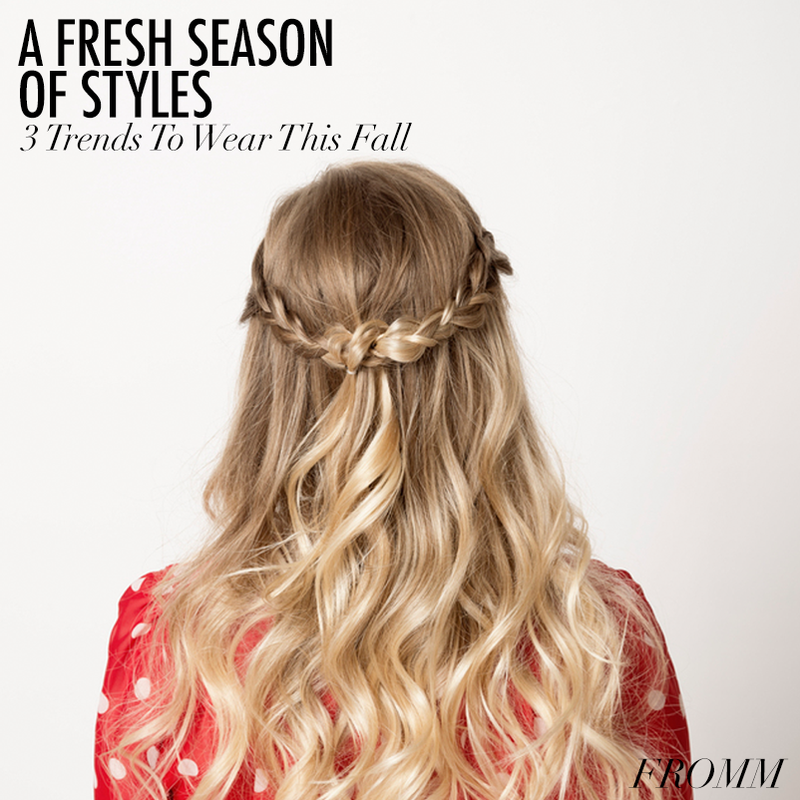 Did anyone else feel the brisk air, indicative of fall this morning? Starbucks has already released its Pumpkin Spice Latte, which has us feeling a bit behind on the sweater weather hairstyles. Not to fear, we've already dreamed up our favorite fall styles just for you!
---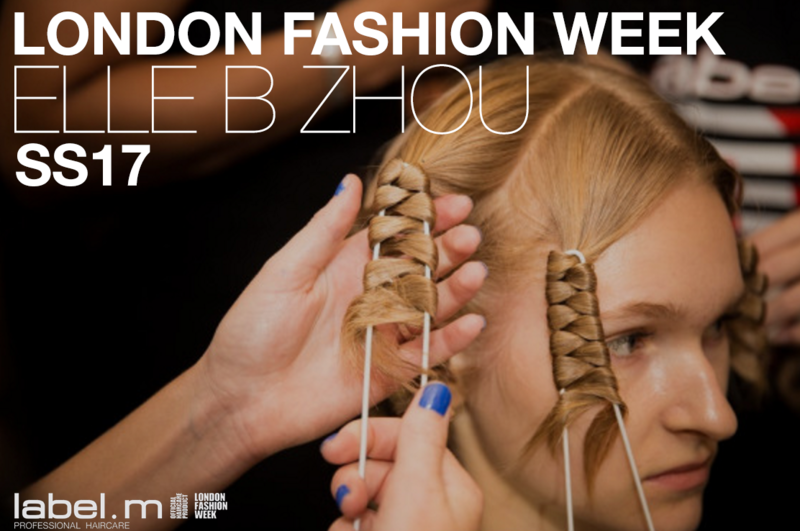 Fall fashion week is in full bloom! This bouncy yet tamed style was made to perfectly match the fashion of the 70s textures for theElle B Zhou SS17 show at London Fashion Week. Take a peek behind the scenes and see how Efi Davies created this look and the inspirations of Elle B Zhou, the woman behind it all…
---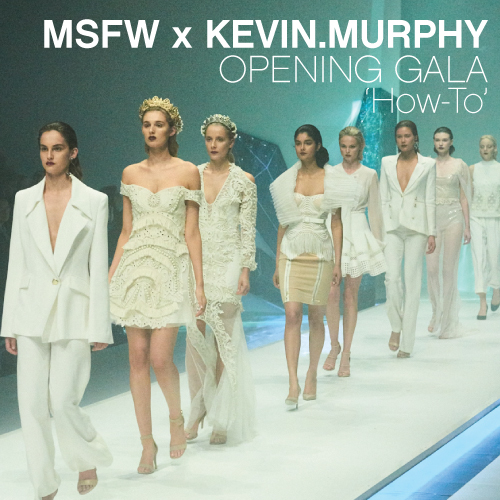 Get an insider's look behind the scenes atMelbourne Spring Fashion Week, and steal this runway-ready look directly from the Opening Gala in our step-by-step tutorial.
---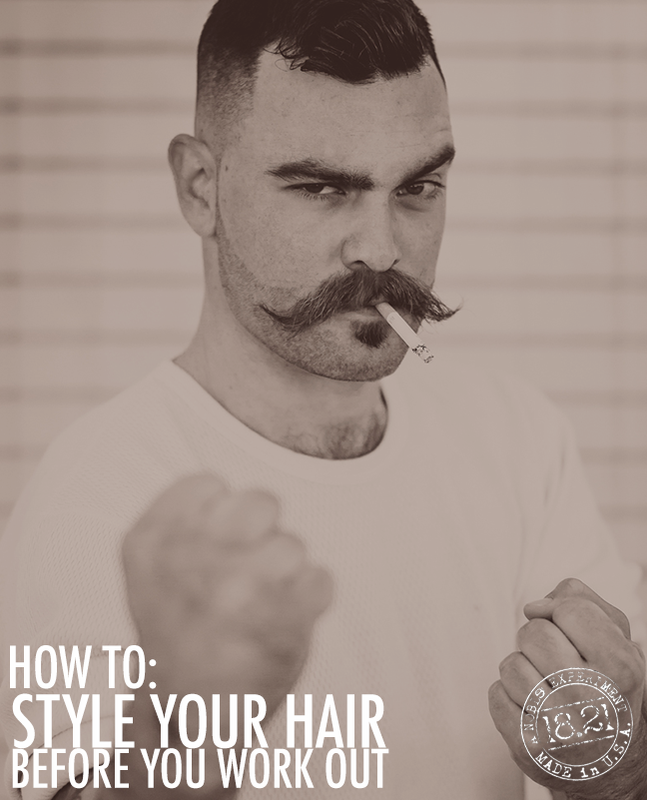 Styling your hair before hitting the gym, going for a hike, or stretching it out on the yoga mat means thatyou're in it to win it. You don't want your hair to get in the way of your workout, and if you're going to be in public you might as well give everyone something nice to look at. Learn our favorite tricks for getting in shape and staying in style...
---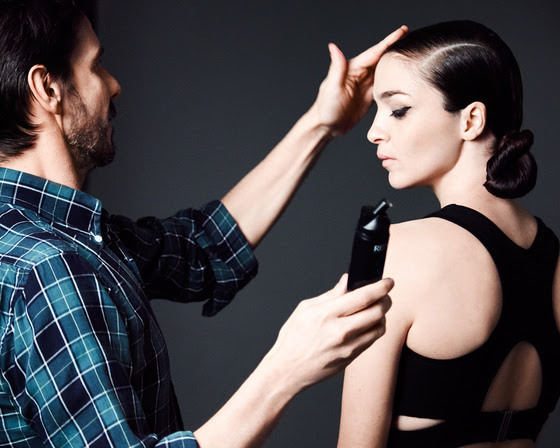 This Autumn season, we are falling for Fashion! This sleek look with a high-fashion touch was created by Redken's Global Creative Director Guido Palau on the lovely supermodel and Redken muse Mariacarla Boscono.
---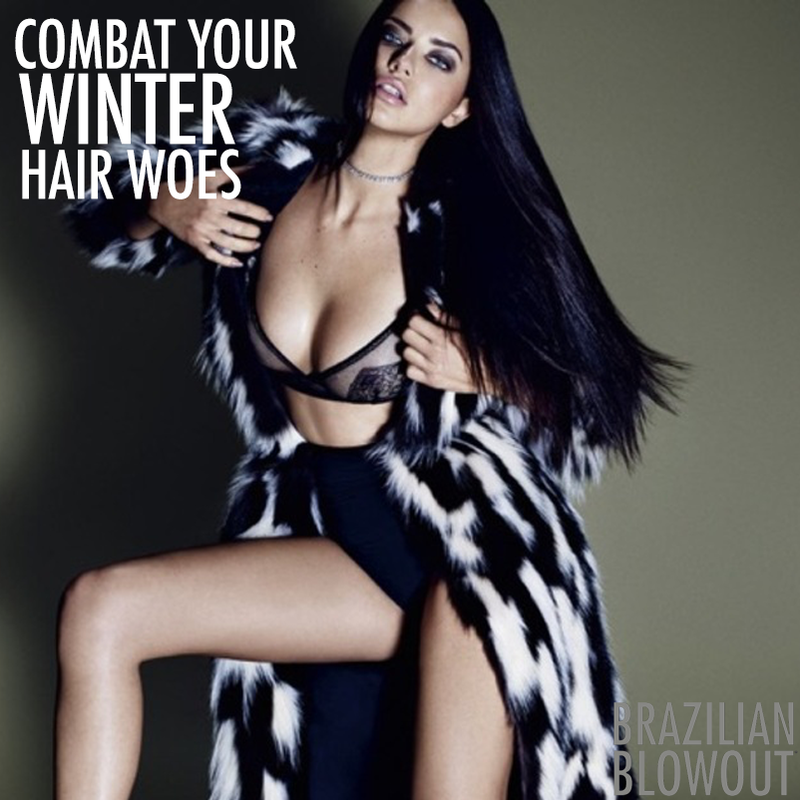 As the summer sun fades you watch your woes about your frizzy hair go along with it. The seasons change; climate goes from turning your skin a sun kissed hue to altering the color of leaves all around. Although theseason that brought frizz is gone, now we head into a season of dryness, don't leave your hair to fend for itself. Find out how to protect it from the winter weather...
---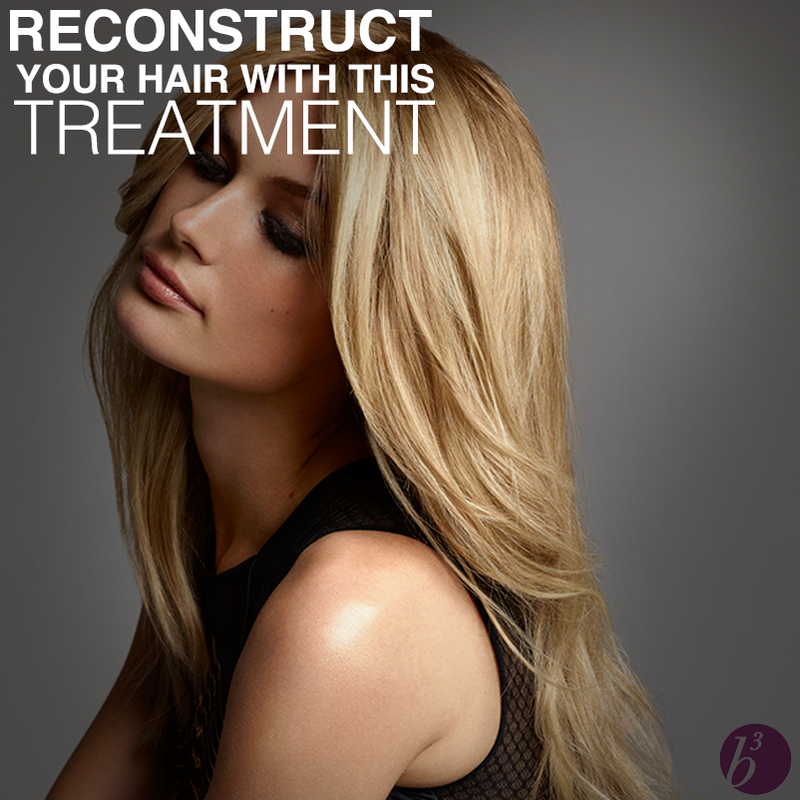 From the makers of Brazilian Blowout comes a new conditioning treatment that gives you smoother, healthier, easier to manage hairfor up to 12 washes. b3 Demi Permanent Conditioner is a temporary treatment done at the shampoo bowl, that only takes about 20 minutes to complete. The result is strengthened hair from within, a cut in styling time, and protection against damage. Find out more here...
---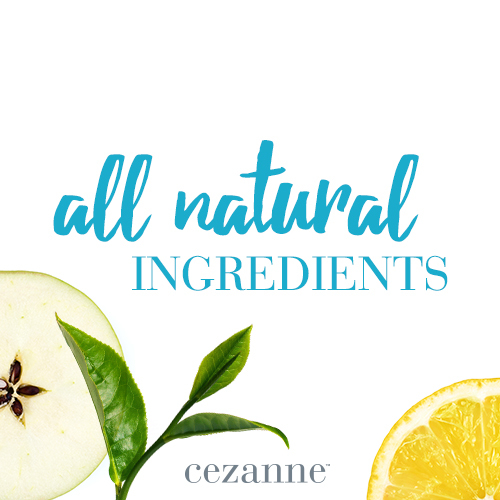 Find a formaldehyde-free smoothing alternative with Cezanne. We are proud to be 100% formaldehyde-free, tested and tried.
---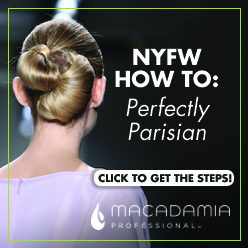 Runway to salon, this Perfectly Parisian style is perfect for any special occasion. Recreate the look from Zang Toi's September runway showfrom New York Fashion Week.
---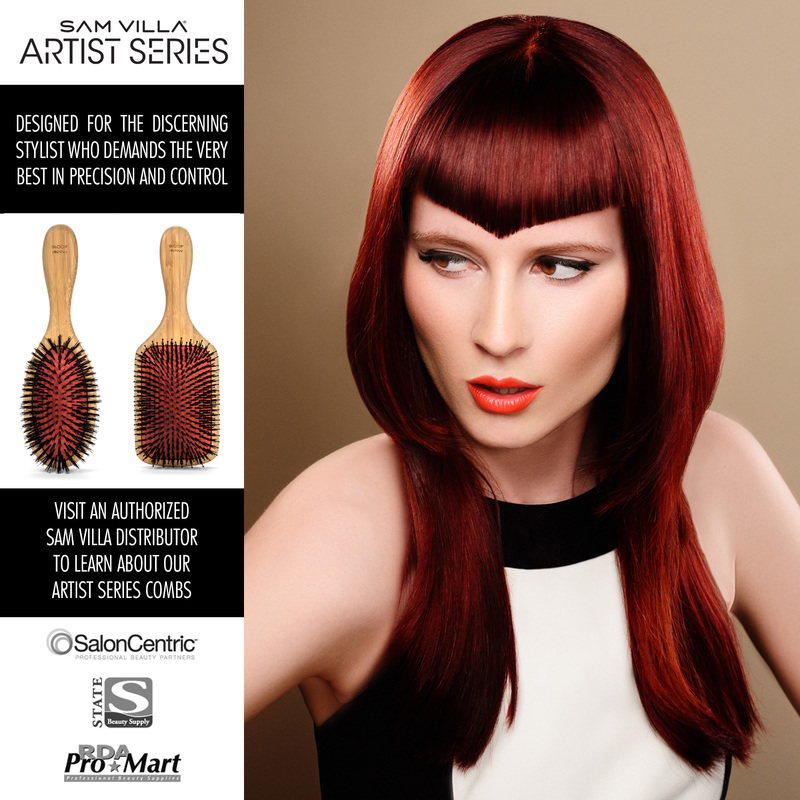 The new Artist Series Brushes are designed for the discerning stylist who demands the very best in precision and performance. Create flawless ponytails and use for sculpting and polishing. Are you ready to take your finishing to the next level? Shop Here!
---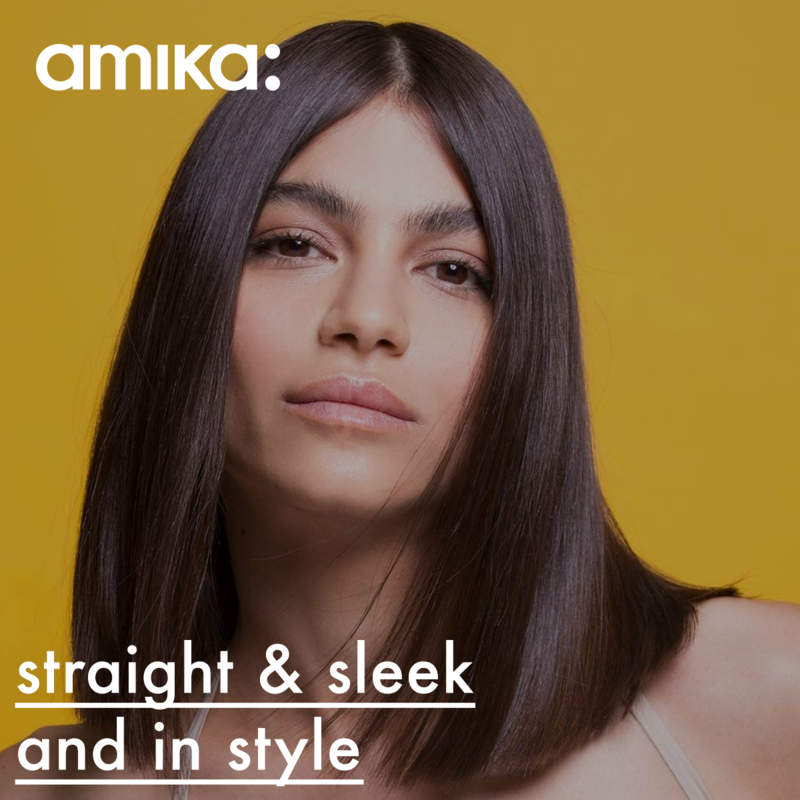 It's been a long crazy summer full of curls and bounce, and now you're feeling like you want a sleeker, straighter look for fall… we don't blame you. Which chic new cuts, soft swept side bangs, and sweater season ahead, straighter hair is in style. Find out how to get this look...
---
For all the latest inspiration be sure to stalk your favorite Brands on Bangstyle!