Jessica Taylor takes us behind the scenes at another one of her amazing color transformations. See the steps to get the look and hear about the best way to preserve the integrity of hair during any color service. 
---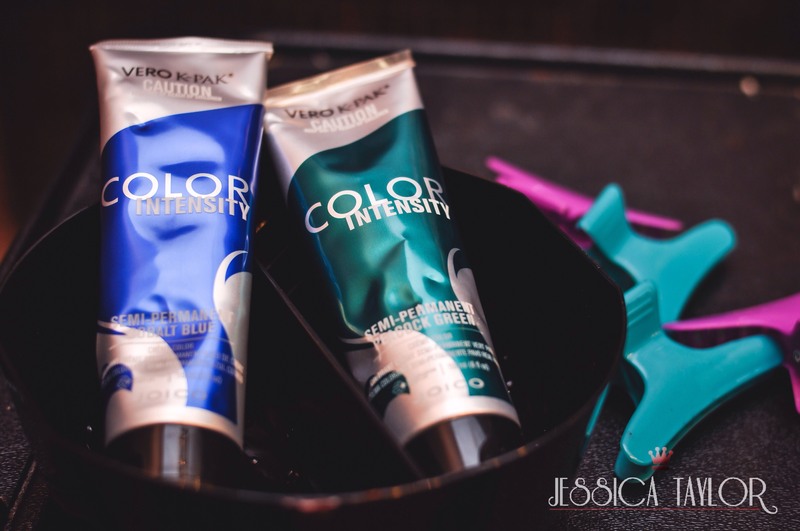 My client is a color chameleon. We've done pink, red, purple, orchid, dark root, light root, I could go on. The key to success in any color is two things: Restructuring and At-Home Maintenance. With these two elements, my client is able to come in every 6 weeks with minimal fade!
In order to property restructure my client's hair I include Continuum in every color service. Continuum allows me to be worry free knowing RoMaxx is repairing the 3 bonds of your hair and also building ones that were never there. While RoZen locks and closes that cuticle (and throws away the key) with zero residue!
Formula/Steps:
4-29 Igora Schwarzkopf with 0-99 violet additive and 7.5 ml of RoMaxx & 20volume
Spray stand alone mixture of 15Ml of RoMaxx and 45Ml of water on rest of hair
Paint on Joico & Scruples colors to finish the look 
We pre lighten the hair every 3rd time she comes in. 
*Hair keeps integrity and vibrancy in-between lightening services with use of Continuum. Depending on season, we go lighter or darker with the tones!
Towel Dry and apply RoZen. Leave on for 15 Minutes, rinsed and blow dry!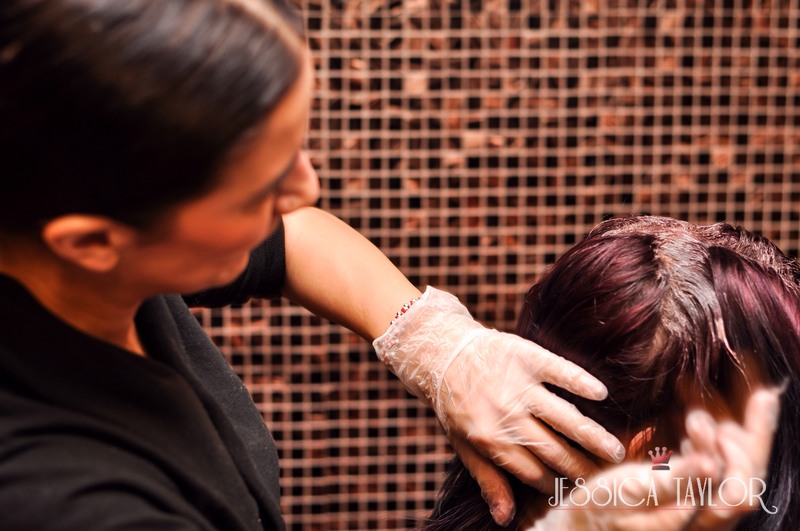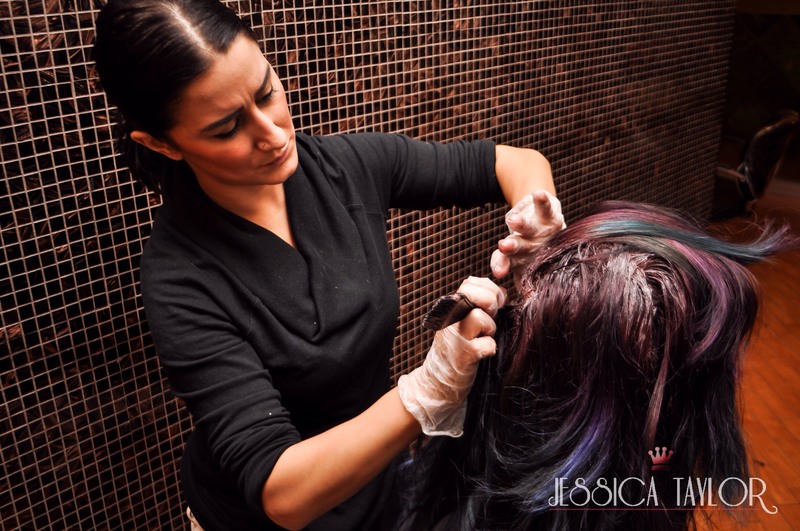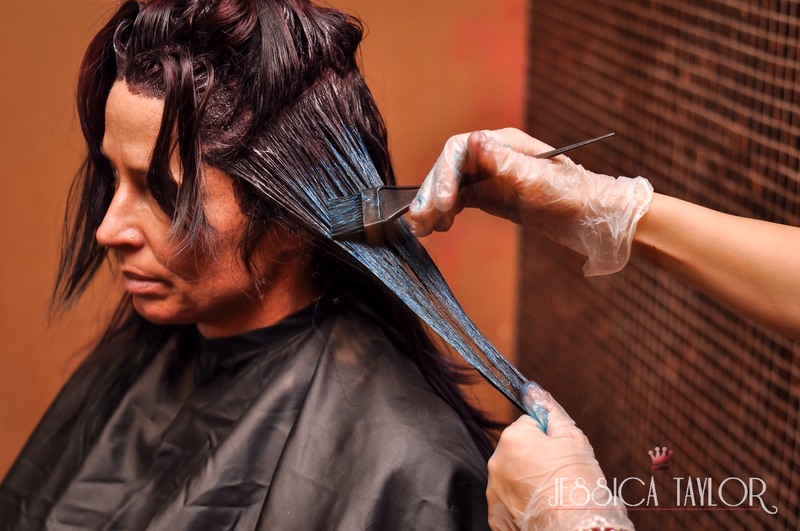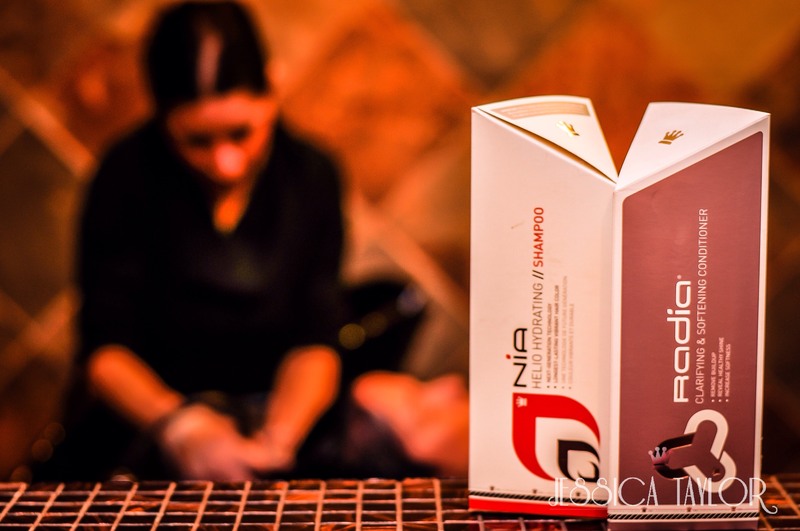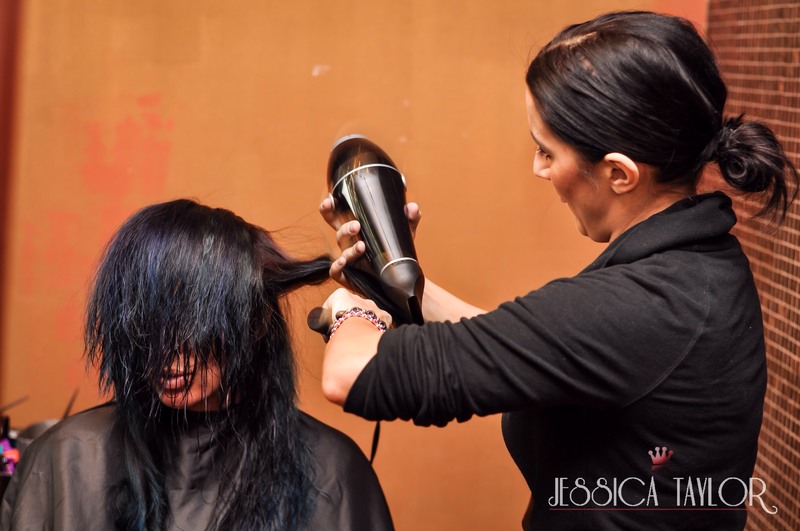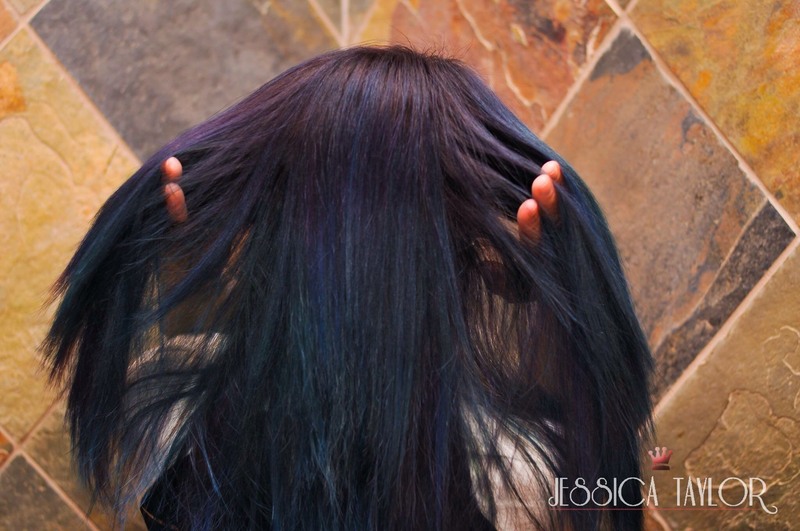 At-home Maintenance: Educating your clients on how to care for their color at home is key. I'm an artist- and just because my canvas leaves me doesn't mean that is doesn't have my signature on it. By utilizing the correct shampoo and conditioner (and Step 3 - RoTopia) color is prolonged between salon visits.
For this color client I use Nia Shampoo & Radia Conditioner which properly hydrates while cleansing, dramatically extending the color service - exactly what this color chameleon needs!
---
Be sure to stalk Jessie Tay on Bangstyle to stay up to date on all the latest DS Laboratories Transformations!
Photography: Dev with GoodLooksChicago
Salon: Xsport Spa Chicago)