Only a few more weeks before the first traces of spring begin to awaken from hibernation, granting us a new season of style staples. And if Spring/Summer Fashion Week was any indication, we can look forward to a melting pot of designs within colors, cuts and accessories. To keep up with trends, we'll begin to bare our shoulders and don outfits to accentuate our clavicles, which means a new length and a handful of new hairstyles is needed.
The lob, or long-bob, is on of the best lengths for the season. It works well on alternate hair textures, can offer a strong angle to juxtapose soft colors and fabrics, and is a length that can still be pulled back into a pony. When discussing this new 'do with your stylist, it is important to bring along a picture of what you want. Go in with a plan of the length you're willing to let go and think about your decision in detail. Do you want layers or all one length? Will you be adding a fringe? What about texture? What is your lifestyle like and what does your beauty routine include? These are all plausible questions you should ask yourself before making any change.
Next, is the fun part! The styling! Weight has (literally) been lifted from taking a few inches off and creating a new cut, now you'll have to learn how to style your new hair. You'll notice that small things, like braids, suddenly look cuter because layers upon layers are no longer camouflaging them. Whether you opt for a braided part, pigtails, or a waterfall – prep your hair with Sea Salt Spray, this works great to give your braids something to hold on to so they don't slip or fall.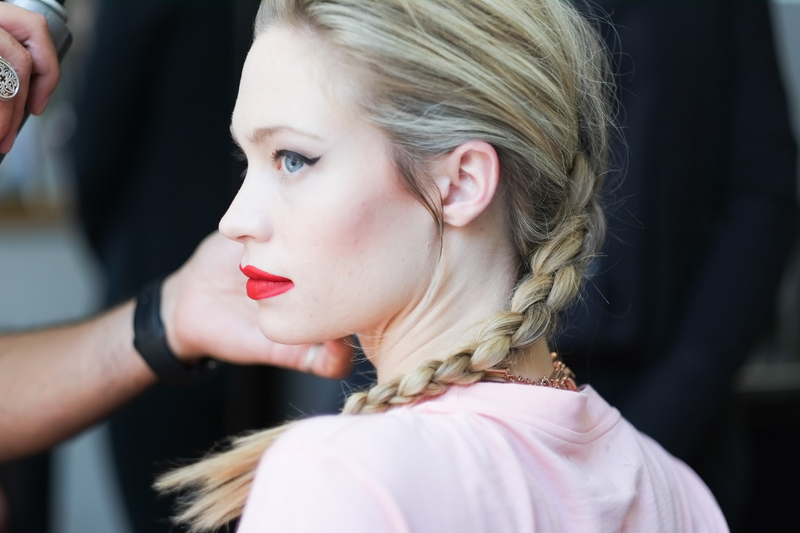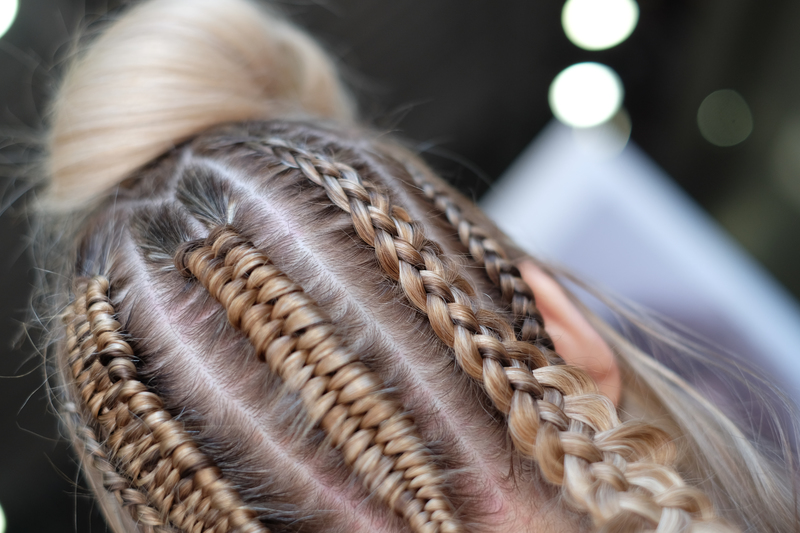 If braiding isn't exactly your expertise, you can still rock a fun half topknot. By adding a curl or wave to your hair it will polish your overall look. Before your blowout prep hair with Volume Mousse and Heat Protection Spray, this will give movement to your roots and protect your ends so they stay shiny. If you choose to curl your hair, take alternating sections and wrap them around an 1-inch iron and then pull the ends as you release, creating an undone wave. Spritz hair with Dry Shampoo at the Root for more volume and Shine Mist at the ends for a controlled coif. As you pull a half pony back into a half topknot, pull sections from your bang area out so you can still see movement. Wrap in a messy bun and spray Hairspray all over to lock the style into place.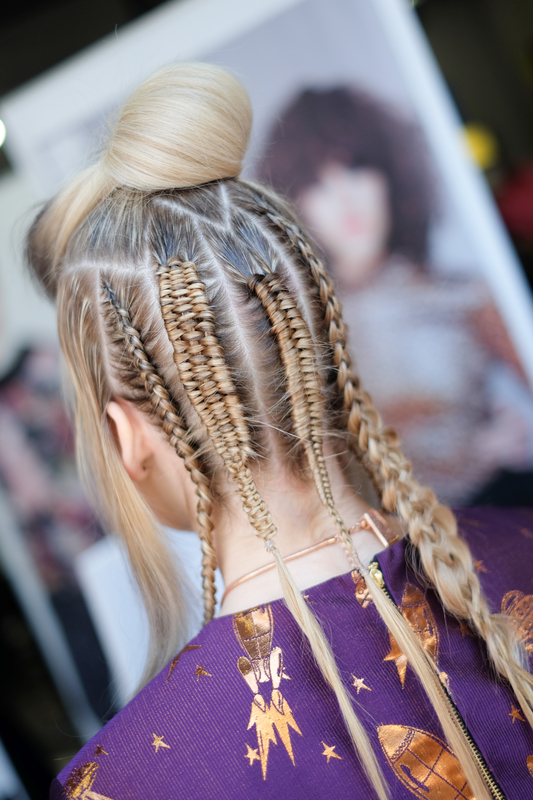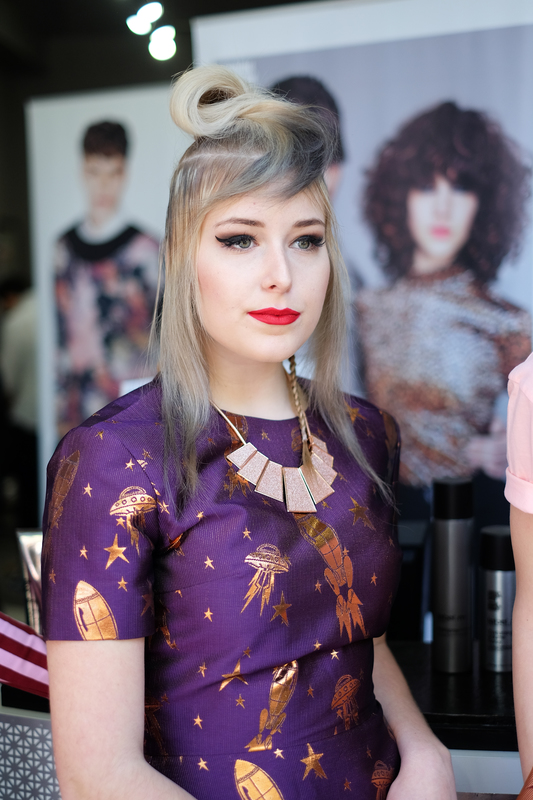 If your style tends to err on "low-maintenance" you'll need a product duo to air-dry your strands to perfection. Soufflé is a great defining cream for almost any hair type to give an effortless wave. After your shower, carefully apply Soufflé, beginning at the ends and working up the remaining product into your roots. While your hair air-dries it is best not to touch or tousle it to cut down on frizz. Once hair is completely dry, simply spritz Texturising Volume Spray using your fingers to slightly separate your natural texture, giving it movement, hold and bounce!  
Learning how to style your hair is part of the adventuring of picking a new 'do. If you want to learn more looks and style tips be sure to stalk label.m on Bangstyle and check out all of their tutorials, here!
Take a peek at the products used to get the looks!