Uros Mikic, finalist for 2016 Hair Expo Australian Hairdresser of the Year, and Creative Director of Kinky Curly Straight Salon unveils his latest collection, LUNA. Light plays such an important role in all things hair, fashion, beauty and photography. In this collection we delve into Uros' study of light and what it means to him...
---
'Up above the city lights' was the driving force behind this collection. The inspiration was derived from the lights of the big cities; the penthouses of New York, the lookouts in LA, the bright seductive lights of Paris, and the woman who frequents these sights.
This woman is modern, elegant, magical, with her own ideas of how the world looks. This helps her showcase her unique style, inspired by the fashion and the world she moves in.
From edgy pixie cuts to elegant on-trend curls, these women share a love for the urban city lights. Take a peek and share a little love!

BRIGHT
Representing New York lights, this cut is sharp and modern; it's fashion-forward and perfect for our independent modern woman.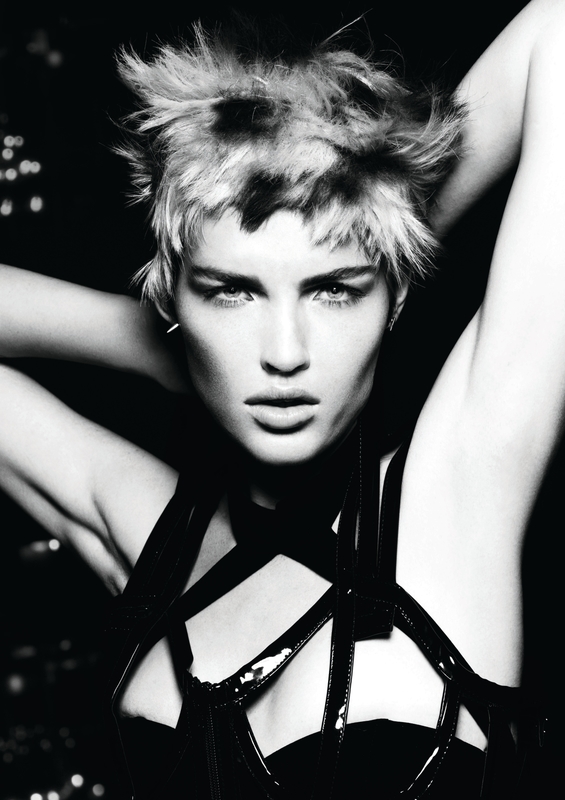 LUMINOUS
Soft and elegant, caught between the lights of the Opera House, these seductive curls want you to reach out and touch to experience their softness.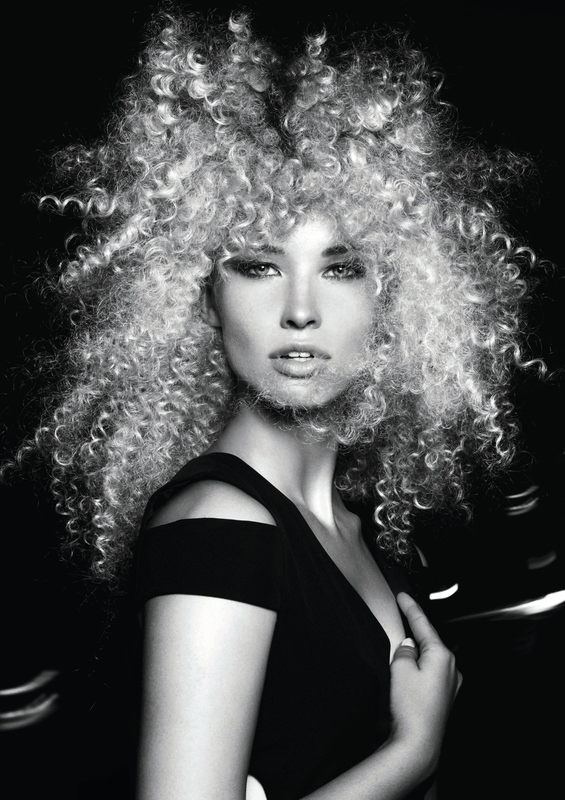 AGLOW
The disconnection in the haircut perfectly plays on the edgy and feminine sides of a power player , ready to take the world by storm.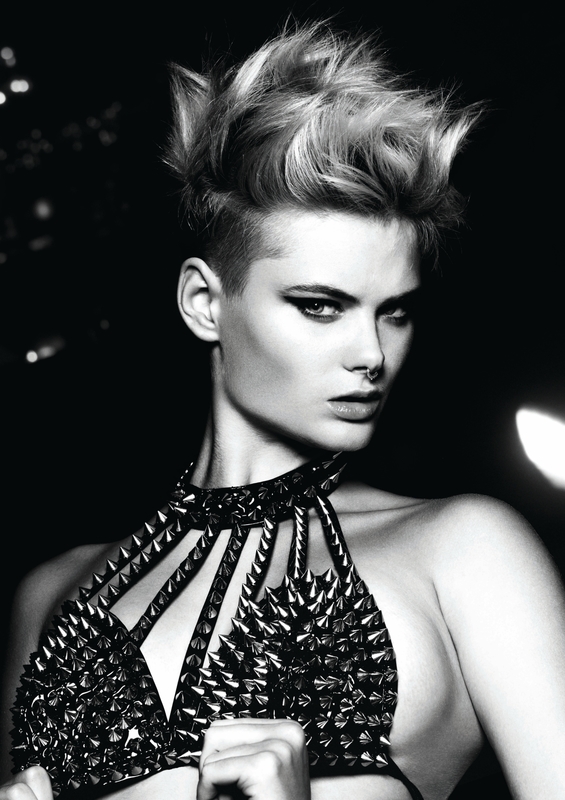 SPARKLE
Nothing is stronger than a woman who knows her value. This woman is confident in wearing her luscious curls and seduces anyone in her path.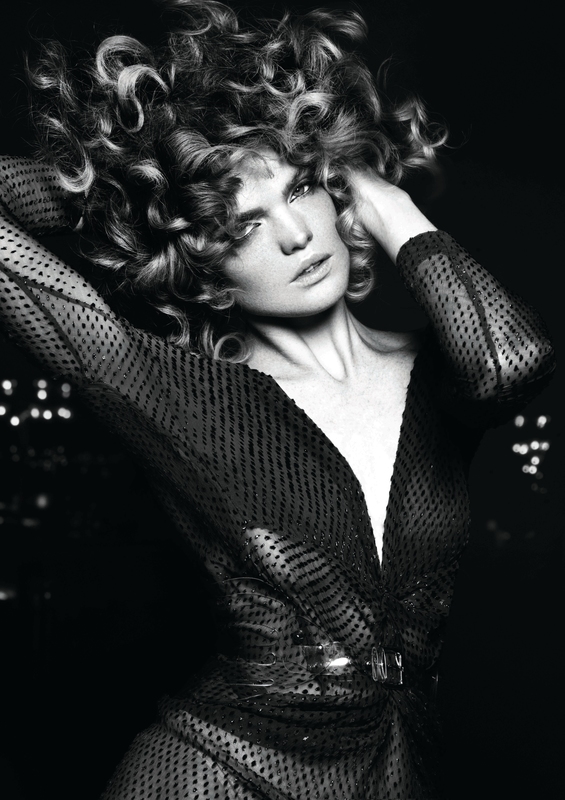 BRILLIANT
Edgy, cool, and androgynous she works both the feminine and masculine sides of the world, just as the lights are soft and bright at the same time.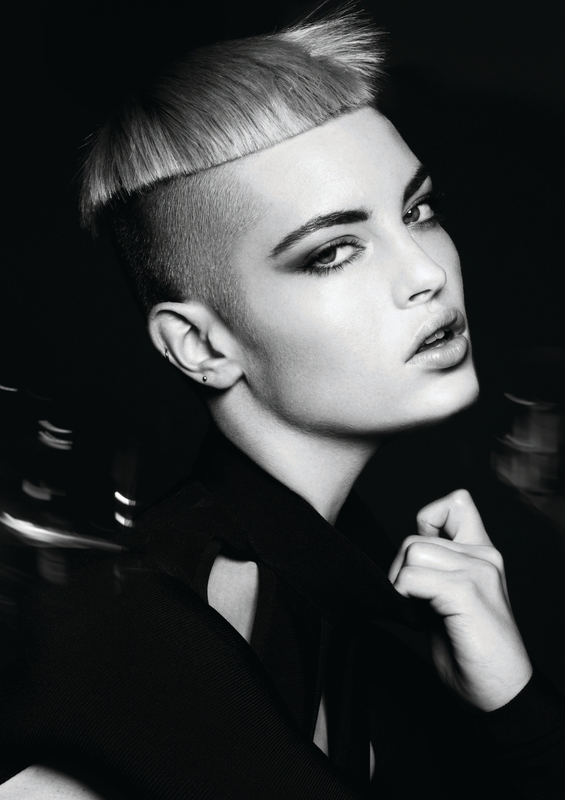 VIVID
Colorful, beautiful, magical is this style, combining a fashion forward colour and cut that takes this woman to the forefront of the pack.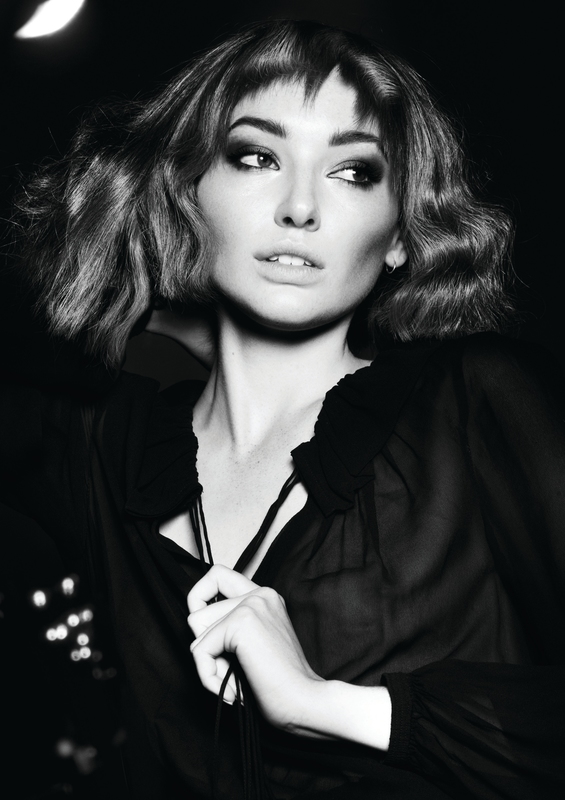 ---
Be sure to stalk Uros Mikic on Bangstyle to see all of his latest collections, inspirations and uploads!

Credits:
Hair: UROS MIKIC
Make-Up: KYLIE O'TOOLE
Photography: ANDREW O'TOOLE
Styling: VASS ARVANTIS