Love this effortless looking, swoon worthy hair? Learn how to do the 'DOO': by STYLE.MASTER Wade Blackford for KEVIN.MURPHY.
PRIME with STAYING.ALIVE
PREP with ANTI.GRAVITY & HAIR.RESORT.SPRAY
FINISH with DOO.OVER
 
HOW TO
PRIME the hair with STAYING.ALIVE, lightly misting from roots to ends.
 
PREP with ANTI.GRAVITY. Starting at the nape and working your way to the front hairline, take 2 inch sections applying liberally and combing through with a TEXTURE.COMB. Dry in the same way, section by section, working from nape to front hairline using just your hands and not disturbing the hair too much. Repeat the whole PREP again, but this time with HAIR.RESORT.SPRAY and minus the TEXTURE.COMB.
 
Section the hair with the TEXTURE.COMB into a middle part right to the nape then from ear to ear, so you have 4 sections. All sectioning should be done with a TEXTURE.COMB.
 
Using a hair dryer on low blow and high heat, start at the top of the first section at the roots. Bend the hair to create volume close to the roots and heat, then pin down using a CURL.CLIP. Fold the hair back the opposite way and repeat pin as you go. Allow to cool, then repeat on all four sections.
 
Once cool, take out the CURL.CLIPS. Shake out and comb through using a TEXTURE.COMB.
FINISH with DOO.OVER by lifting the hair and spraying from roots to ends, giving the hair hold and a natural matte finish.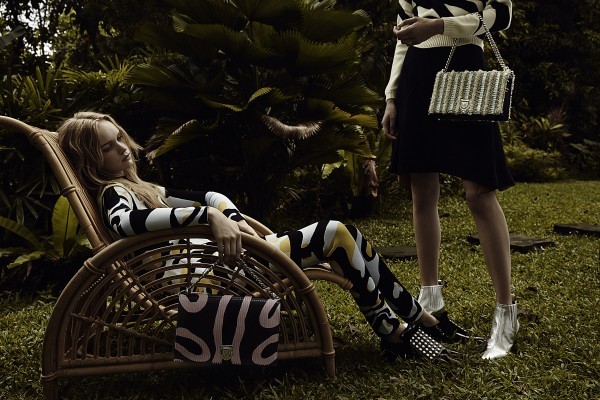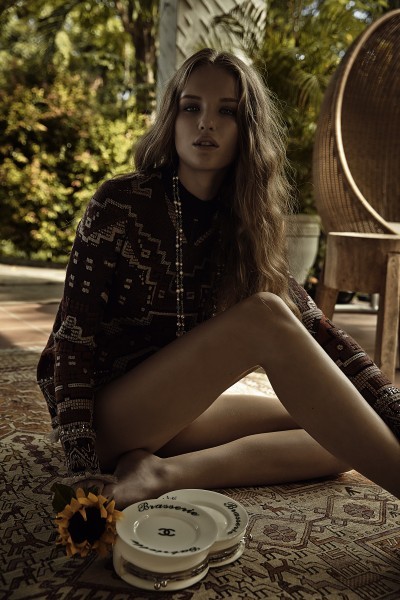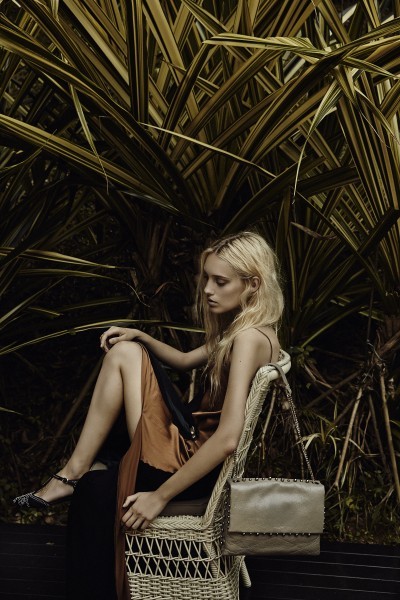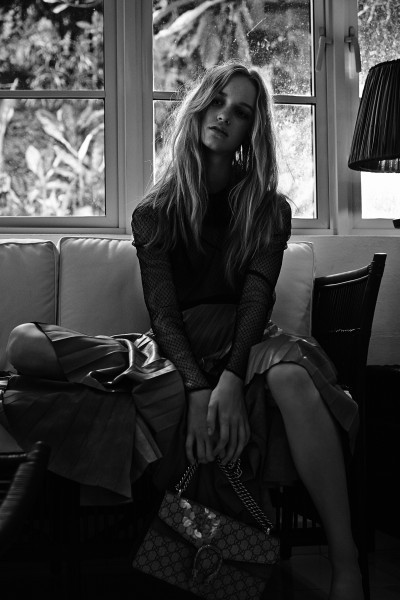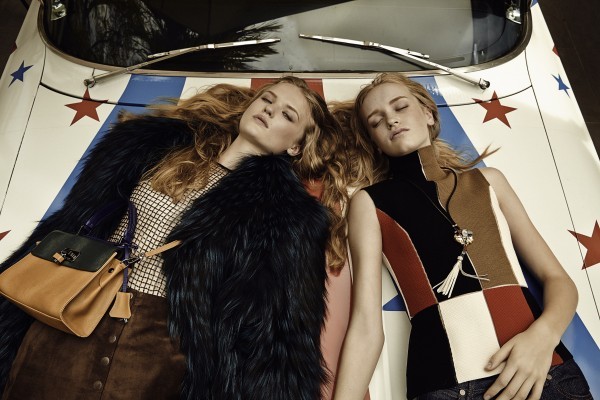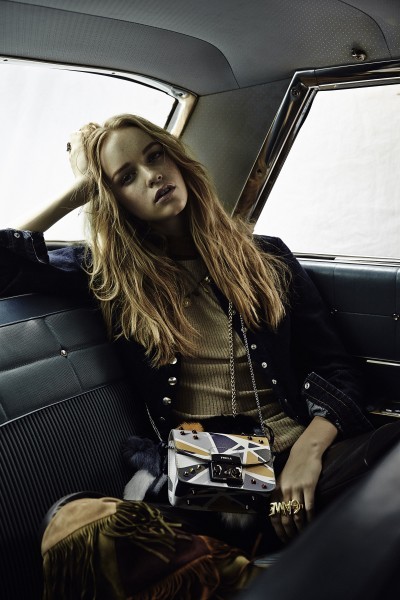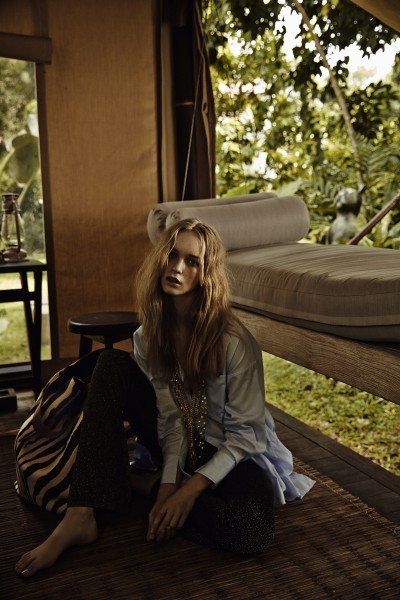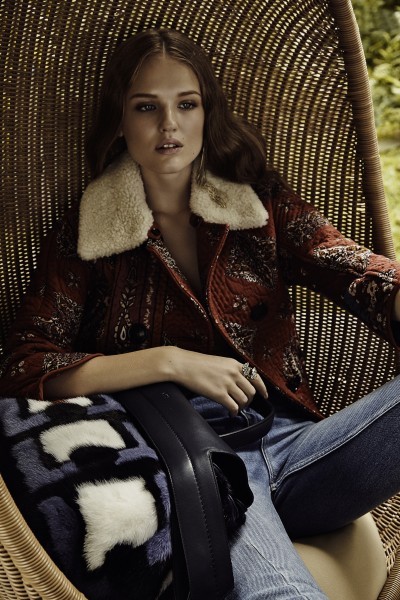 CREDIT:
Hair: STYLE.MASTER Wade Blackford for KEVIN.MURPHY
Photographer: Elvina Farkas
Make Up: Clarence Lee using NARS
Stylist: Imran Jalal