Between the barbecues, pool parties, and sunset beach frolics on the agenda for this weekend, you're probably wondering what to do with your hair?!!! Now of course you don't need to run out and grab the "red, white and blue" hair dye, but you can still be hot as a firecracker with these 3 styles!
1.The "Half-Up Half-Down" Loose beach wave:
This style is just about as easy breezy as it gets to look effortlessly chic and festive all at once! To get this look, spray and scrunch in some sea salt spray to towel dried (damp) hair, twist your hair into a topknot, let dry overnight and voila! Loose beach waves the next morning. Just pull half of your hair up, pin, and you're good to go!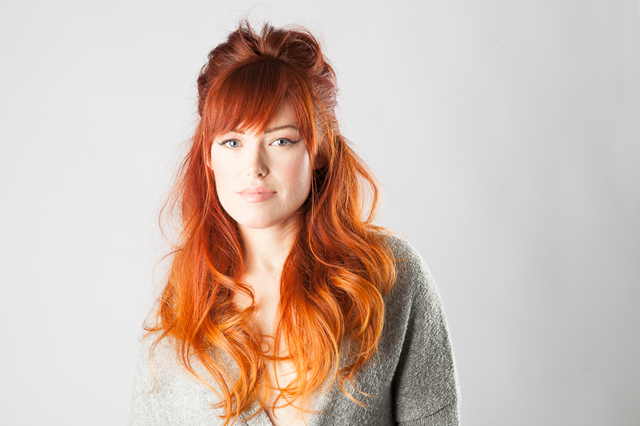 Hair by Siouxsie Kalifornia on Bangstyle
2.The "Crossover Loop Ponytail":
When Andy Cohen says "I love a lady with a Pony"…then by all means, you rock a pony! The crossover loop ponytail is a nice twist on the classic ponytail, that's both casual and dressy, and pretty easy to do!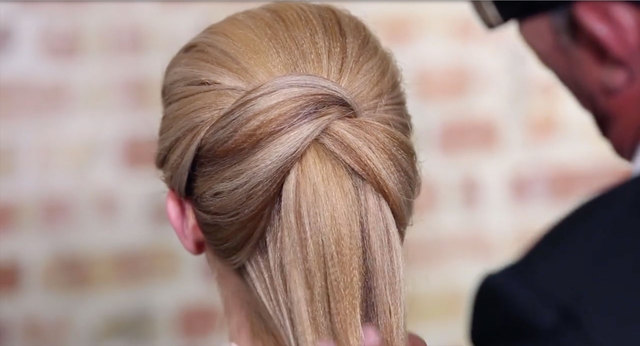 Check out Sam Villa 's tutorial for the Crossover Loop Ponytail here!
3.The "Side Braid":
If you're ready to go a bit edgier for your fourth festivities, this look is right up your alley. Just adding 2 small french-braids to the side, and adding light waves to the rest of your hair with a curling wand will give you a super trendy, yet simple style to achieve!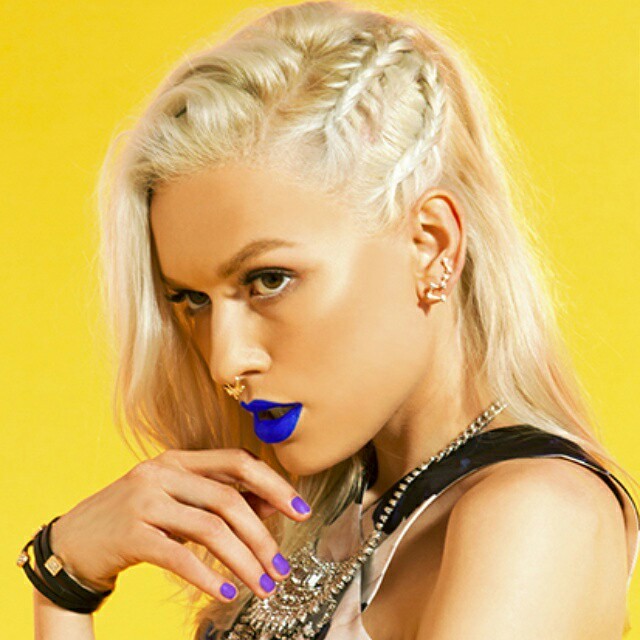 Hair by James Gartner on Bangstyle