There's no doubt that Jorge Joao, International Redken Artist, has an eye for fashion. He crafted this amazing how-to, exclusively for Bangstyle for the perfect way to achieve these high fashion looks in the salon. This look, Jorge deemed The "Struggle Bun" - a bun that looks effortless and incorporates balance and texture to keep the style interesting and pulled together.
---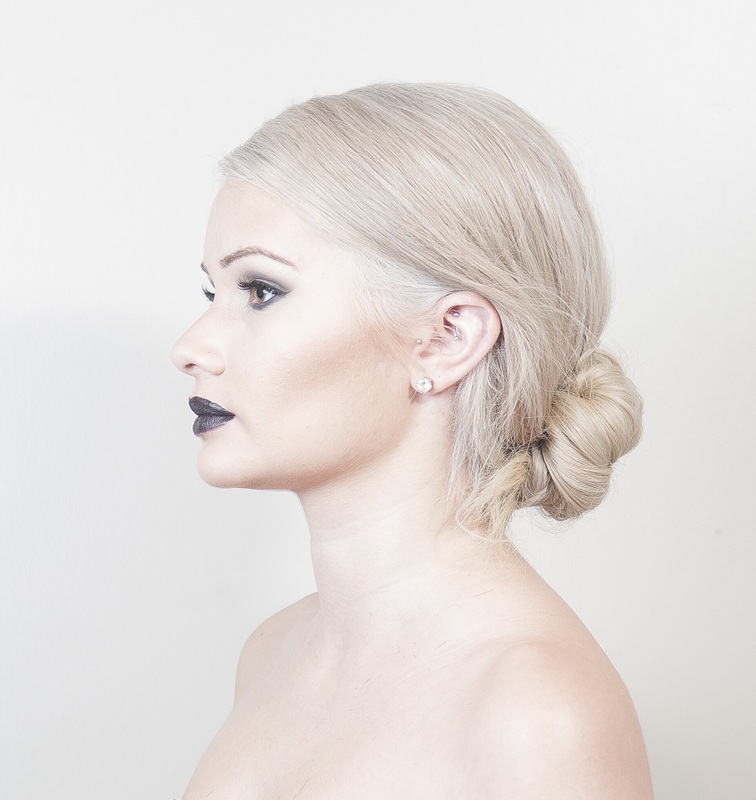 1. Prep the hair with Redken's Stay High 18 from roots to ends.
2. With a diffuser slightly dry hair to add texture and movement.
3. Let the hair drop and create a natural off centre part.
4. Tie the hair off in a low loose ponytail don't worry about being perfect the more natural and lived in the better!
5. Twist and wrap the ends around the base of the ponytail and pin to secure, again do not worry about being perfect and precise.
6. Spray Redken's Fashion Waves 07 sea salt spray throughout the head for natural texture. Pull out small random pieces for softness and more of an organic feel. Spray Redken's Fashion Works 12 or hold and humidity control to finish.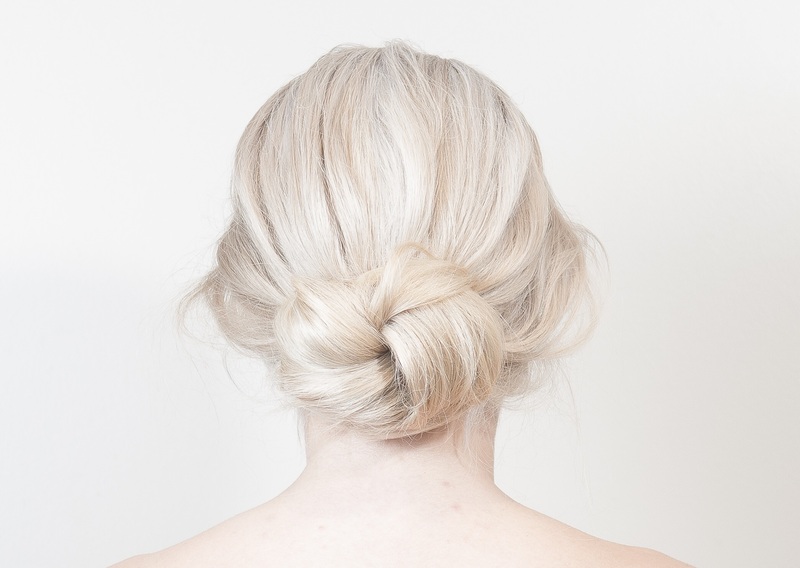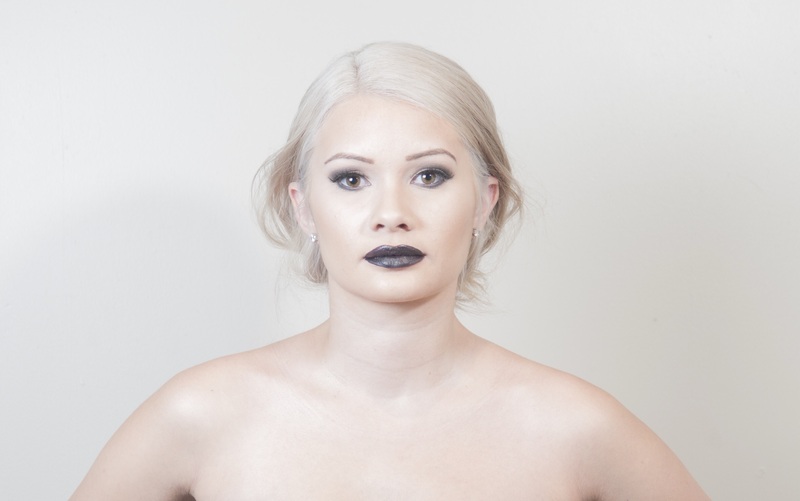 ---
Be sure to stalk Redken on Bangstyle for all the latest fashion forward tips, tricks and product picks!