Written by, Colortrak Artistic and Technical Director, Gregory Alan.
This client came in with previously colored hair in a honey blonde shade with a slight root. After consulting with the client, the goal was to brighten her color to a cooler blonde and soften the roots. We decided to use a combination of highlights and "color melted" bright ends to achieve the final result.
Formulations:
Formulation #1 – 40 Volume Redken Flash Lift with Olaplex
Formulation #2 - 30 Volume Redken Flash Lift with Olaplex
Glazing Formula – Shades EQ 9P
The Steps!
Step 1: Begin by dividing the hair into 4 sections: Front, Back, Left and Right.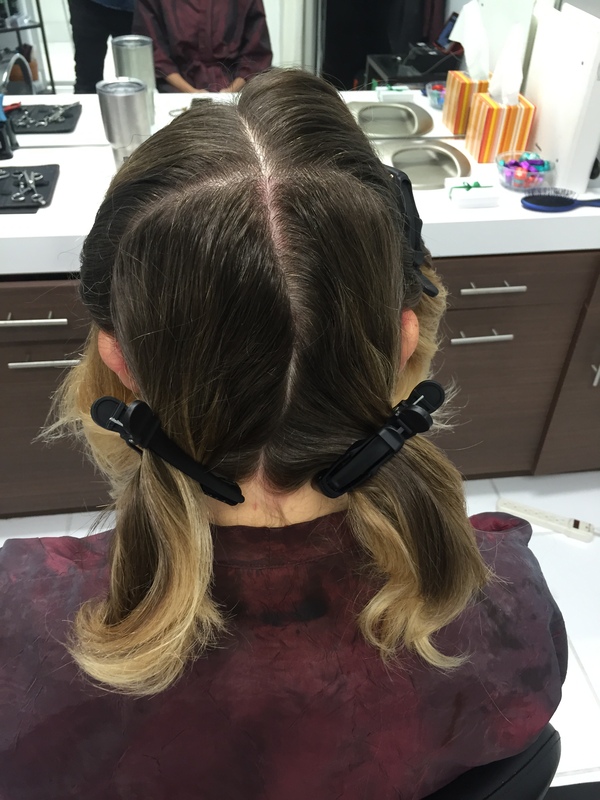 Step 2: Start your application by taking a diagonal back section and working with a sliced section. Apply Formulation #1 from roots to previously lightened hair.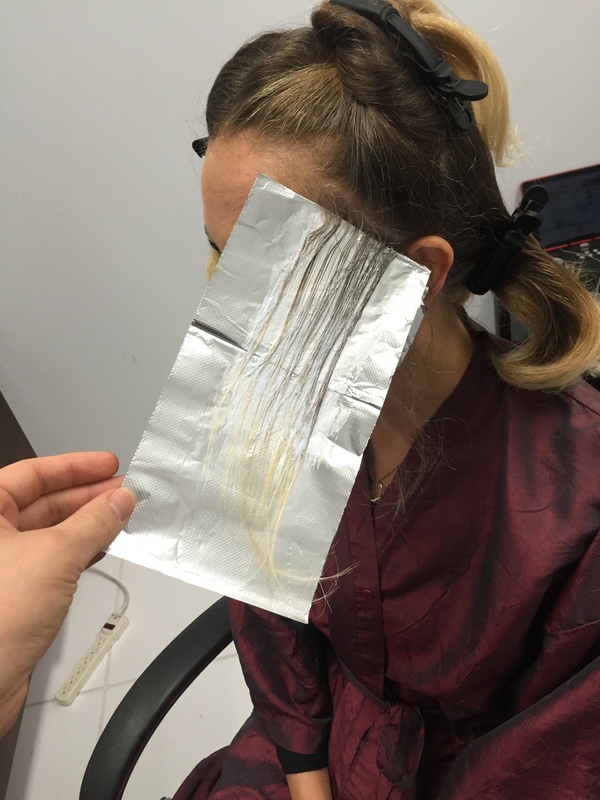 Step 3: Then square off the diagonal section with a horizontal section from the top of the previous section. This application technique creates a ton of color in a small area.
Step 4: Continue working in this pattern until you reach your client's part line.
Step 5: Repeat the same color process on the opposite side.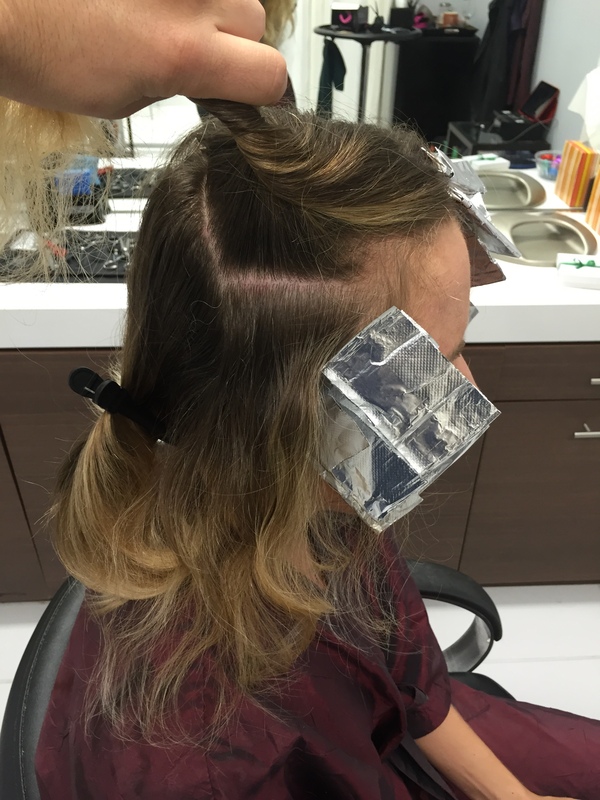 Step 6: Then, begin the same application in the back by working in diagonal back sections that create a "V" pattern.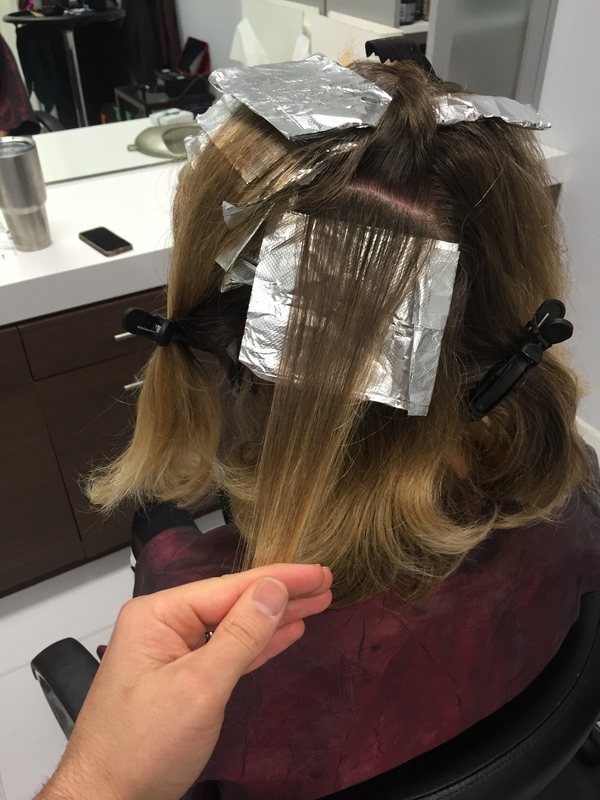 Step 7: Begin your balayage color application by applying the color throughout the hair in between the foils using Formulation #2.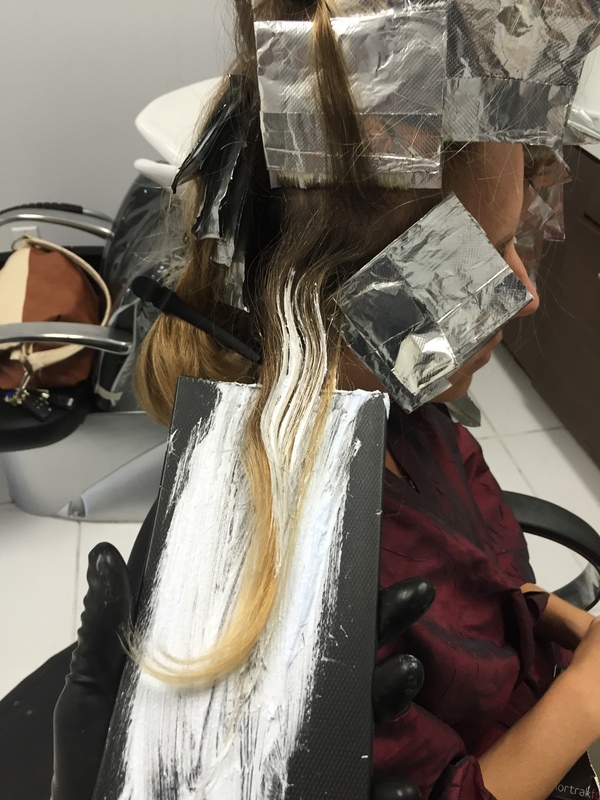 Step 8: When applying the balayage color use Colortrak's Pop-Up Foil to brighten the ends. Continue the application throughout the remaining hair, and then allow the color to process.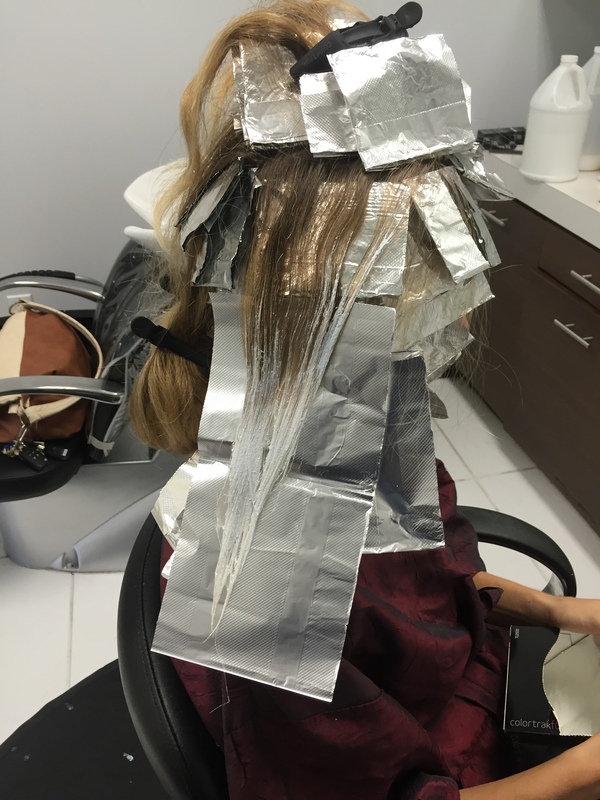 Step 9: Glaze the hair using the Glazing Color Formula.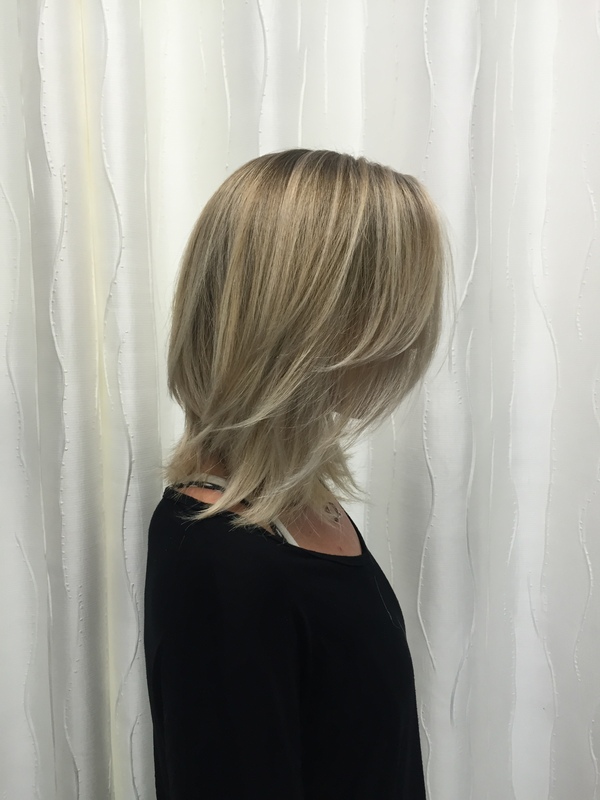 ---
For this and more articles SUBSCRIBE to our mailing list and STALK us on Bangstyle!!