2016 Hair Color Trend Watch
Written by, Colortrak Artistic and Technical Director, Gregory Alan
With 2015 behind us and 2016 right in front of us, it's important to look ahead at some of the trends that will make their way into the salon. For this blog post we decided to share with you what we see as some of the top hair color trends to watch out for in 2016. When Gregory prepares for a new year, he is constantly looking at street fashion, listening to new music and tuned into fashion week to see where trends are headed.
Gregory, "I think 2016, the turn of the decade; will bring a lot of new elements to hair color. On the runway, we saw a lot of 70's inspired collections that held a modern element (think 70's revisited), we saw a lot of shoulders exposed with neckline tops, plenty of Spanish Influence, and a lot of color with depth."
This opens the door to a world of possibilities for how fashion will influence hair, and more importantly hair color. The biggest influence that we see taking place is the use of depth in the colors of fabrics. There were a variety of colors, but everything had depth, brightness and power.
After seeing how 2015 progressed and what was showcased on the runway, these are our top hair color trends to watch for in 2016:
1. Vivids aren't going anywhere. However, you will see Vivids in more subtle ways such as "Dip Dyed", and "Washed out Vivids".
2. Expect to see less noticeable roots and more softness to add dimension at the root area using babylights. Ombré is still going to be a part of this decade, but in a more subtle way.
3. Expect to see richer and deeper colors in the fall, such as chocolate and cool browns, but with less dimension. Fall 2016 will bring a lot of richness and shine back to hair color.
4. Ronze closed out 2015 growing in popularity. Ronze is a color that is all about bronzing out the Copper/Red Color. Adding a little golden caramel to any Copper/Red Color helps to create a beautiful bronzie effect to the color (Ronze).
5. Opal (Mother of Pearl) hair will have a big splash in 2016. Expect to see a lot of pearly violets, blues, greens and silvers.
Check out a recent video that showcases this trend. ​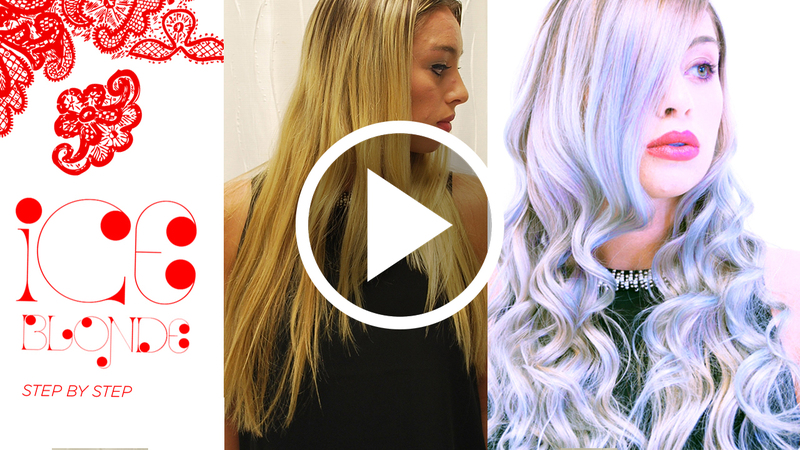 6. Deep Vivids such as Blues and Dark Violets will also be a part of the trend, especially colors that are hidden within the hair.
7. The Pantone of the year, or in this case, Pantone's of 2016 (Rose Quartz and Serenity) will have a huge impact on hair color this year. The versatility of these two Pantones will be become widely used in hair color.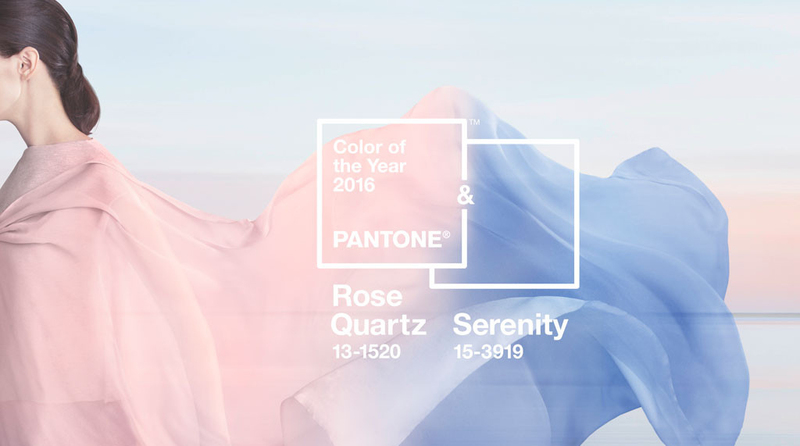 No matter what 2016 brings we are excited to make it colorful with you! Colortrak has so much in store for 2016, and we can't wait for everyone to be a part of it!
For this and more articles SUBSCRIBE to our mailing list and STALK us on BANGSTYLE!