If you're anything like us, you love the way your hair looks the day after you wash it. Curly or textured hair always looks better when it has grit to it, and for some your style is better suited a bit disheveled. We now have a foolproof way to get you that second day look anytime you want.
With the newest release, Fiber Pomade, you'll be able to create a perfectly imperfect style fresh out of the shower. This product works great on textured hair to add volume, pliable hold, and definition and can be used on short to medium hair.
For the best bead head, either towel-, blow- or air-dry your hair until it is almost fully dry, then place a small amount of product in your palms, emulsify, and spread through your hair. For more hold, simply apply more product.
With the trend continuing toward androgyny and shag haircuts, we are seeing a great deal of short to medium length cuts on both male and female clients. The Fiber Pomade will allow you to create definition within texture and movability with cuts and blowouts. With its ease in styling and ability to mold your look how you see fit, the Fiber Pomade is the perfect match for both. With a natural finish, it will leave everyone guessing how you got your hair to look like you "woke up like this."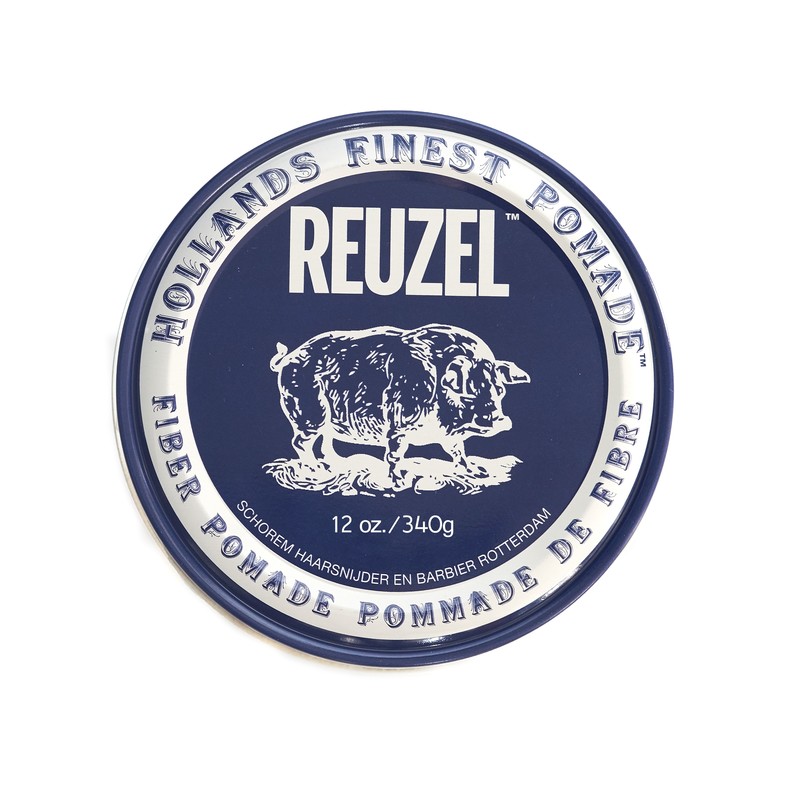 To check out all of our pomades and to learn more about each, be sure to check out Reuzel on Bangstyle and follow us on Instagram @Reuzel to see our most up-to-date inspiration!