'Tis the season to be merry and...fabulous! As the winter winds have begun to pick up and our makeup routine becomes more glam as our nails don darker hues, let's dress our hair up with something special! Just in time for the Holidays we've released our latest line of accessories to keep you and the ones you love in style this season!
Embellished Babe
Your favorite nail polish involves anything with a sparkle and you were first in line at your local Starbucks to get your hands on those holiday cups! Holiday spirit runs deep in your veins as does keeping your style on point this season. You don't have time to have your hair in your face and miss the days when the hair comb headband was in style. Have no fear, we've updated the classic headband to hold your hair back and match your new sweater!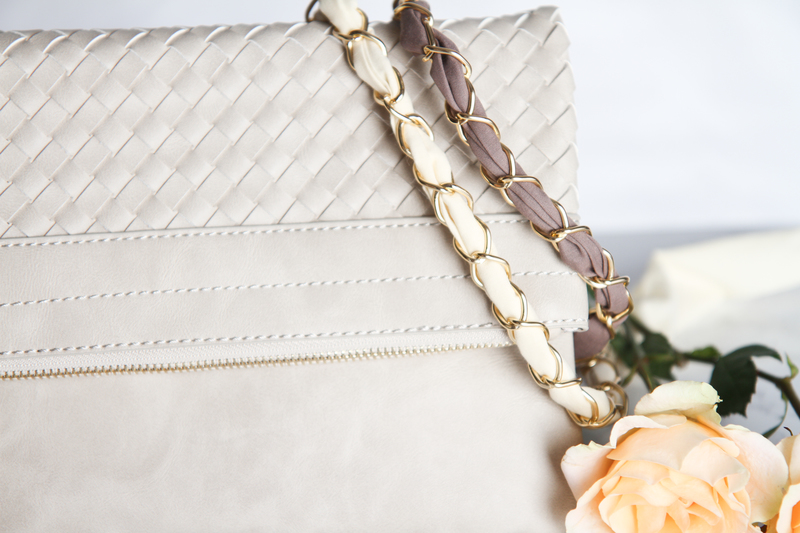 The Style Maven
You have a classic look and know your style well. Although you would never want to change it, you want to add a bit of love to your look for the holidays. Pick up a set of bow ties with a pop of pink or neutral shades to match any outfit.
Love these hair ties? Try this style tutorial to craft the perfect holiday pony!
For The Gift Giver
Looking for the perfect gift for someone who already has everything? Pick up a 1907 Hair Tie Bracelet. This thoughtful gift is more than just a bangle. With the adorable engraving of "You hair is your crown you never take off" it is sure to make anyone feel warm and fuzzy all over!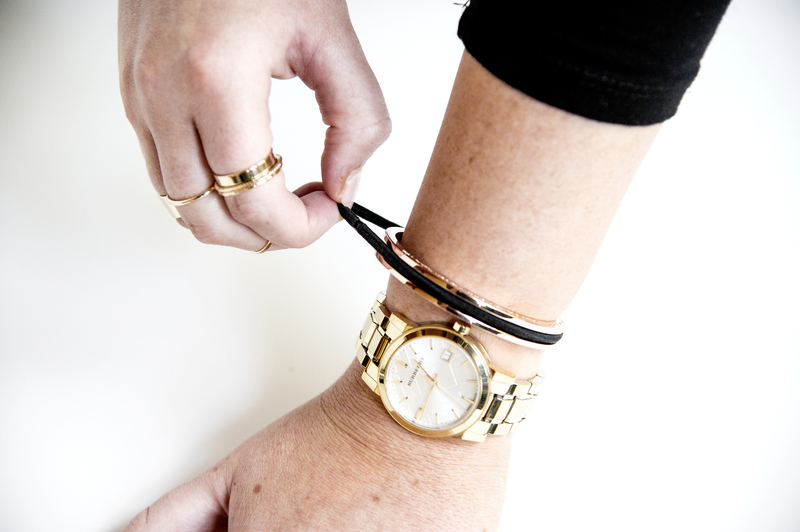 We hope we've checked everything off your list! Just in case, make sure to check it twice and check out all of our accessories here!